I've handfed a rat baby.
She had her mother so I didn't need to wipe her after feeding. Her mother didn't have milk.
I justed milk for kiddens.
My vet had these. I think they are ment for hedgehogs babies.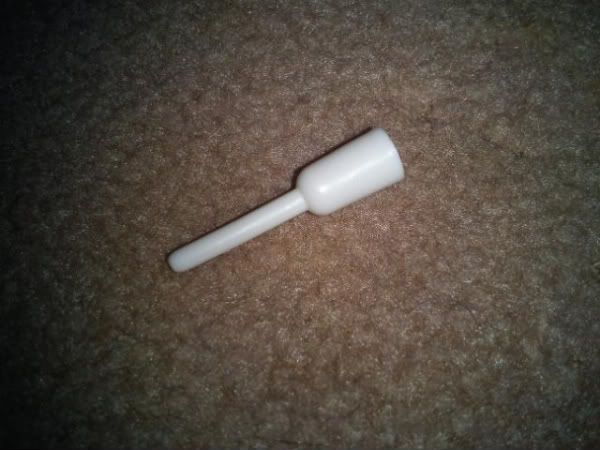 I just put it on a syringe (?) (with out a needle ofcourse) and it worked great.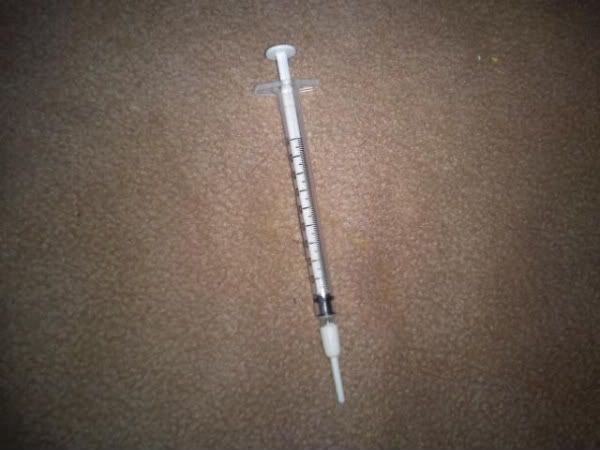 Mice babies are smaller then rat babies so I don't know if it will work, but you can try.
Just an idea