Discussion Starter
·
#1
·
As most of you know, I no longer breed but have taken in some rescues recently and am a bit baffled by what colour some of them are.
Im assuming some of these have come from show lines somewhere along the road but it seems they got lost a little way along that road :roll:
So anyway, theres a couple of females showing this pattern but also a male.. and ive read that males dont come in brindle or tri so are they an attempt at variegated, splashed, roan or just oddly broken? (I call them desert camo
)
Heres the buck
2 does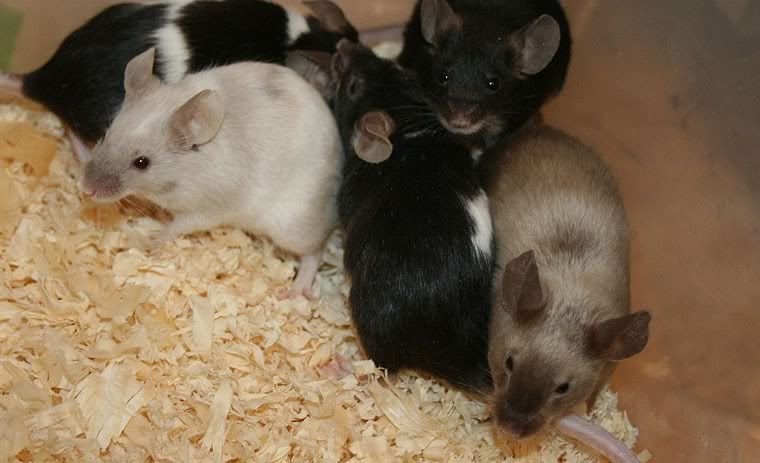 And they seem to be from the same lines / litter as these - I have no idea what colour they are either but they all seem to have this colour point going on?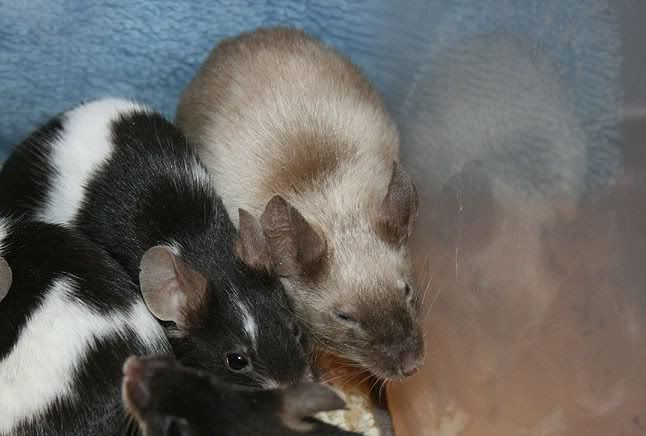 Anyone share any suggestions how these came about?