Discussion Starter
·
#1
·
Bought these two today and wanted to show them to you
Adult male. Looks like chocolate fox. Nice and big, with a pretty reddish tinge in the fur :love1 He's a bit grumpy after the long bustrip, but I guess he will calm down after a few days of love and affection - i plan to talk to his belly :lol: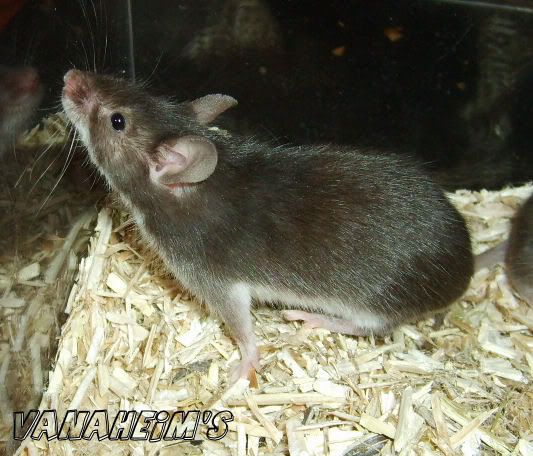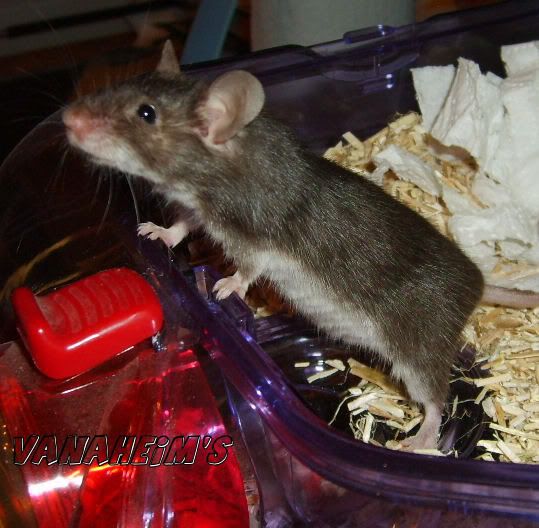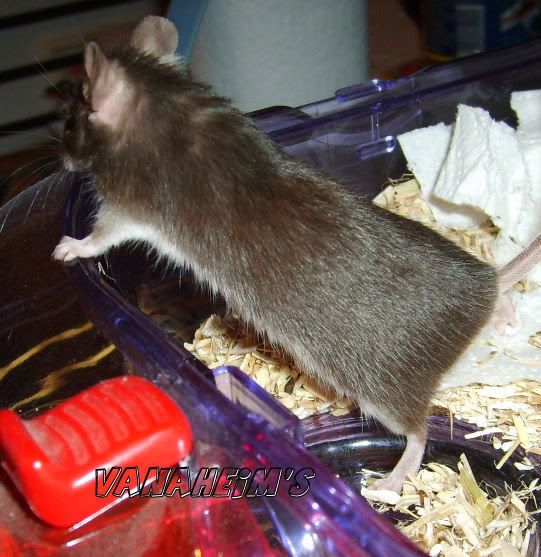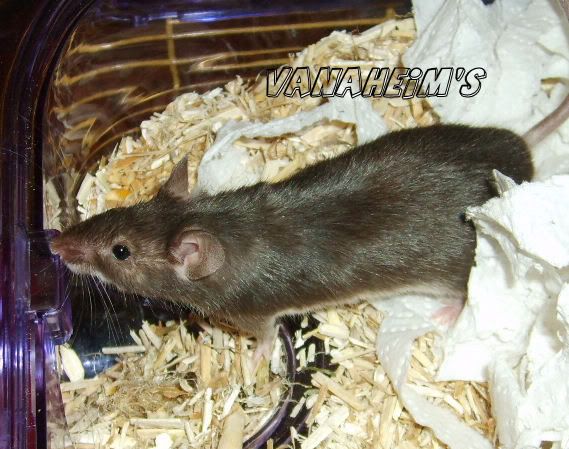 Young female, would say maybe 7-8 weeks old. Looks burmese fox to me. She a real charmer, so sweet & trustfull when in my hand :love1 Could be pregnant since she came from a big tank with both males and females, so i'l wait and see if she gets a big belly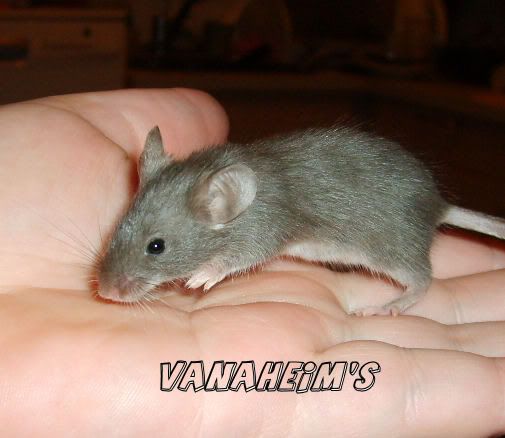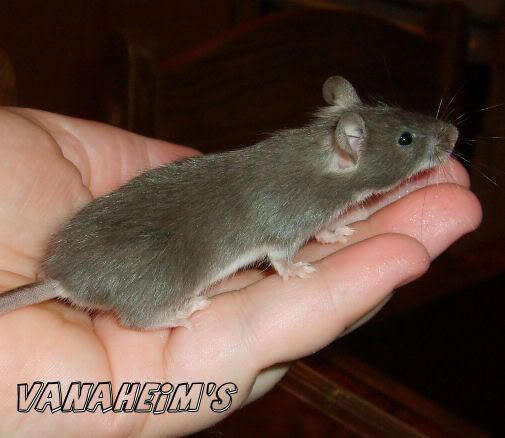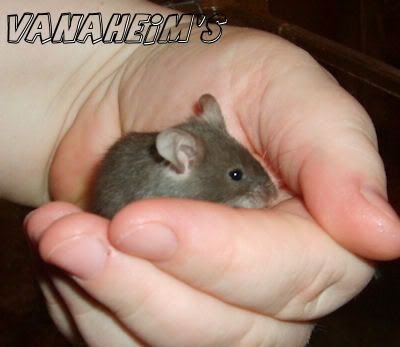 if i'm wrong about the colours, please feel free to correct me
Oh - and of course they are both in quarantine to make sure they don't carry anything "funny"