Discussion Starter
·
#1
·
I've been meaning to do this for AGES, so here as planned, are a few pictures of my non-micey fiends. Not friends, fiends.
Right, let's start out with the cute and fluffy.
Sally, my bichon Frise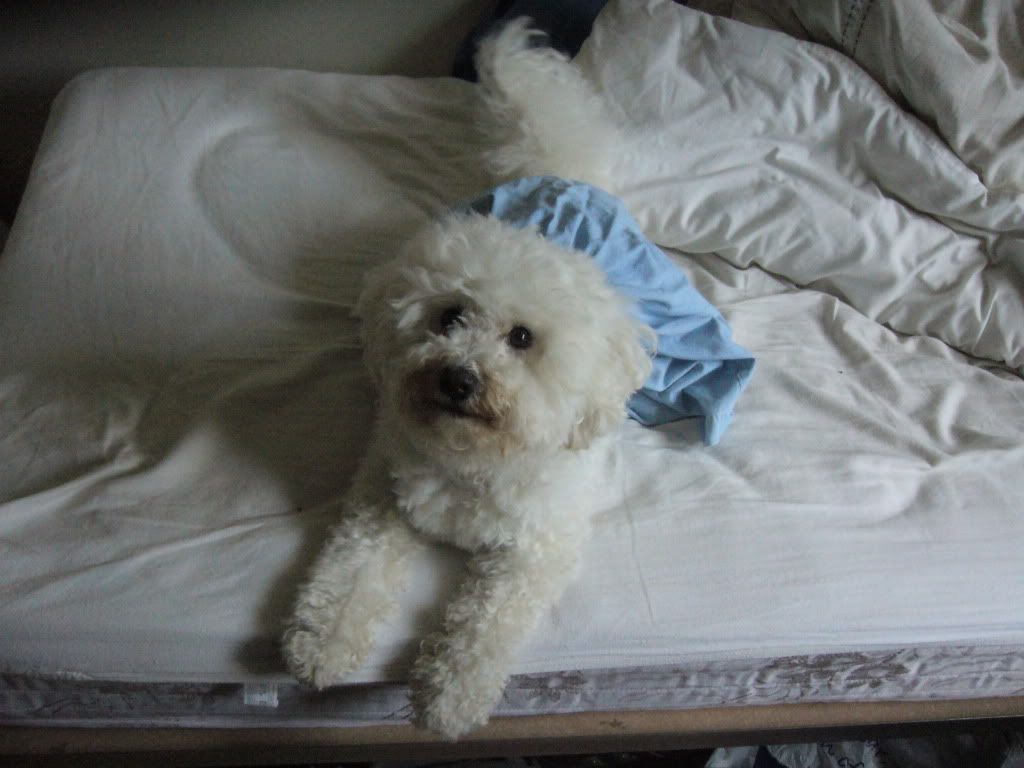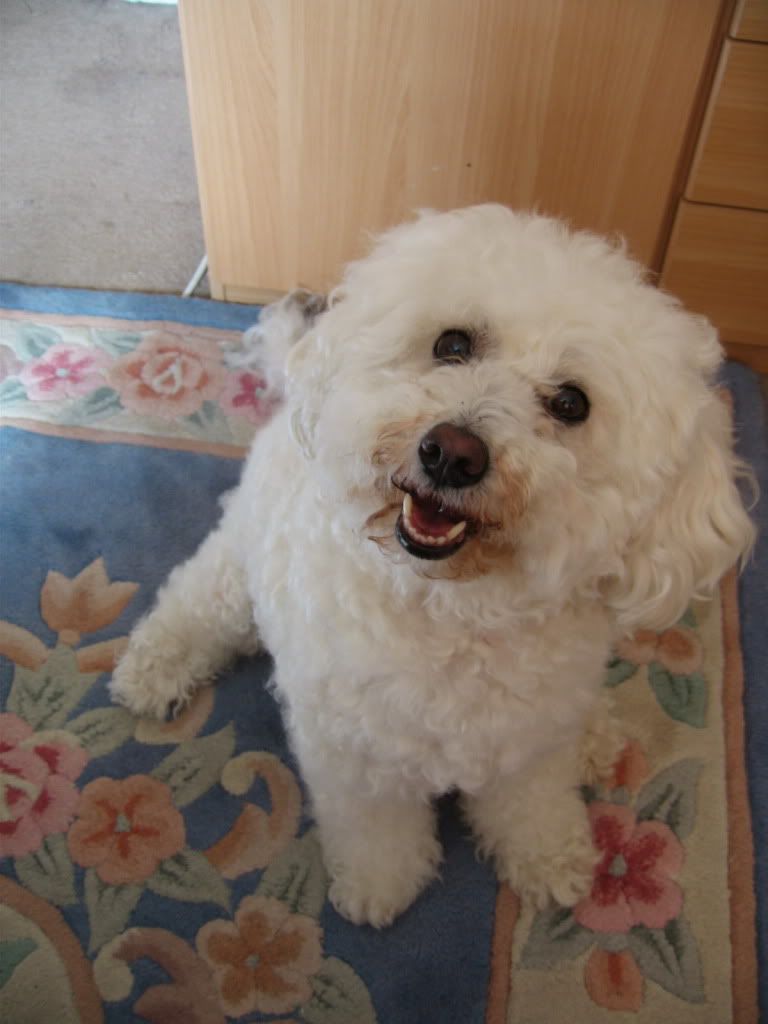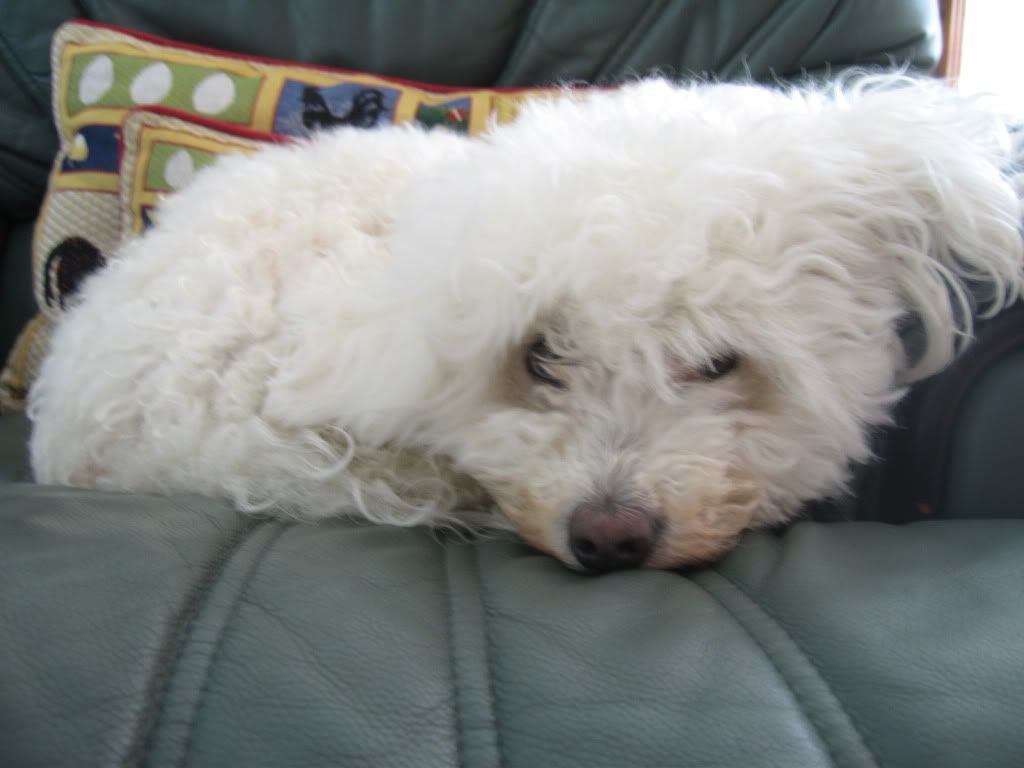 Snoopy cat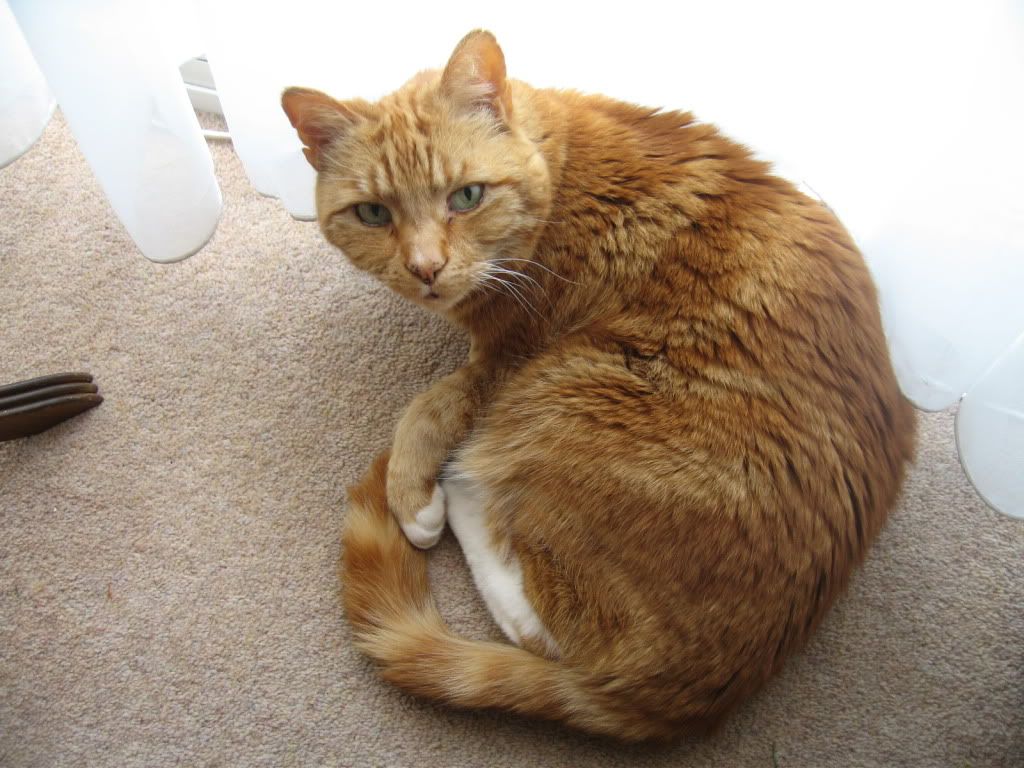 Dylan, Harliquin Lionhead (buck) -his baby picture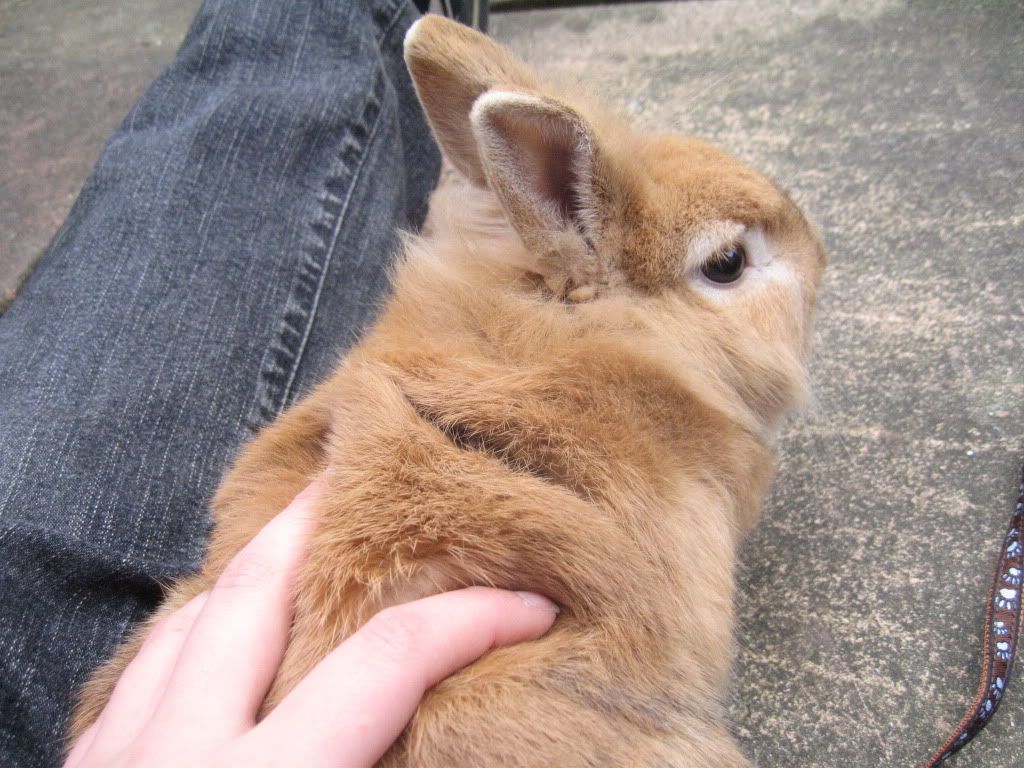 Nina, Magpie Lionhead (doe)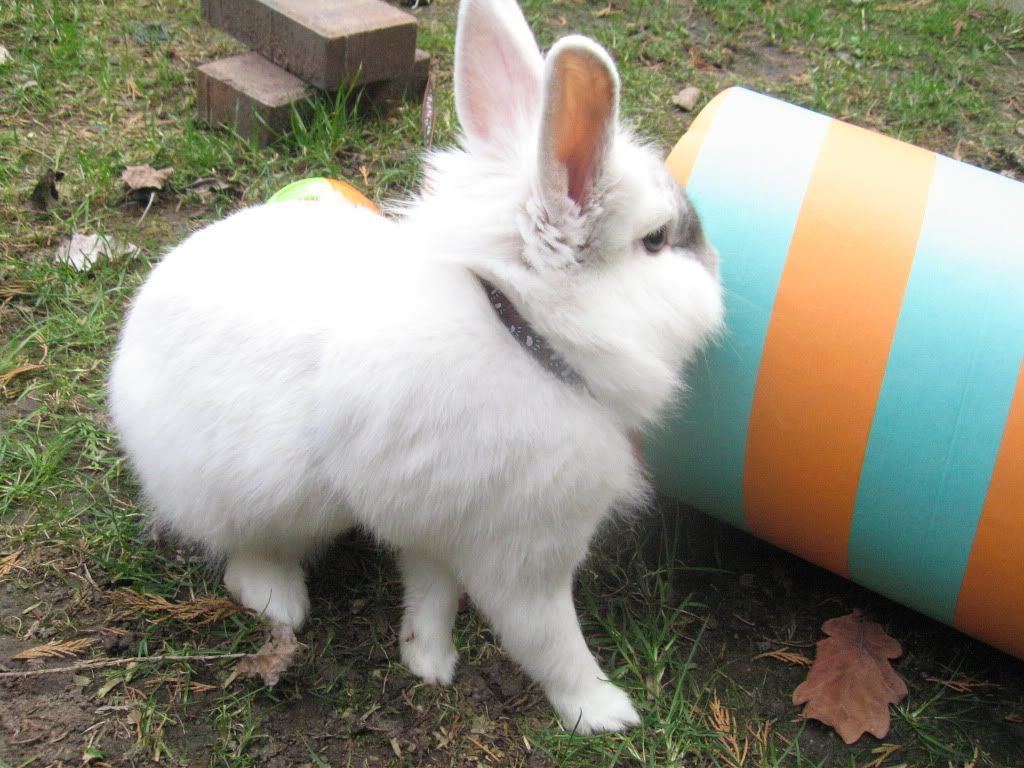 (this picture amuses me
)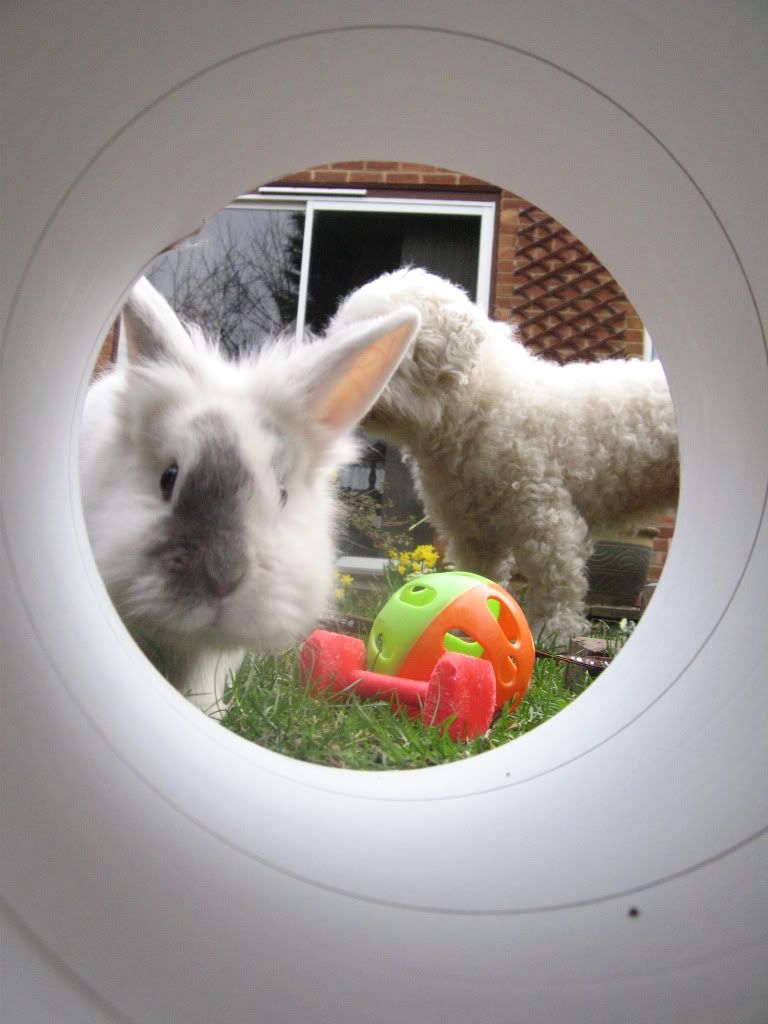 Please excuse their poor excuse of a mane, I don't think I have any pictures of them with manes..
Now for the ones that tun my room into a sauna in summer!
My (rather empty) Fish tank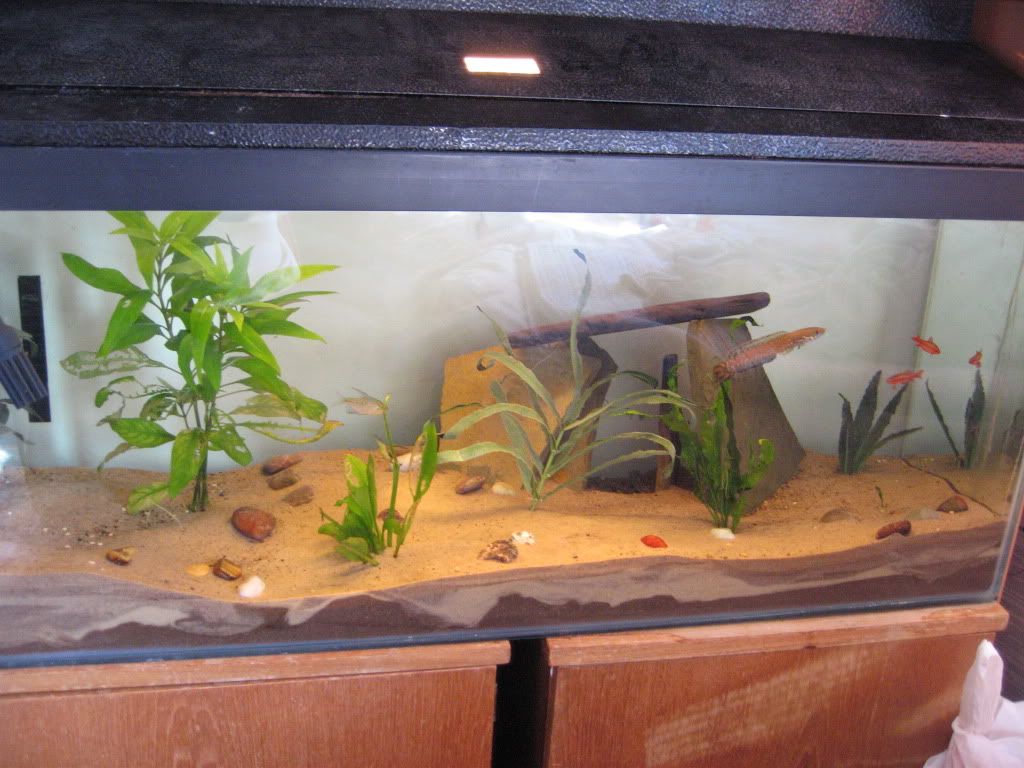 This guy..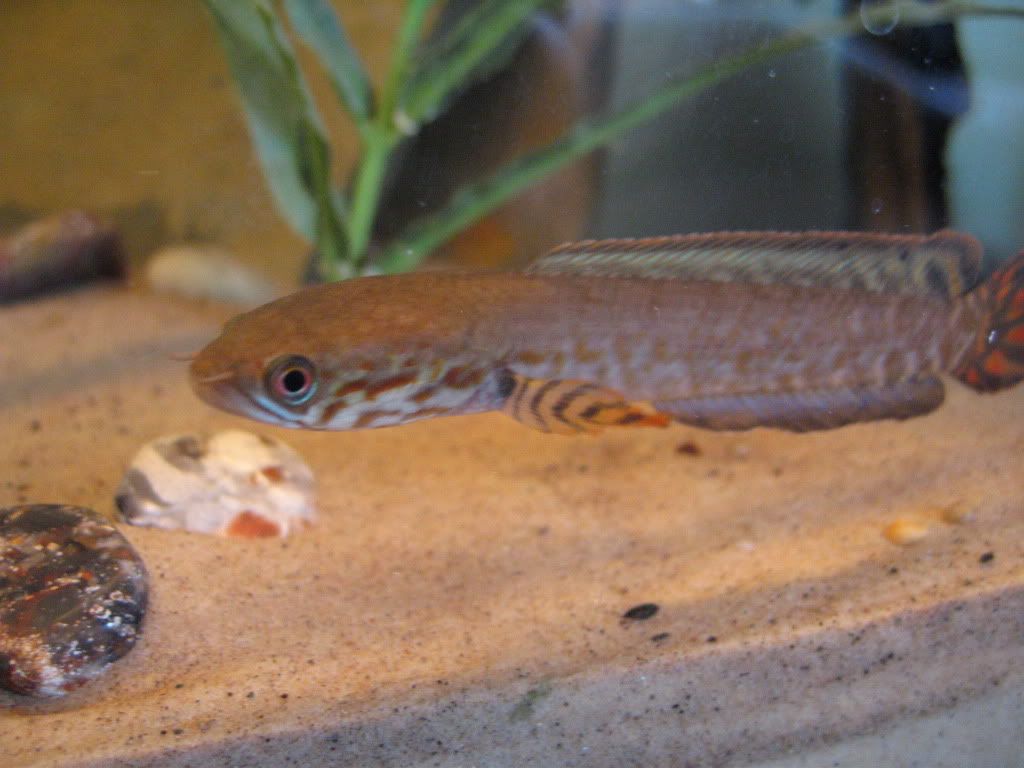 ate all the small fish. There's other bigger fish, but they're hiding in the slate cave
Mojo, my male Juvenile Chinese Water Dragon (his crest looks tiny in the picture)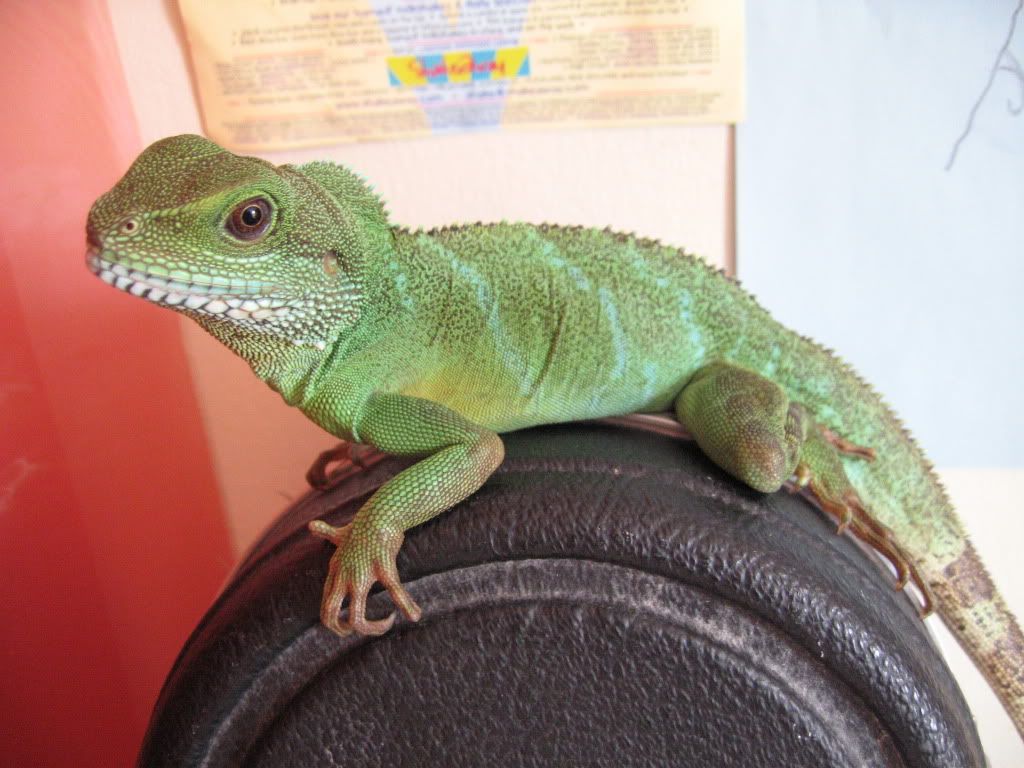 Fish, my near enough hatchling Bosc monitor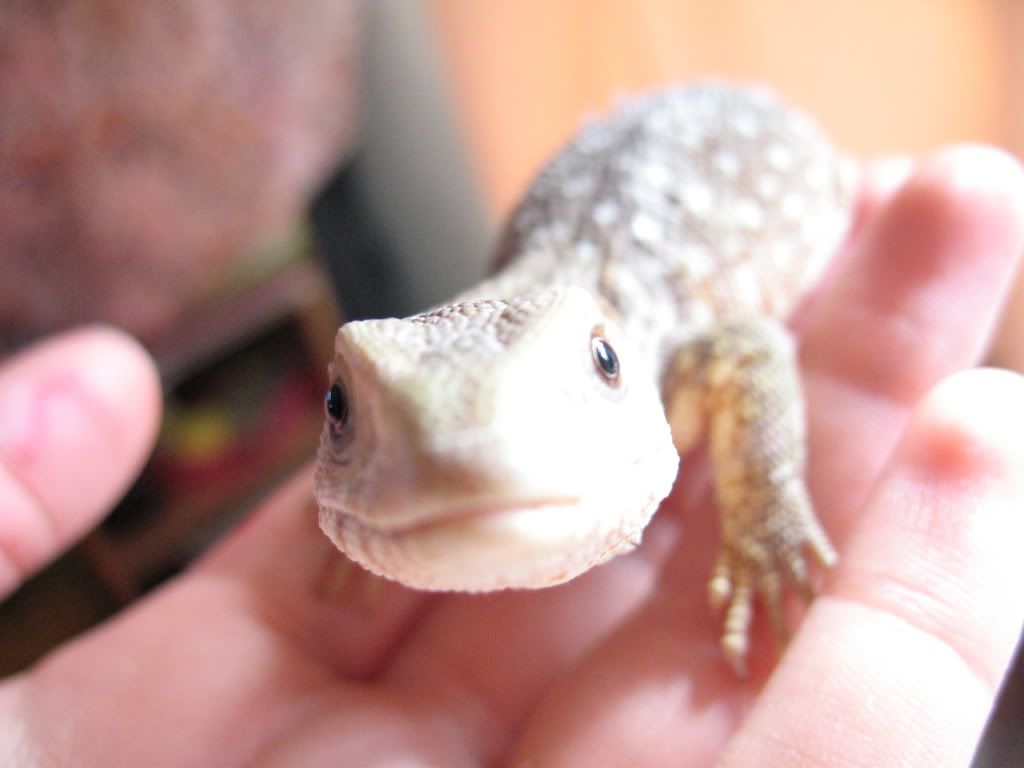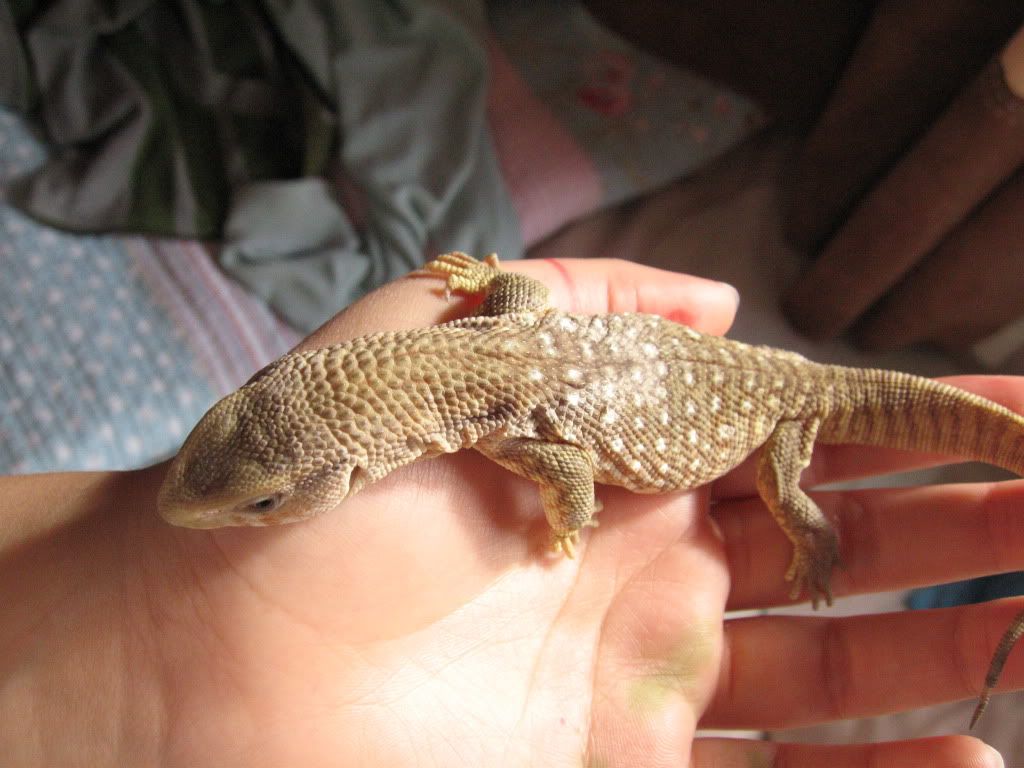 Chilling in the sun!