Discussion Starter
·
#1
·
Had another brilliant year.
ICED Jim Beam earned his grand champion title. He belongs to my brother and was entered by him: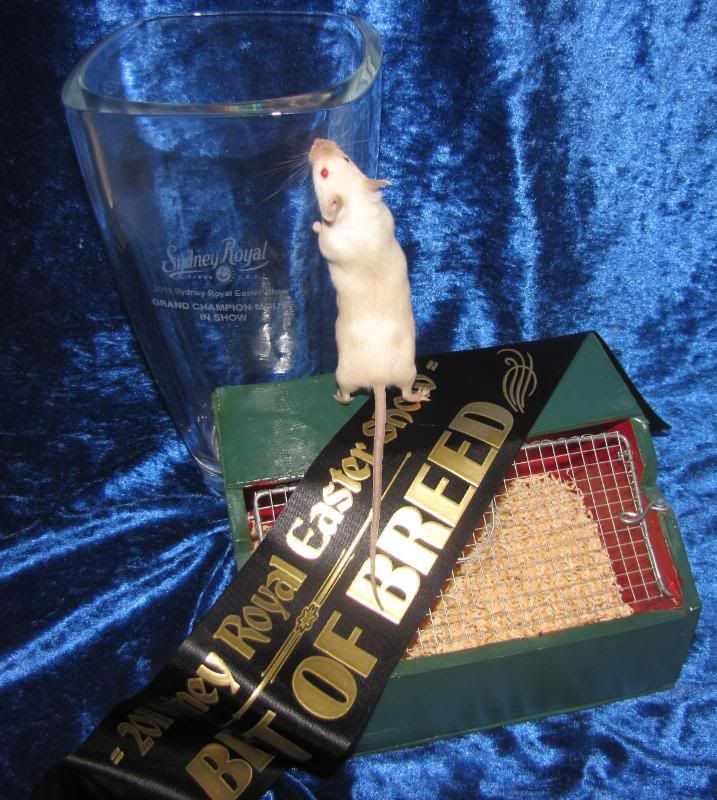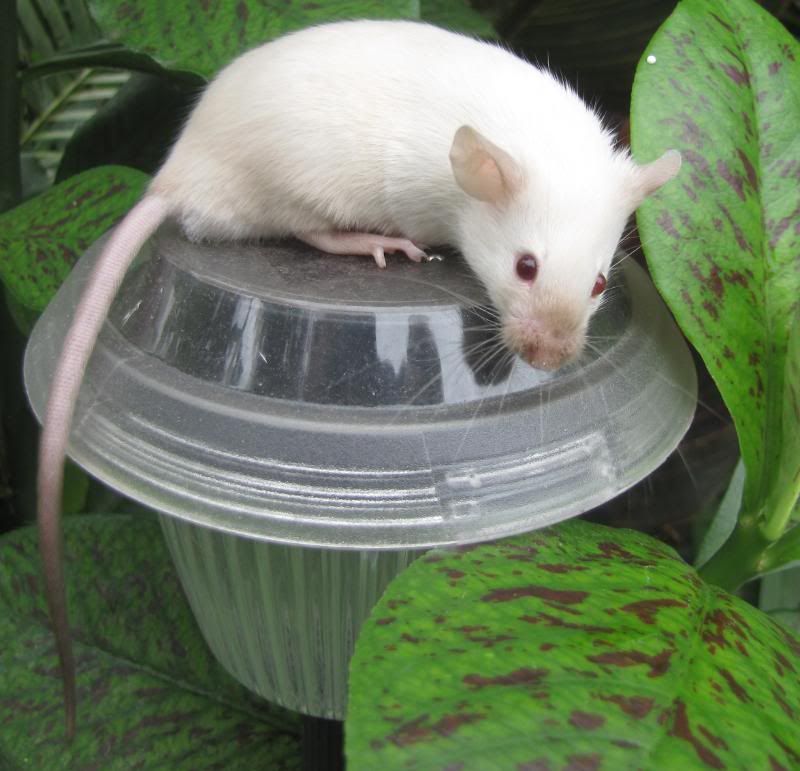 He does have better shading than the photos show but he isn't as well shaded as the siamese you have. He has nice type by Aussie mice standards.
And Champion ICED Cinnamon Swirl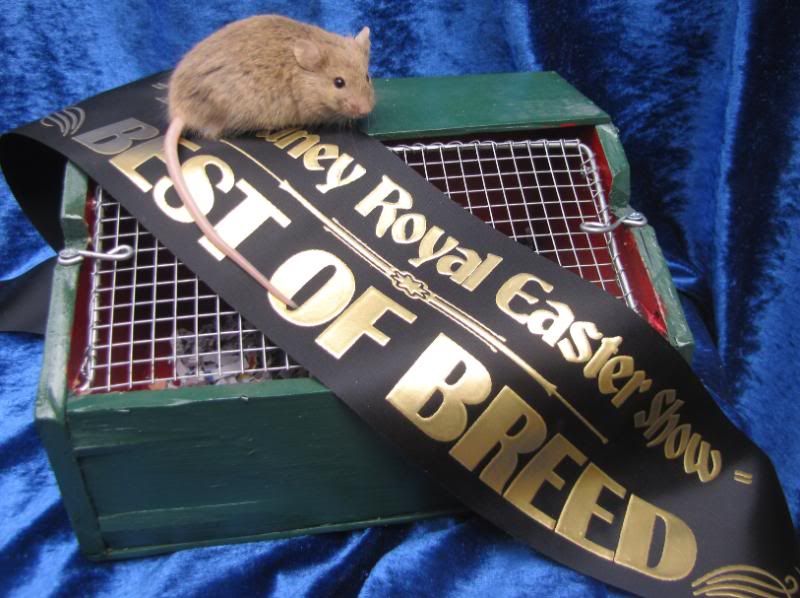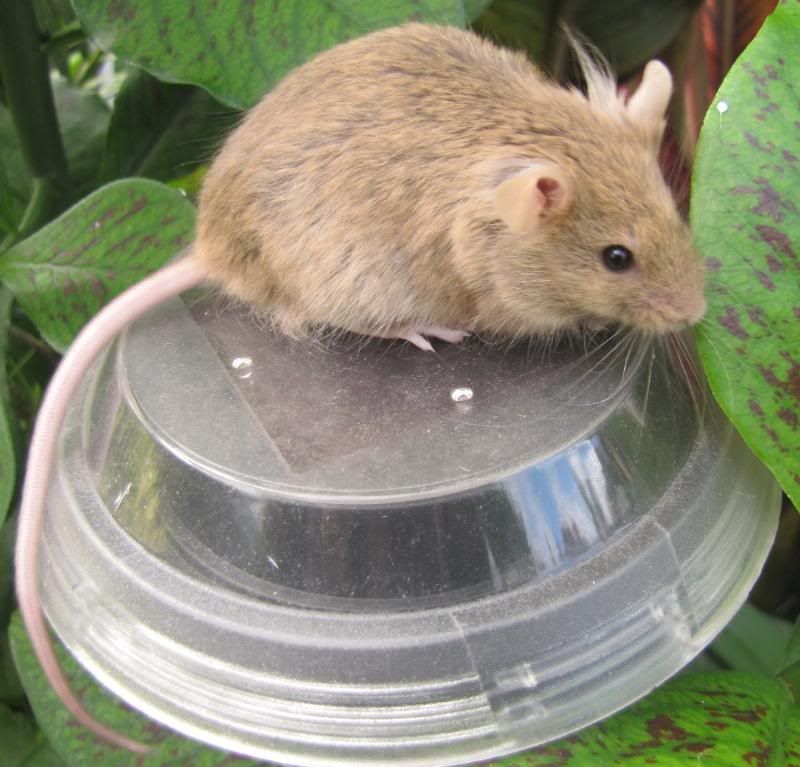 He won because he had a well rounded muzzle and overall clean appearance. Probably not one I would have picked as a winner either but I'm still pleased anyway. He must have bribed the judge
.
And ICED Galliano II won BEST IN SHOW - long coat rex manx. He looks somewhat hamsterish which is pretty good because we can't have hamsters in Australia
.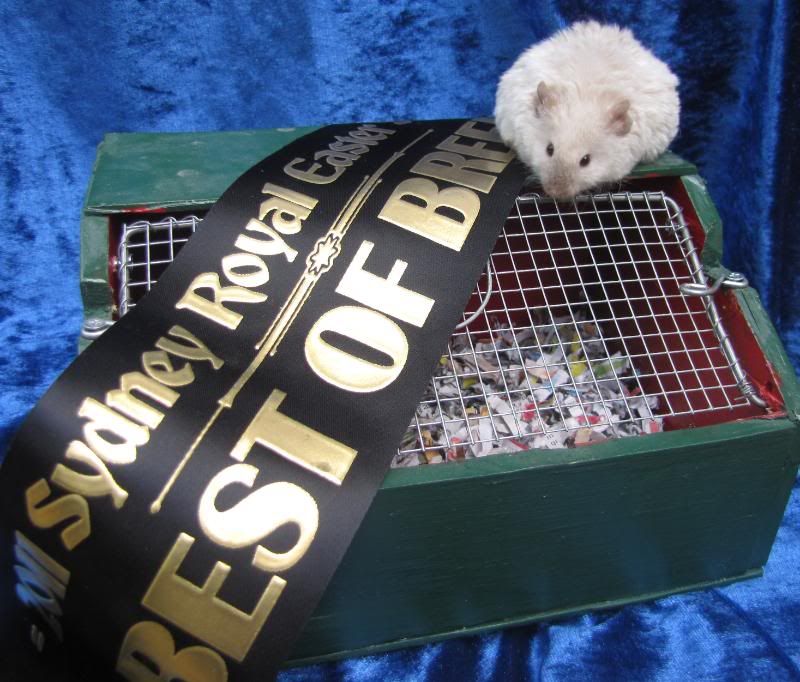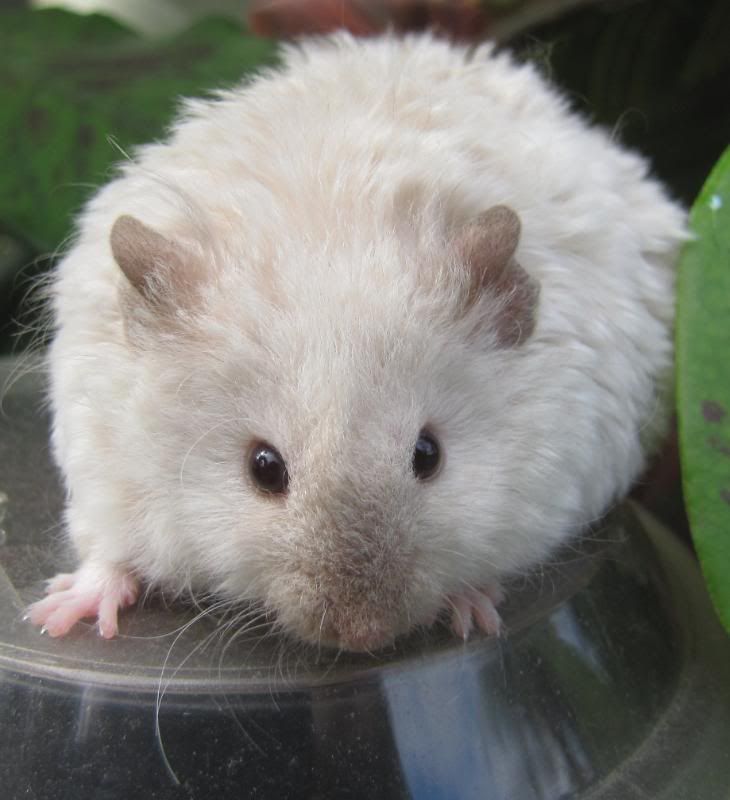 I should add we don't actually use maxeys as exhibition cages it's just for a traditional look to the photos.
Yes they aren't typical exhibition mice, but being isolated from the fancy in Australia we still strive to produce animals that are of exceptional quality.