Discussion Starter
·
#1
·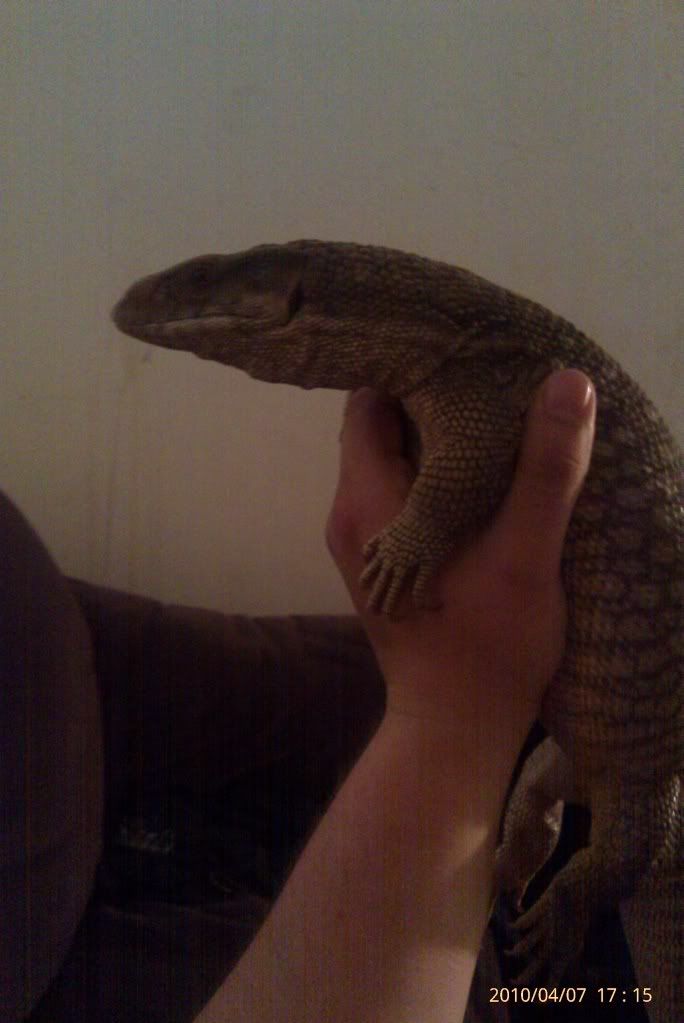 This is my bigger savannah monitor. I am pretty sure it is a female its name is tank.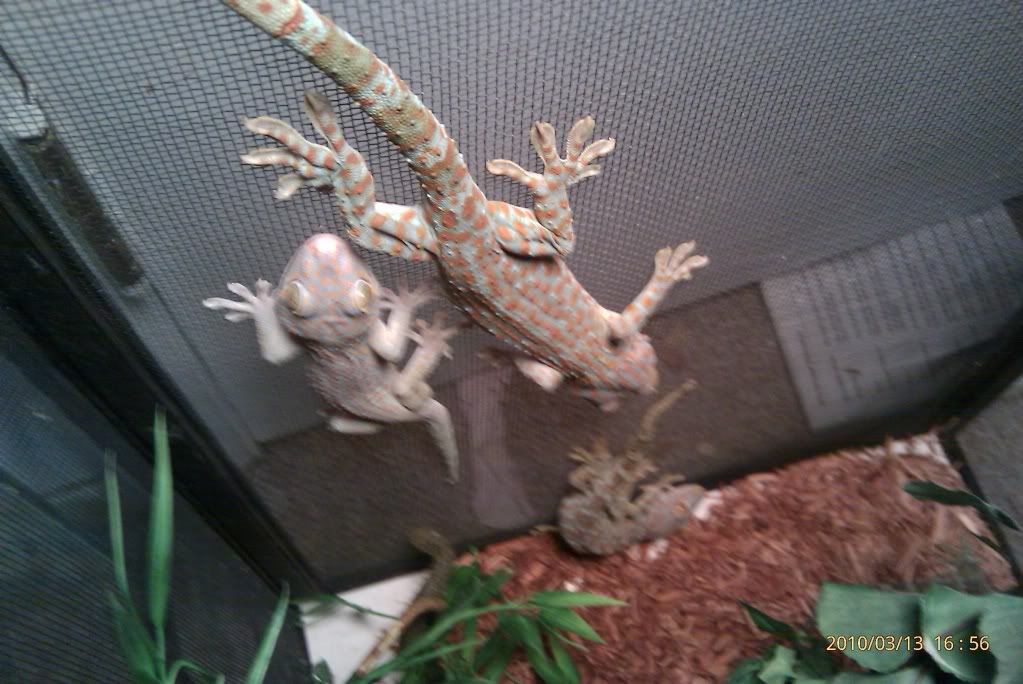 Here are some of the Tokay geckos in my small breeder colony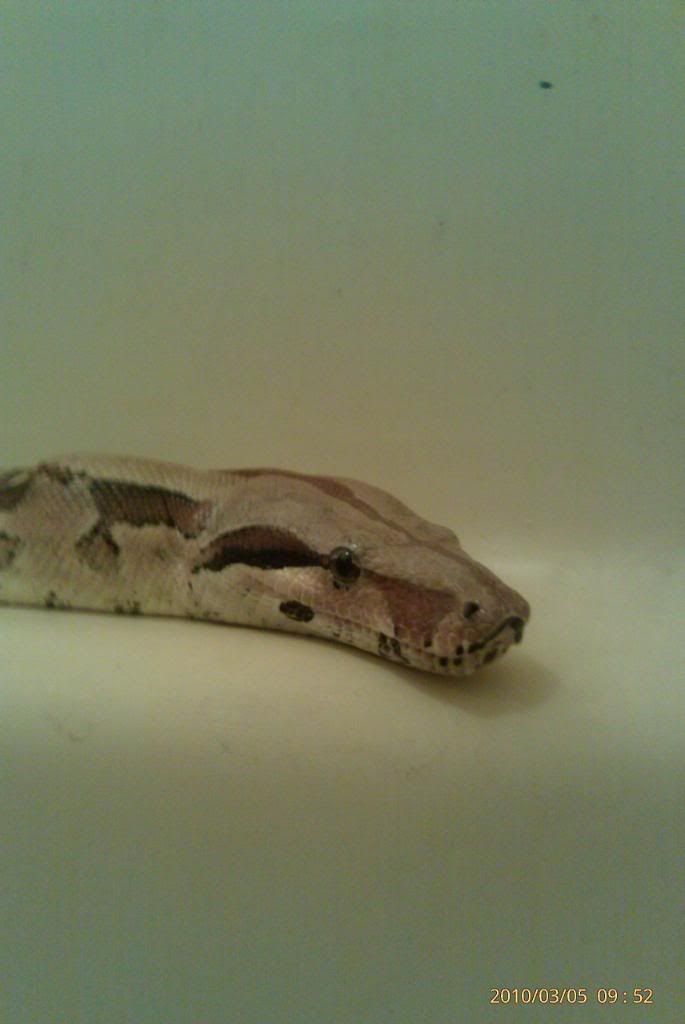 This is Vincent he is my baby he is a Boa Constrictor. He is as tame as a puppy.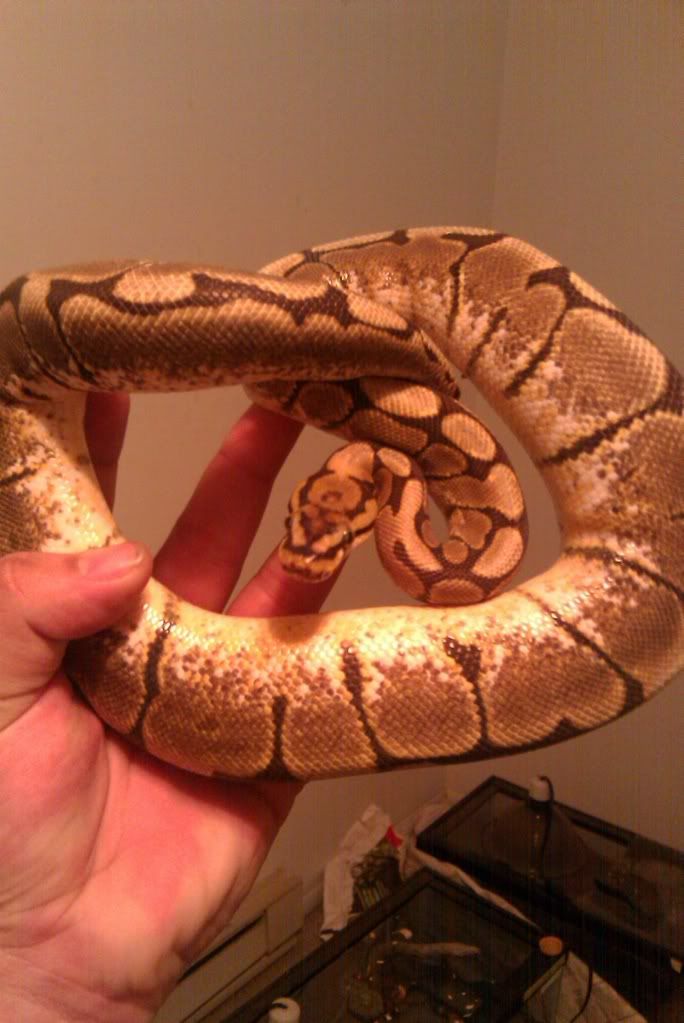 This is Tink our female spider ball python
This is Irwin our male pastel ball python.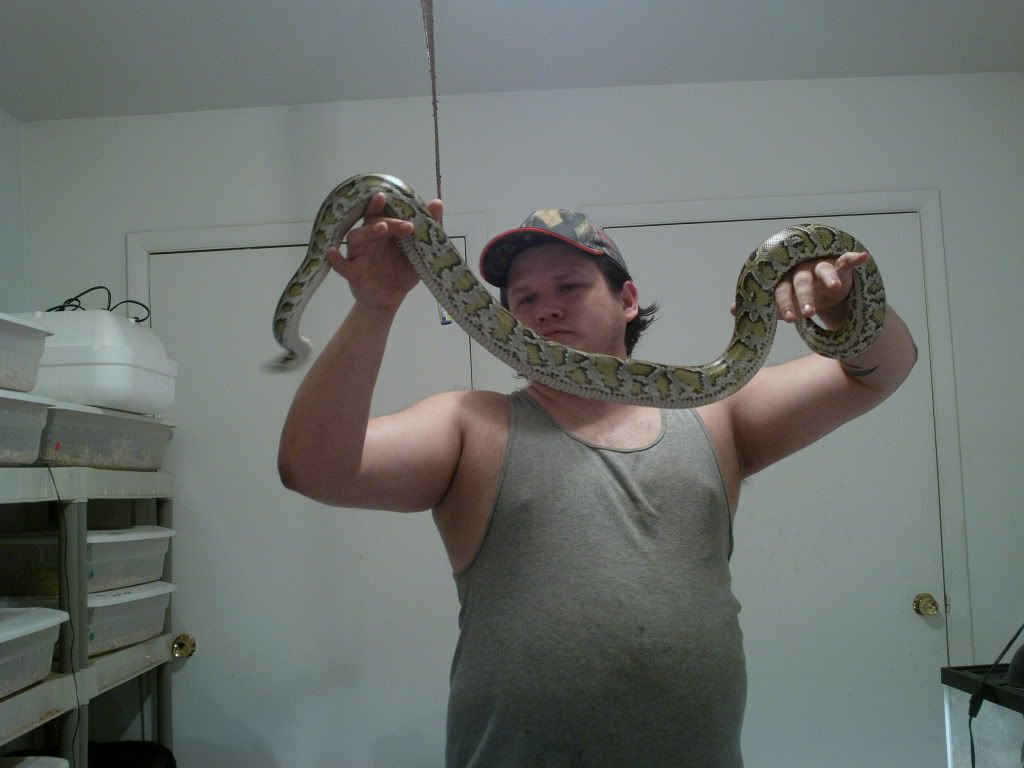 This me holding our female Burmese python Sue.