Discussion Starter
·
#1
·
Thought i'd show you some of my ratties
My hooded girl when she was a baby
Murphy my Russian blue dumbo, from show lines, and if i do say so myself, very shexy
My hoodie girl and a berkshire male daddio
How many rats can you fit in a tube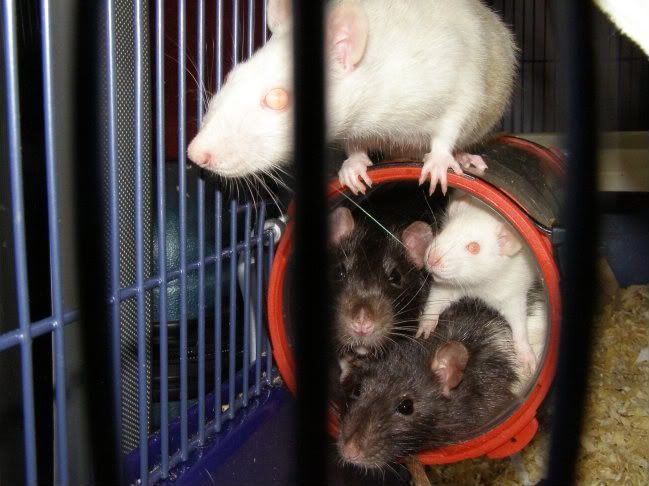 This is button, hes nearly 9 weeks old and the size of a 3-4 week old baby, noone knows why buts hes totally adorable! :mrgreen: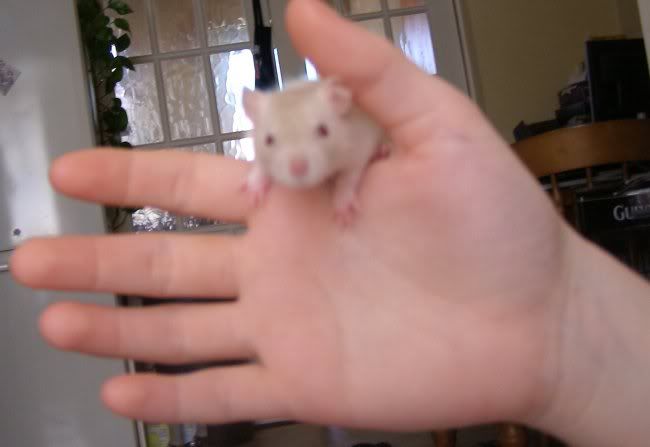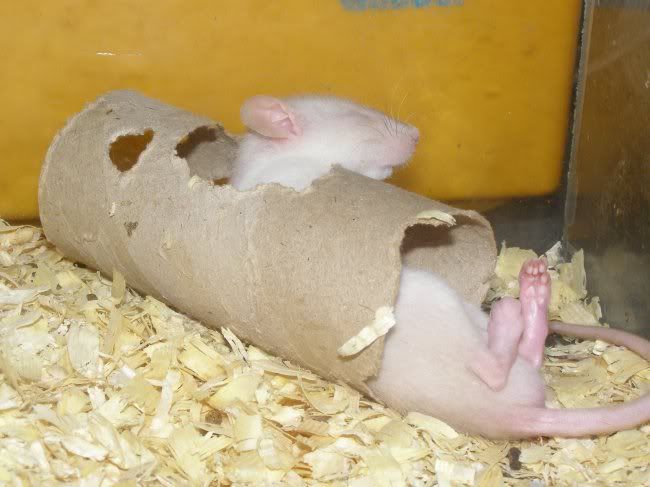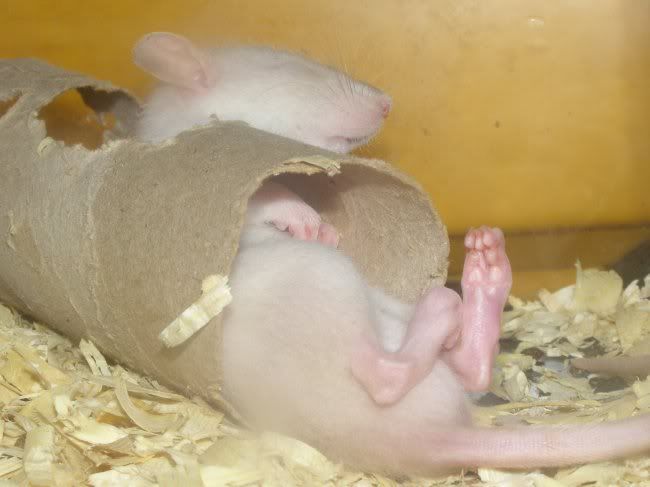 Daddio the black berk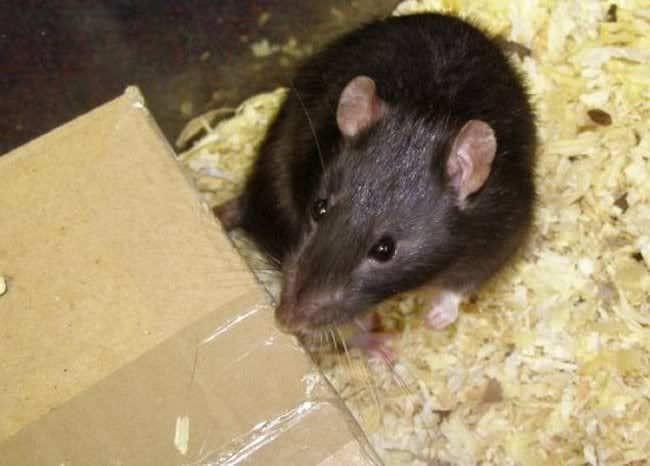 My little black roan poor dumbo when she was younger!
My two hairless dumbo girls, soon to be joined by two more, and hopefully getting a male at the same time!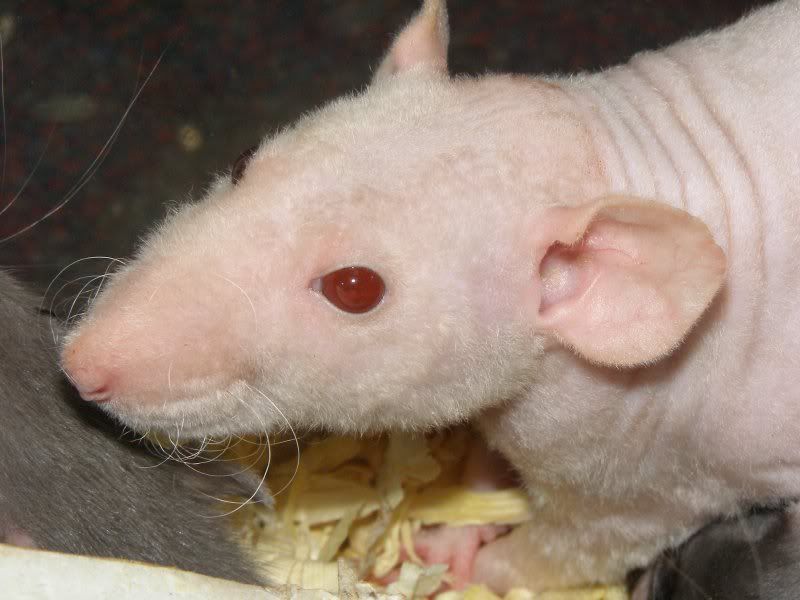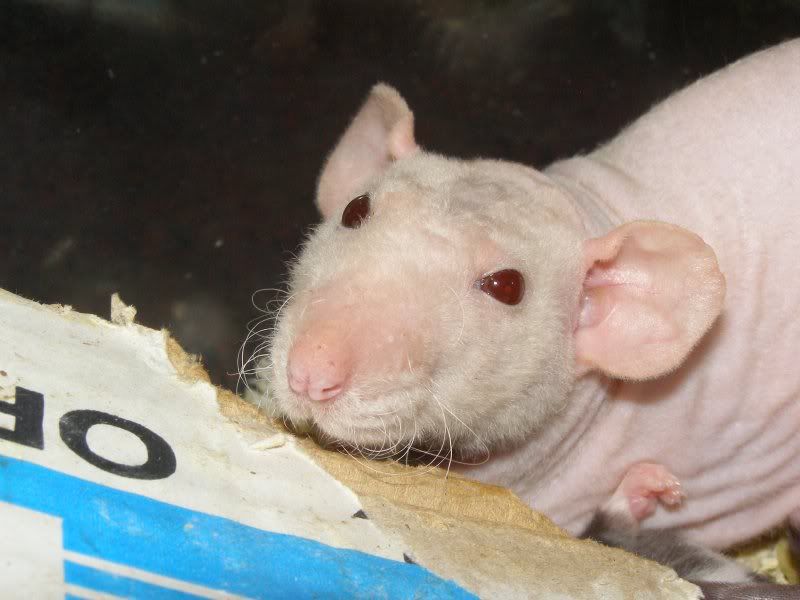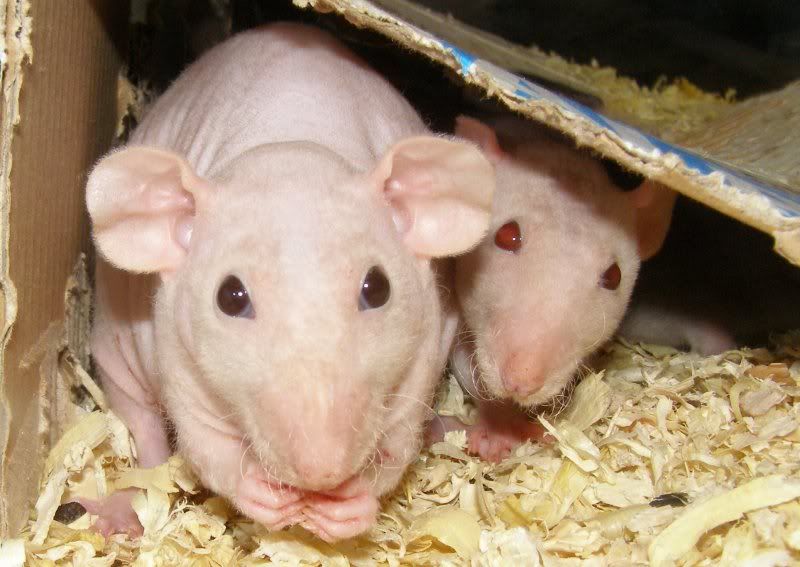 and my newest addition, a little berk dumb hairless lad, still has a lot of fur at the mo, but should thin out as he grows like the girls did
hes adorable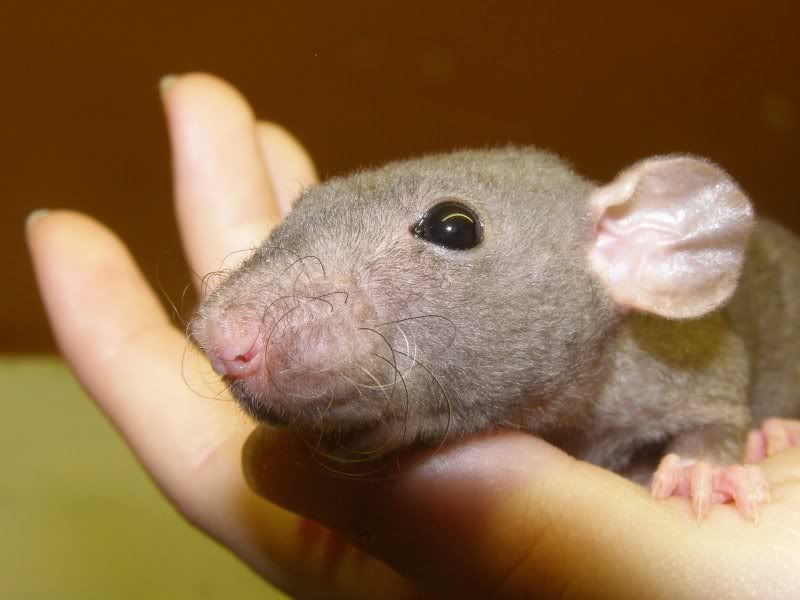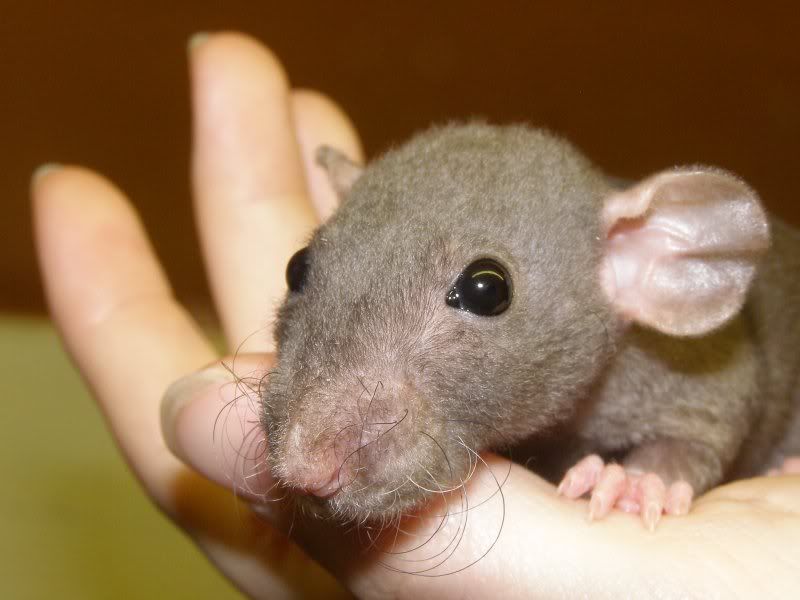 some baby pics from the past and present!
blues
black berks
Siamese
Jelly beans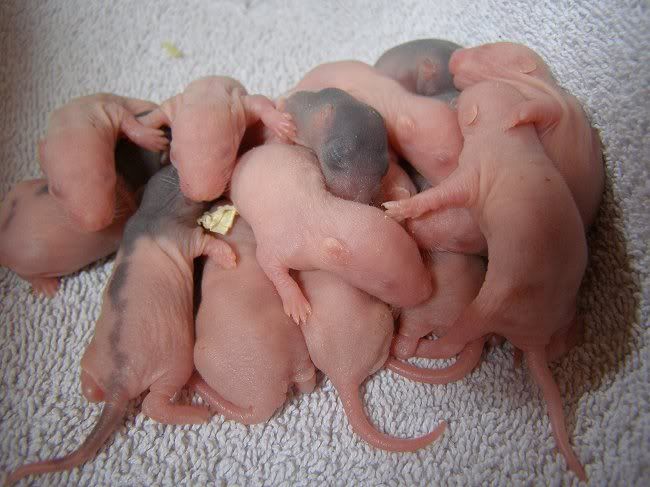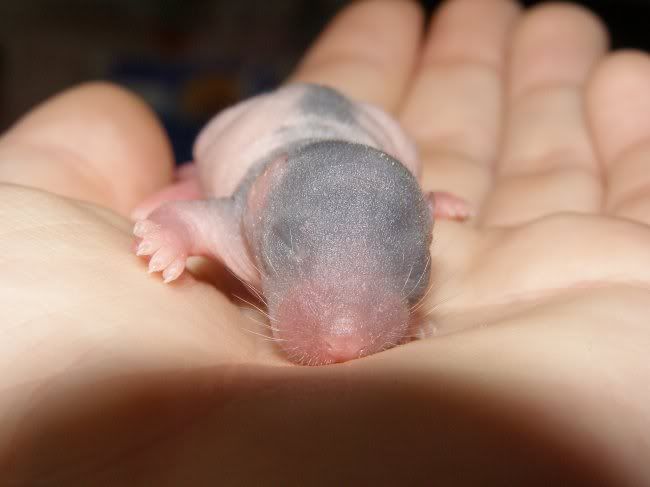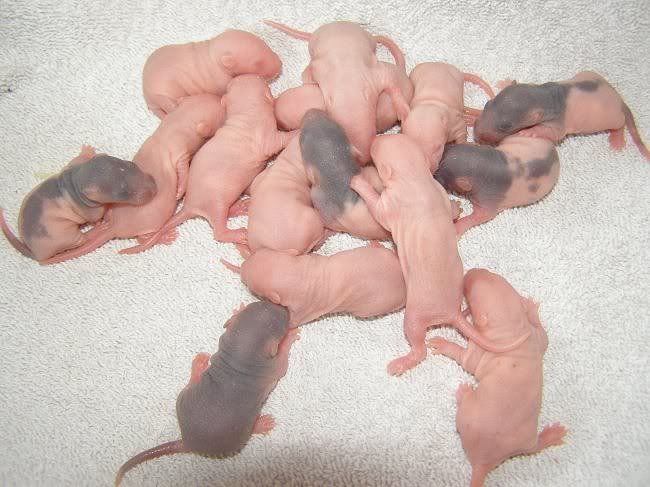 blacks and blues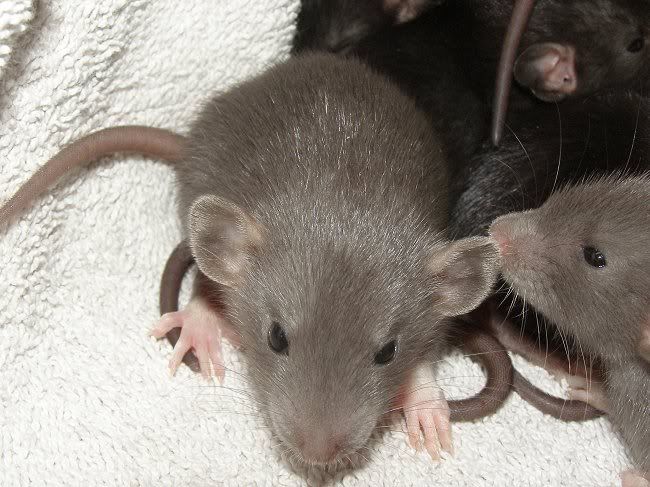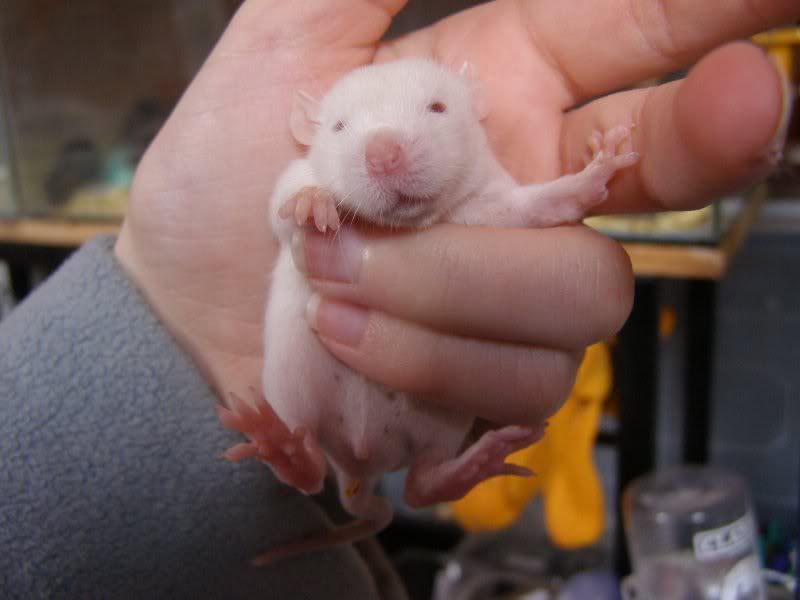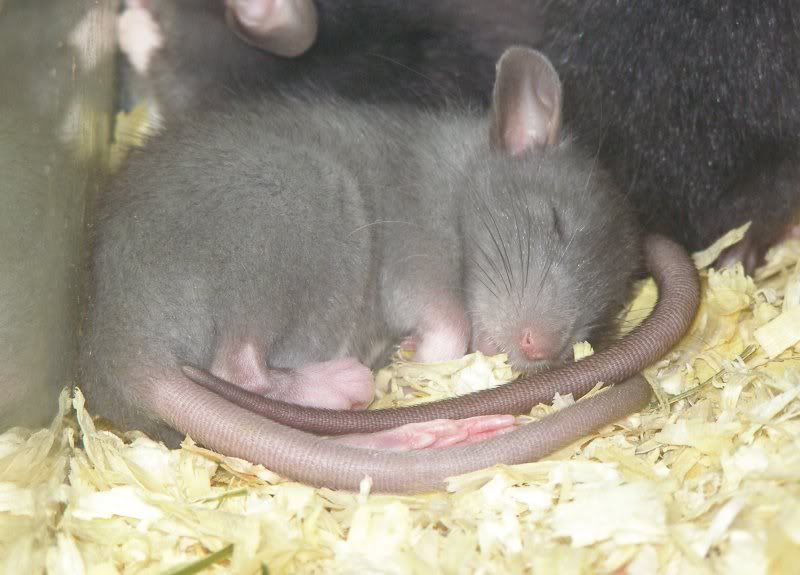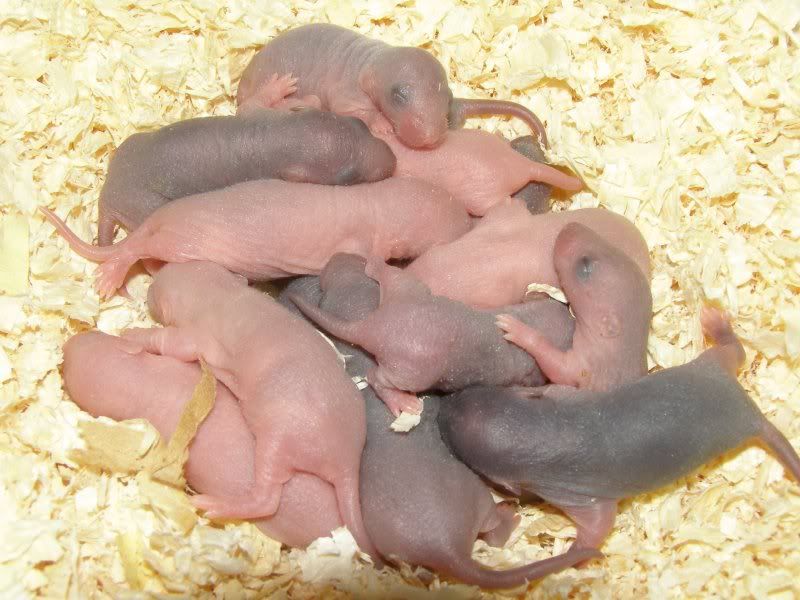 Sensitive content, not recommended for those under 18
Show Content
Sensitive content, not recommended for those under 18
Show Content