This is Asia, again no clue on her coat.
She's produced one litter for me.
This is Minnie, her color is alot darker than Asias. Still unsure but I might keep her. She's the black and white one.
This is my new baby, Ralph, he a pears blackish charcoal like, but in certain lighting looks chocolate?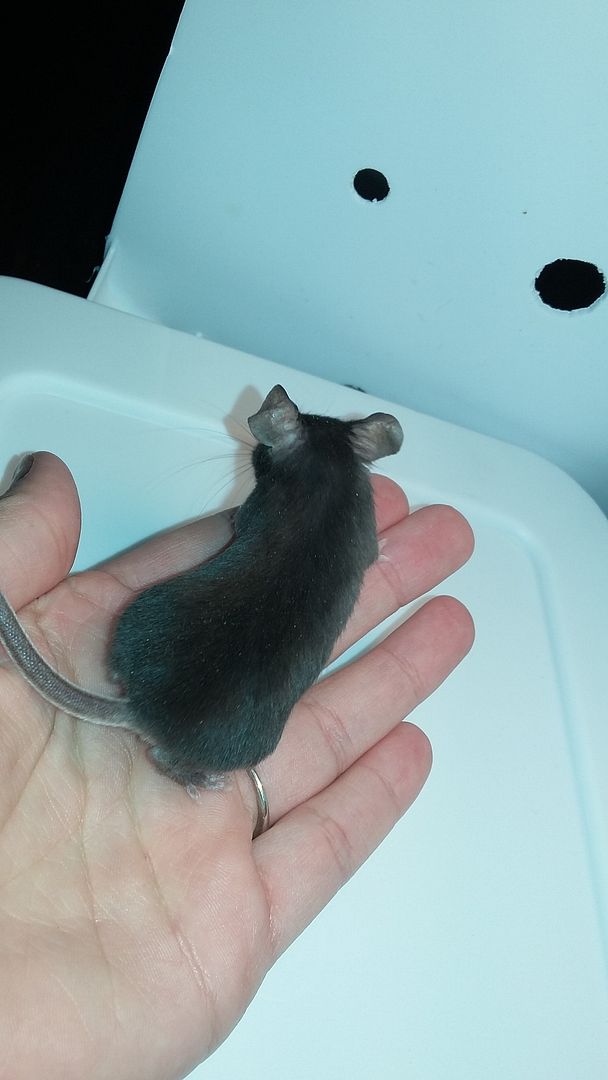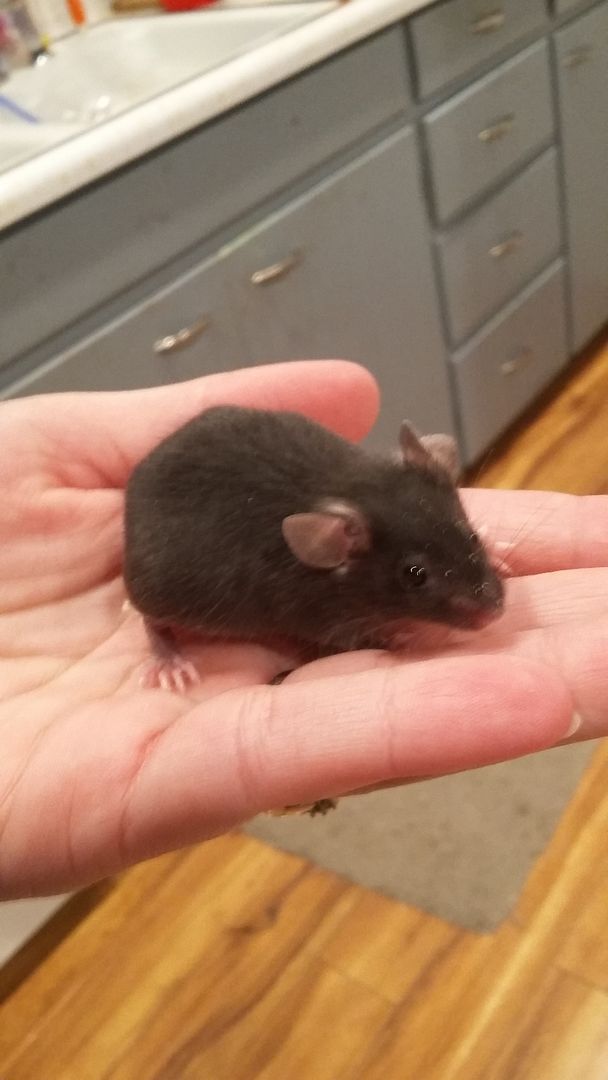 This is Cleo, my clearly pregnant, Satin female, I've been told she looks like a blue satin agouti?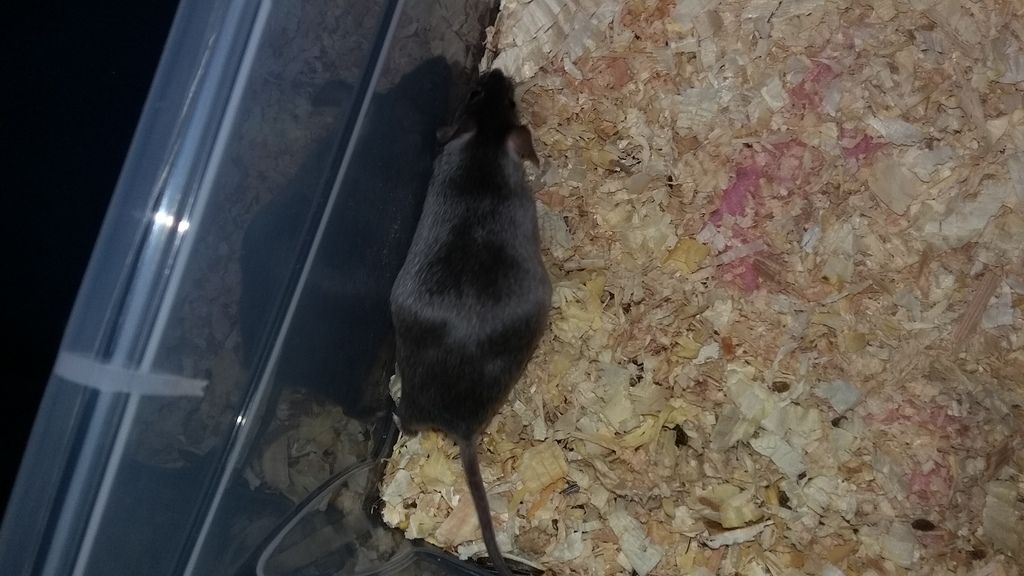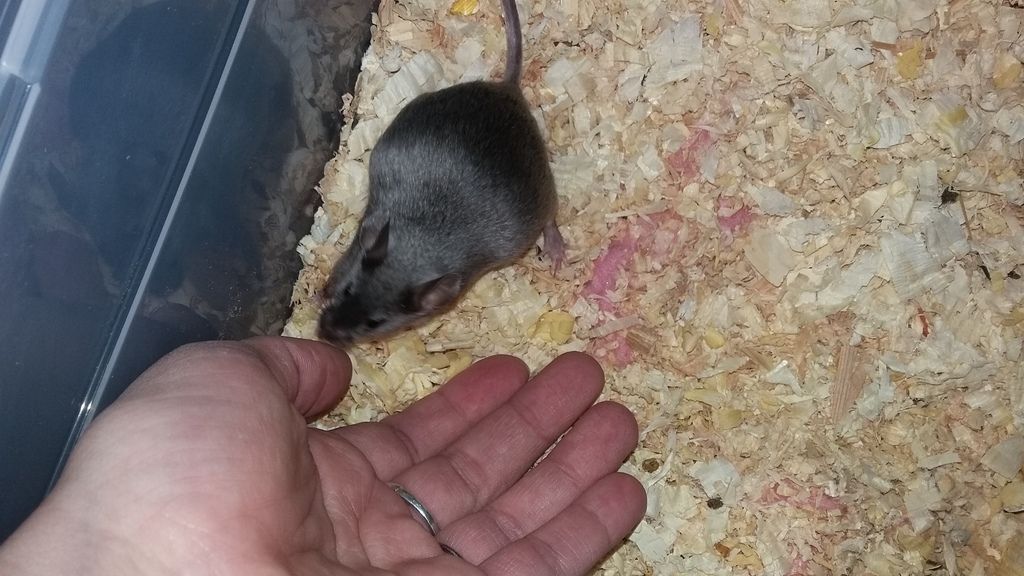 And this is her mate Luc, a satin as well.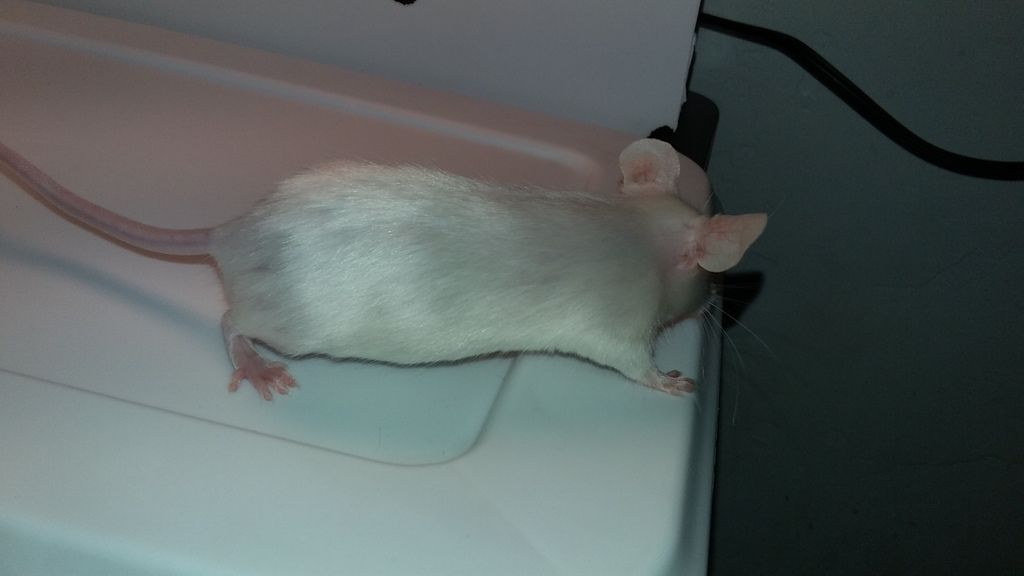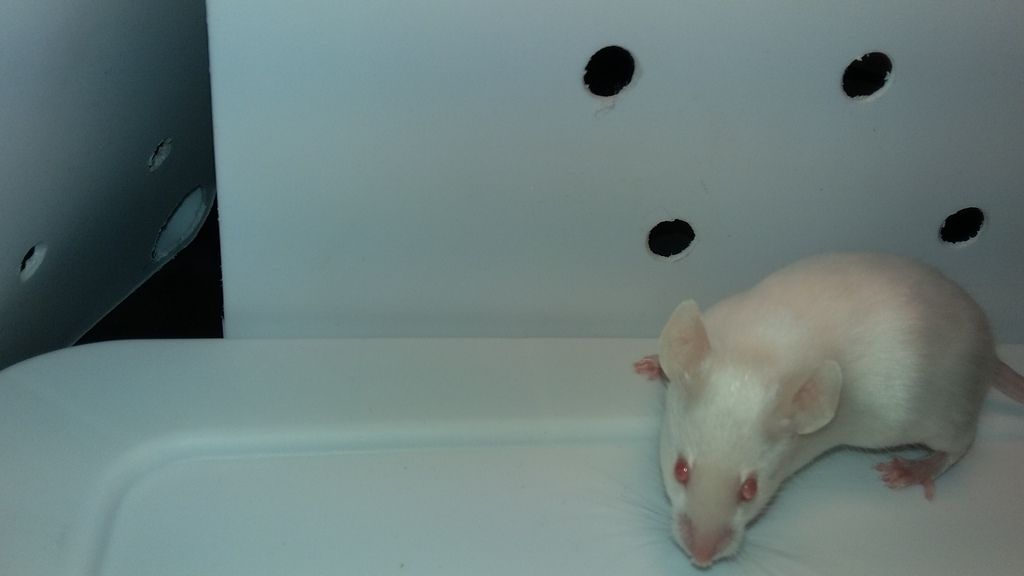 And this is Algernon, my cute stubby looking PEW.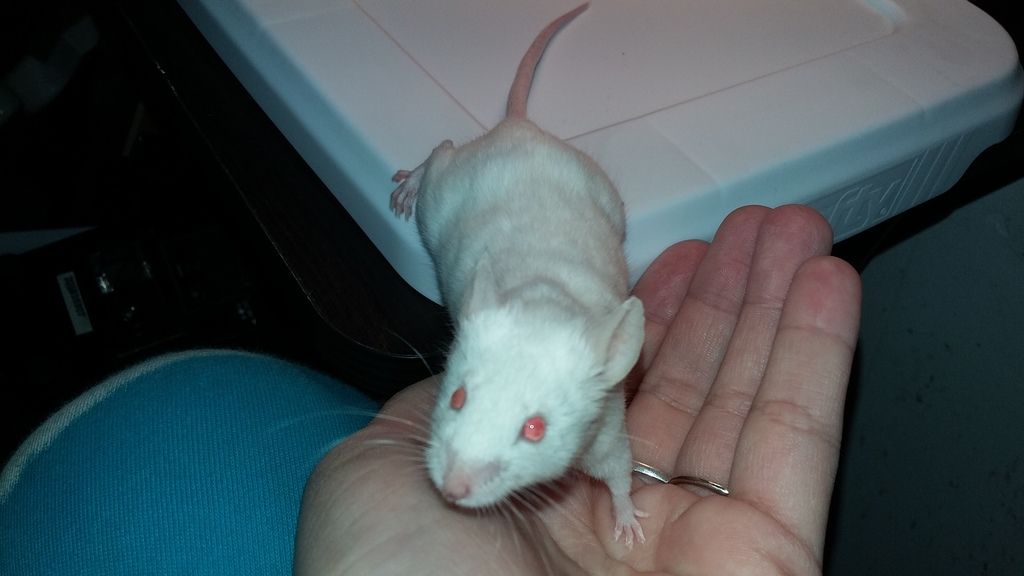 His coat almost looks like it may have a yellowish tinge but I could be blind or it could be the lighting lol.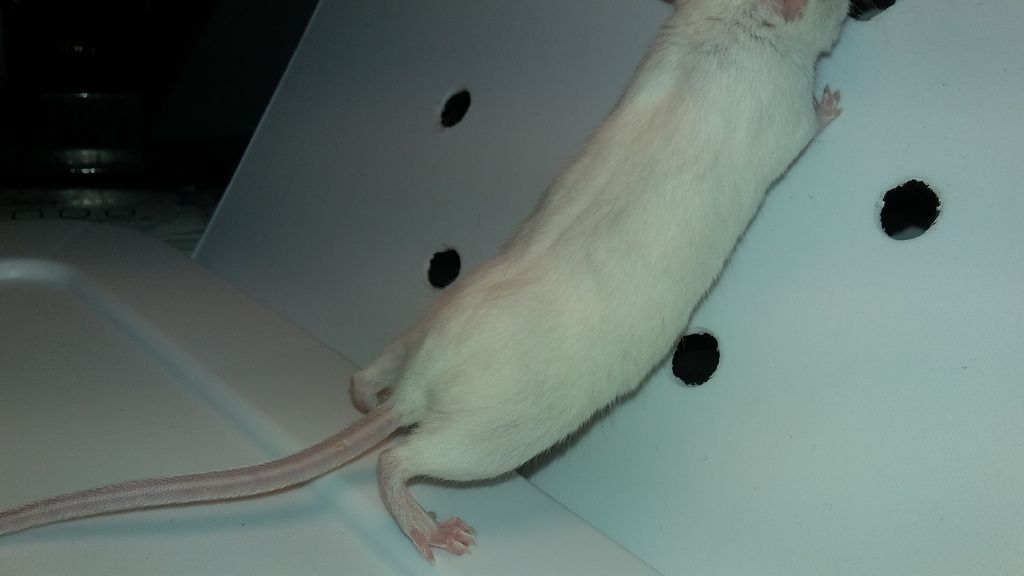 This is my agouti Jasper.
Well I believe that's all for now, we'll see what come from pairing them off : 0