Discussion Starter
·
#1
·
Some of the hamsters.
Just one Mother and a few of her litter.
Mommy...She was a bitey b*tch but she's nice now.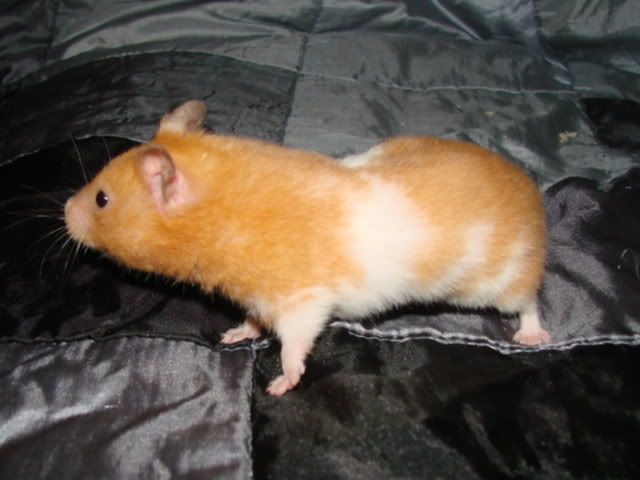 Baby no 1
Mink roan banded doe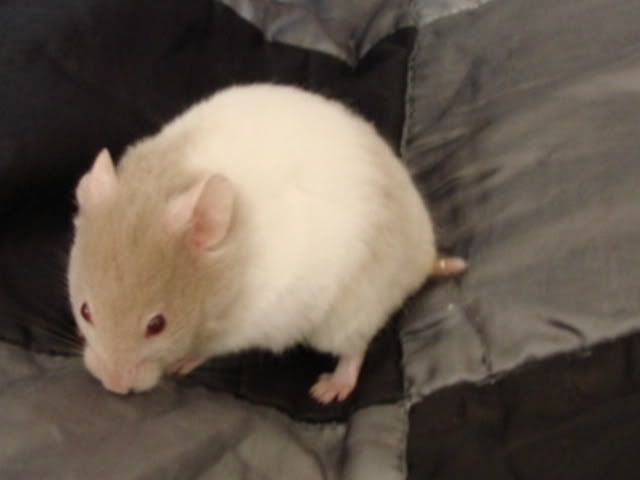 Baby no 2
Sable roan satin doe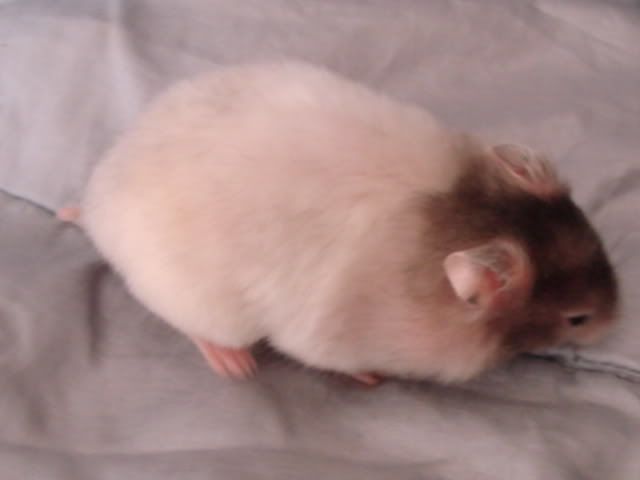 Baby no 3
Sable roan normal coat. doe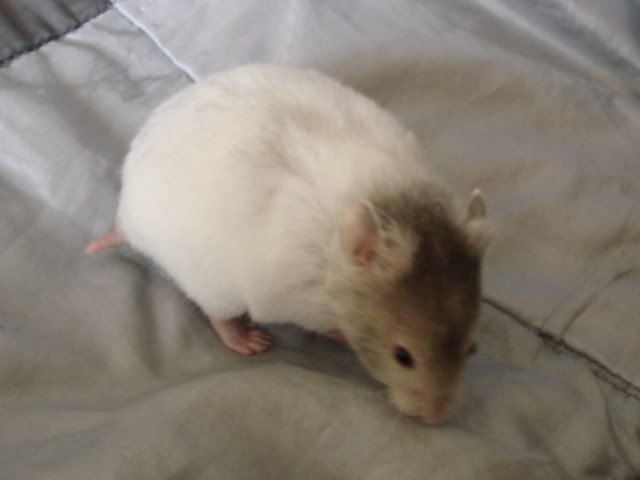 Baby no4
Sable banded buck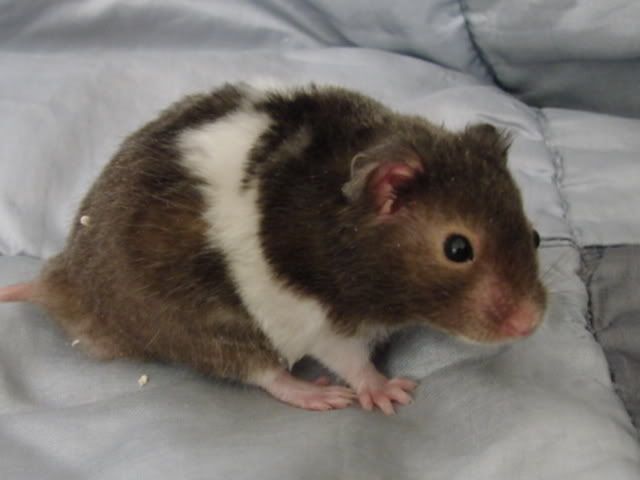 There are af ew more but I dont' have decent pics yet.
I'll get some. I've worked out how to get them to sit still for more than a nano-second so I'll try a bit of a photo shoot tongight.
Dawn