Discussion Starter
·
#1
·
What could I excpect from these?
Red broken buck - Dad is Satin
(I couldn't get any pictures that showed off his colour properly so this is him as a baby
Black Vari doe - Carries Satin
(I was giving her the once over today, and I found these sort of coloured patched on her underside. Two or three patches of a very light tan. I'm not sure where its from but i just thought I would include that
)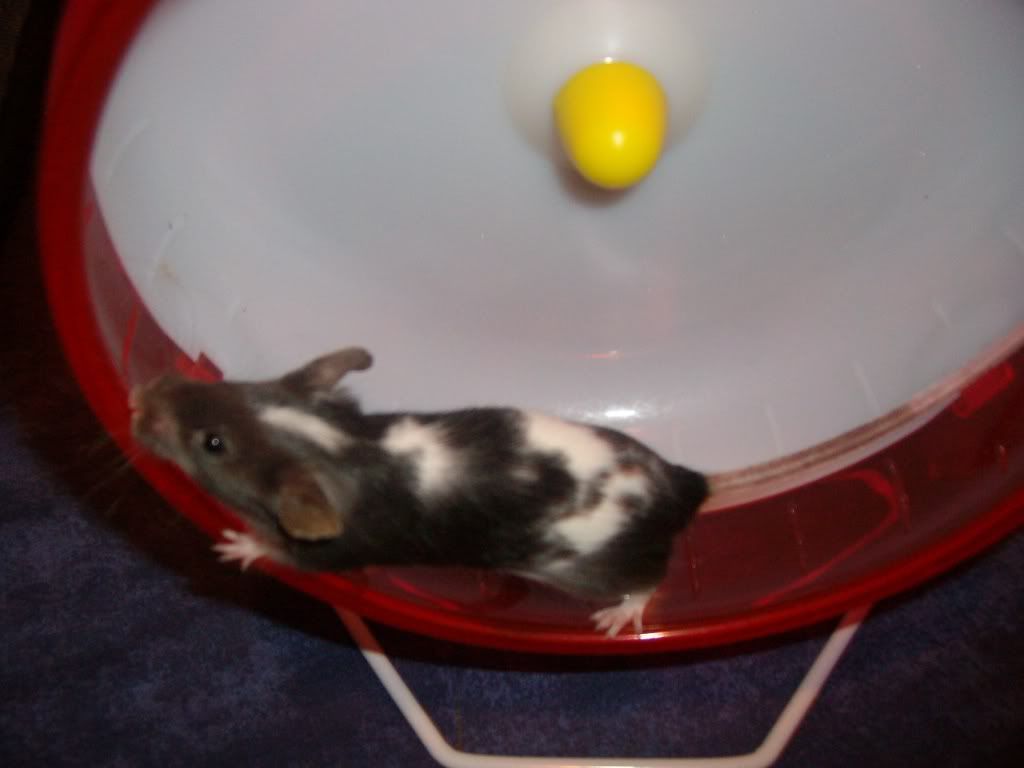 So Red broken (dad is satin) X Black Vari (carries satin)..... What can I expect?