Discussion Starter
·
#1
·
Thanks in advance for all ya'll patients and help, I really appreciate it and have been learning a ton. Here's my latest id'ing issues, and its kinda picture heavy.
First one of my does, I think she's a lilac? I read lilac is chocolate and blue. I also read if your breeding blue, chocolate can ruin it. If I'm after blues, then I don't want to breed with any of her blue kits as they would carry chocolate, right?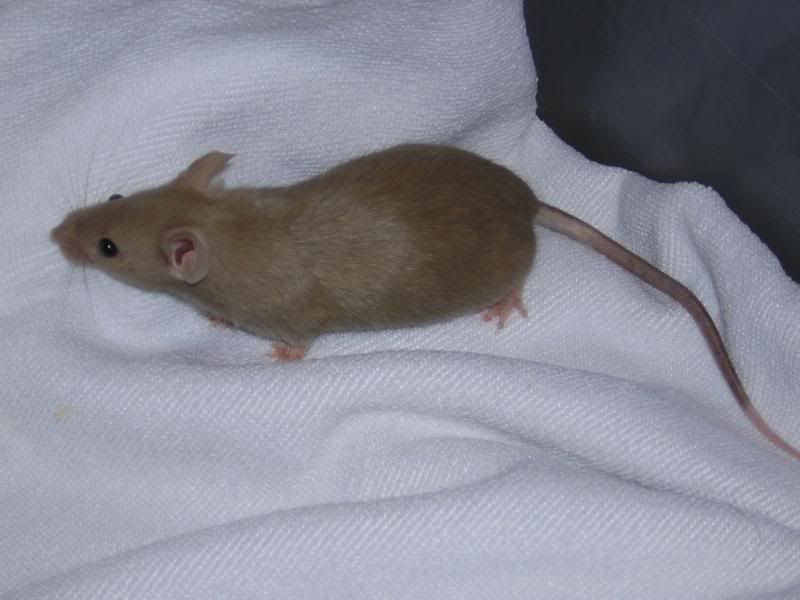 Next, figured out my buck was recessive yellow instead of beige in another thread, this is one of his babies from a self black doe. She's called sooty yellow right?
How bad is this little blue? I was thinking about saving him for breeding since his mom was black and he seems to be getting darker with age. Would a mom to son breeding be a good start if blue is my goal when he's old enough?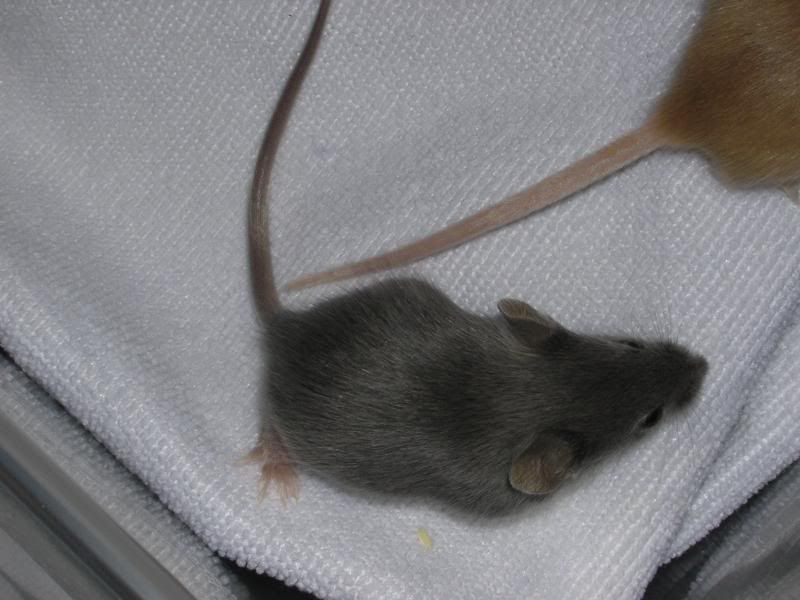 These two are from the yellow buck and the lilac doe above. I thought the grey/yellowish one was yellow like the girl above, now I have no clue, any thoughts? And his brother is the one I was asking about in another thread about frizzled. What is he, rex, frizzled or a goofy coated angora, his whiskers are normal not curly?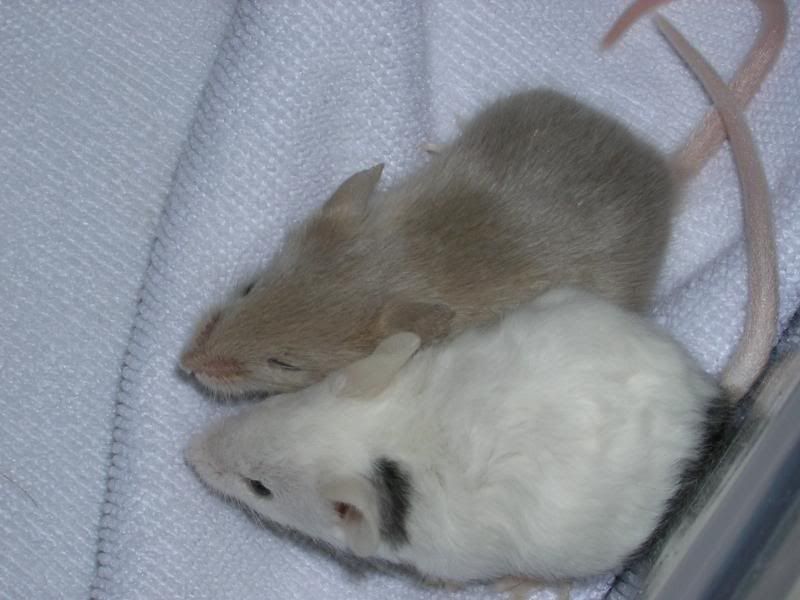 Last one, I got this little angora buck in the cull bin that has the best hair of anything in my group. He has a sister from an earlier litter that I was holding for breeding with a long coat, but not as nice. Would pairing them start improving the angora gene? He was a cull because he's marked, and I wanted to stick with selfs. Is it easy to breed out marked later after the hair length is improved by only keeping and breeding selfs?
Amethyst