Discussion Starter
·
#1
·
Today was the first day in months that the humidity wasn't so high as to fog up my camera lens, so I was able to take outside pictures. Argente cremes do better in outside pictures because of the natural light. Their color is weird (in a good way) and doesn't like to show up right in indoor pictures.
Believe it or not, this mouse is not pregnant. She's just fat (or "big boned"), like me.
You can literally see her fat rolls.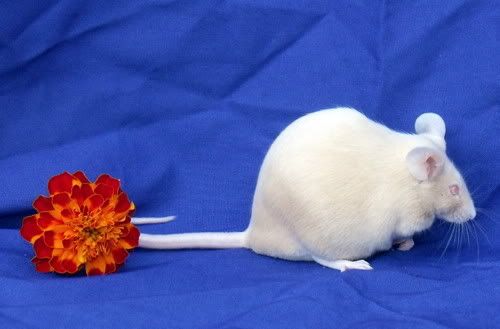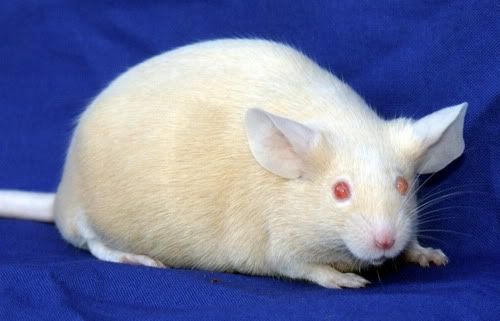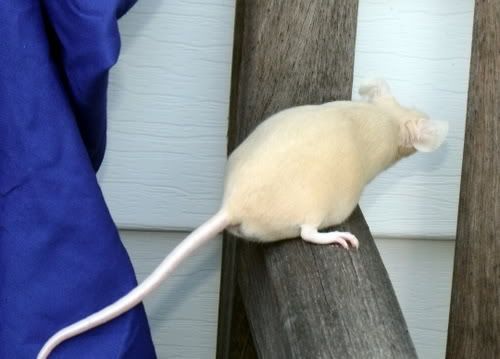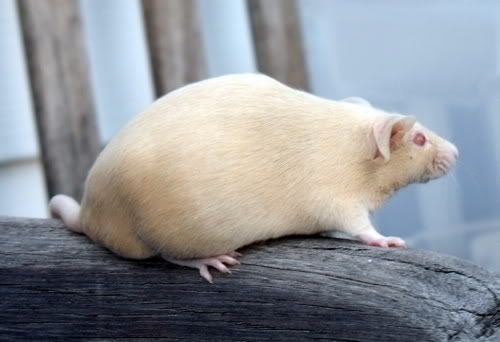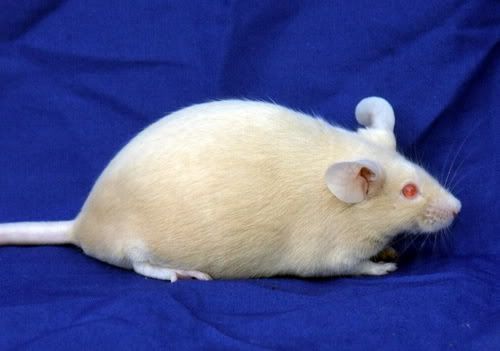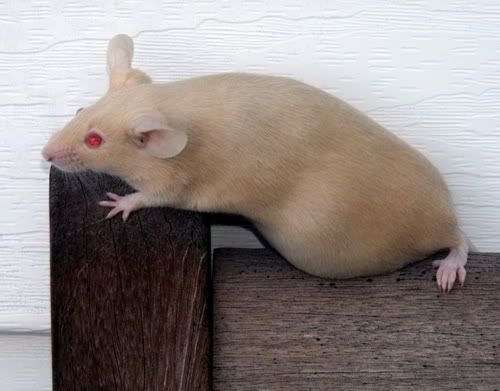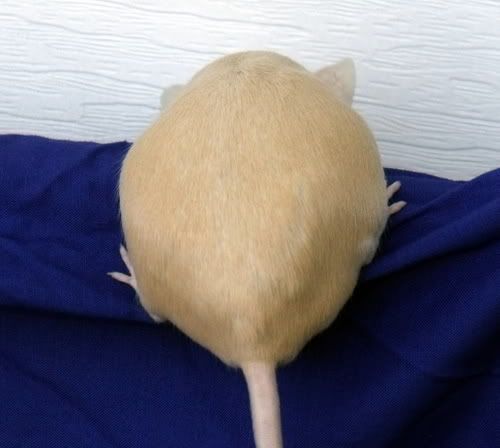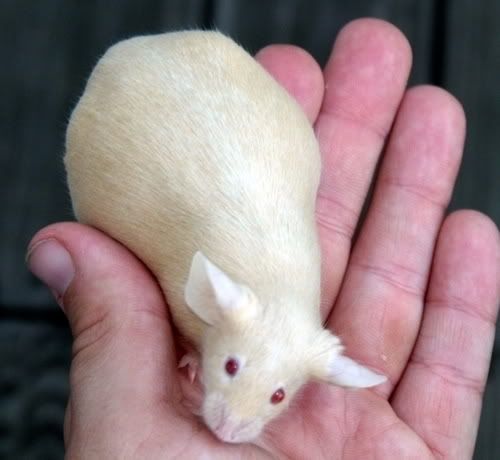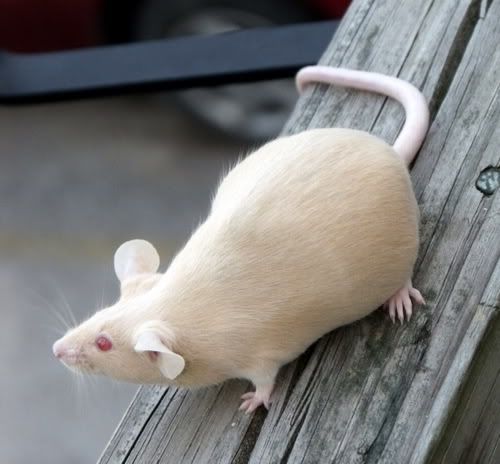 Nothing I have done has helped her lose weight. You can literally see her undercoat in areas because her skin is stretched so far.