Discussion Starter
·
#1
·
Last sunday we had a show in Sweden and I did my pick ups there. some of those are old mice, not new pick ups.
Vattnadals Örtsmör, silver agouti, male. Nice and big 60 gram.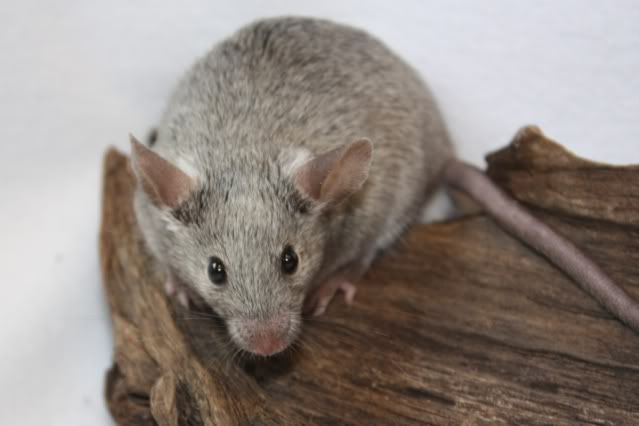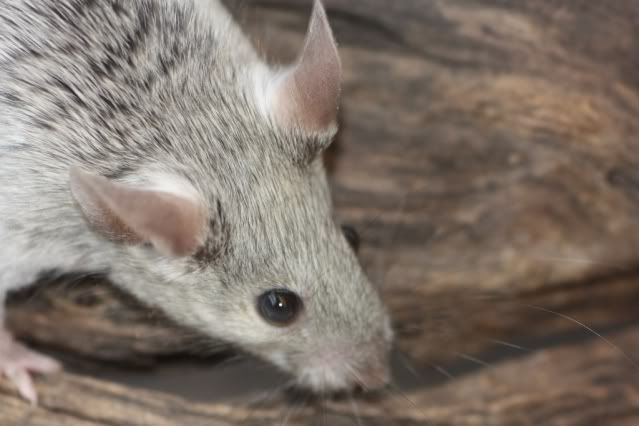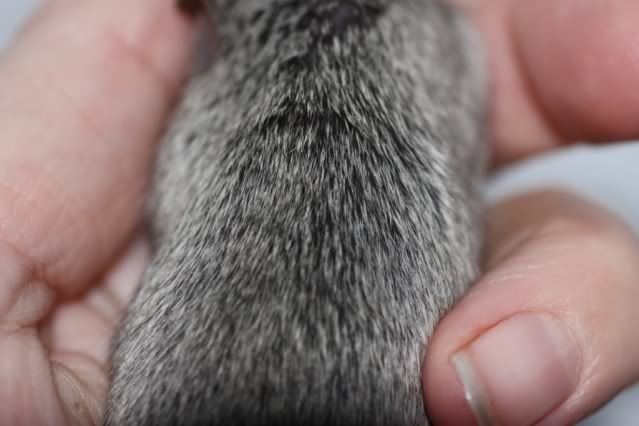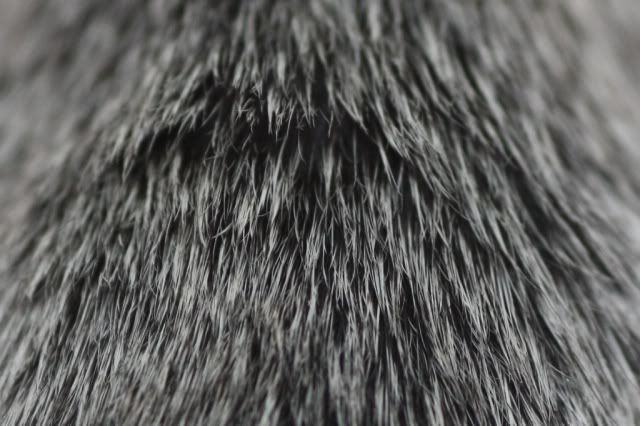 Vattnadals V-lang, lilac Chinchilla, female.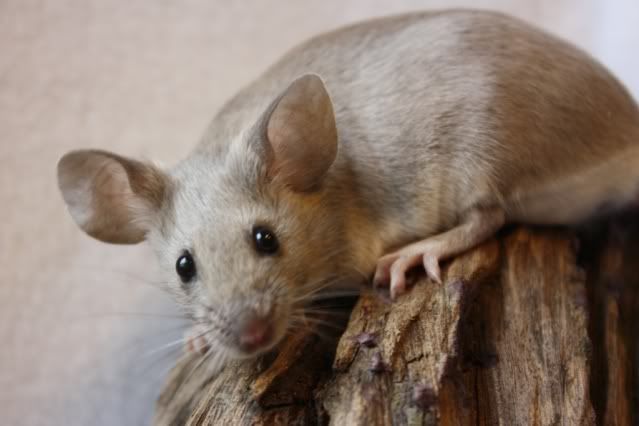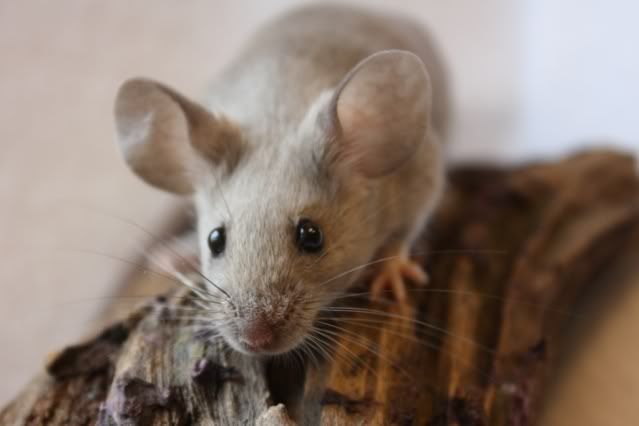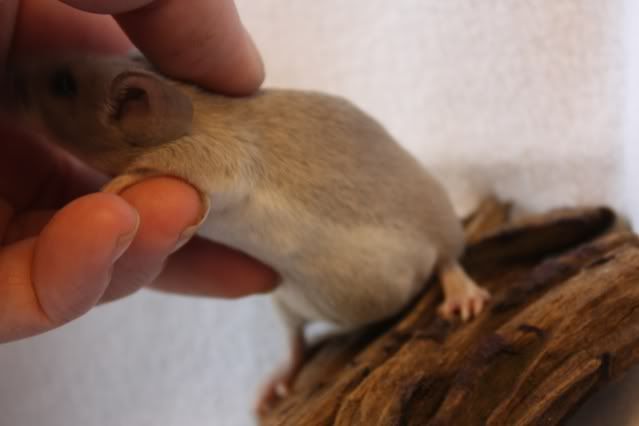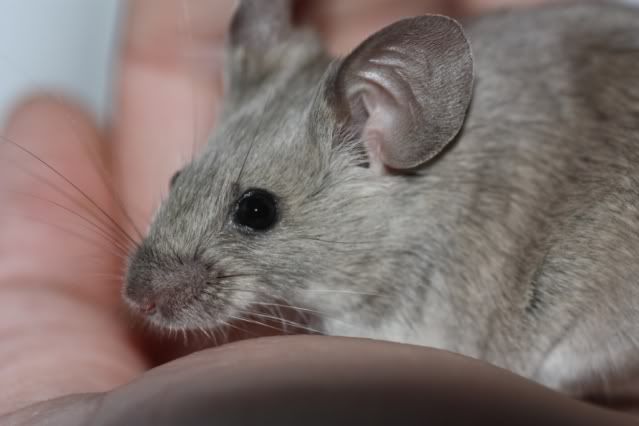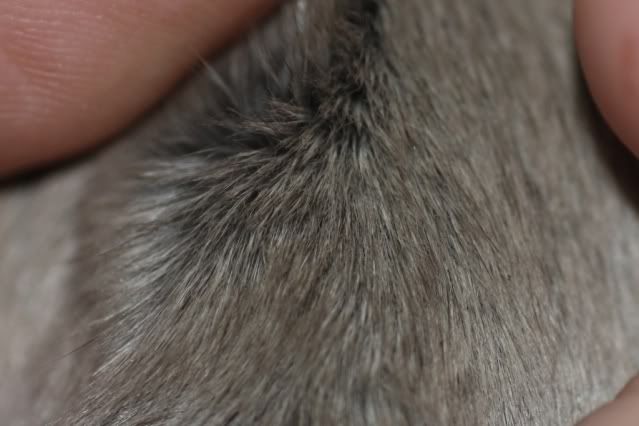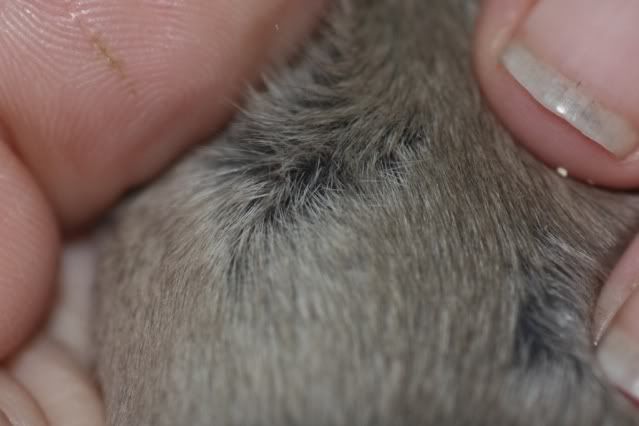 Vattnadals Quept, argente Cream, female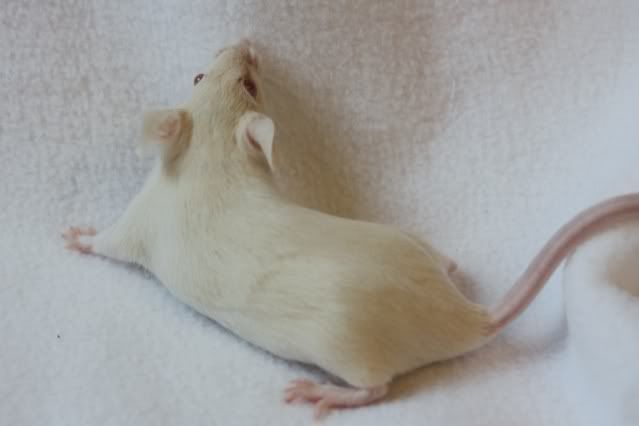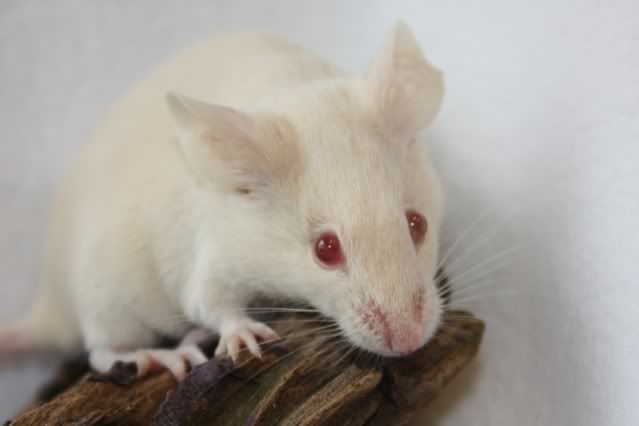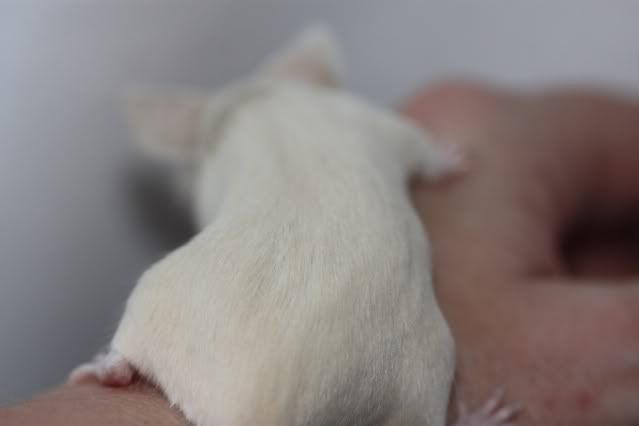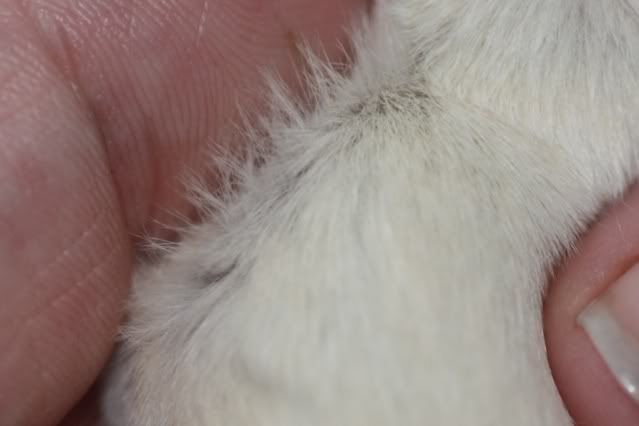 Vibys Clown, BE cream. Cool and big male, 58 gram.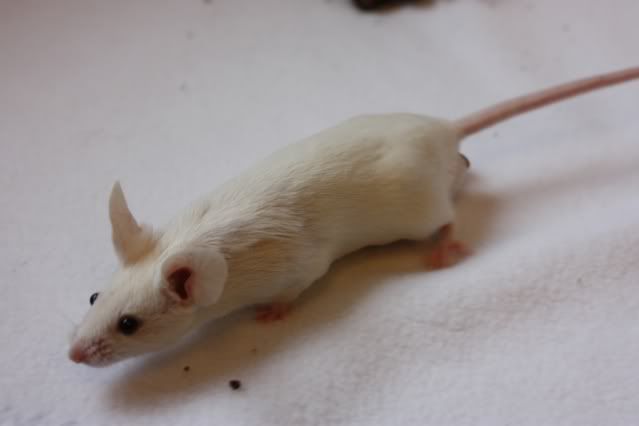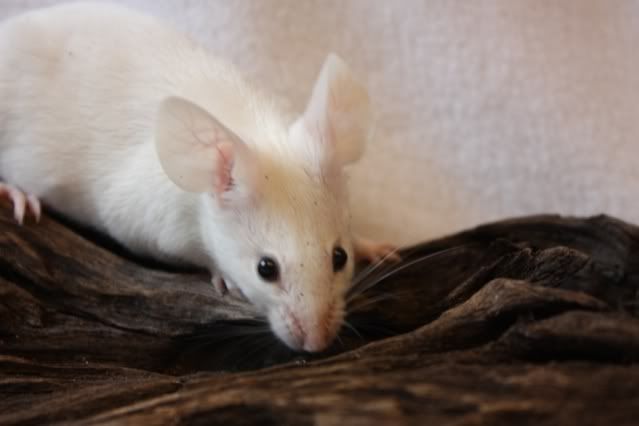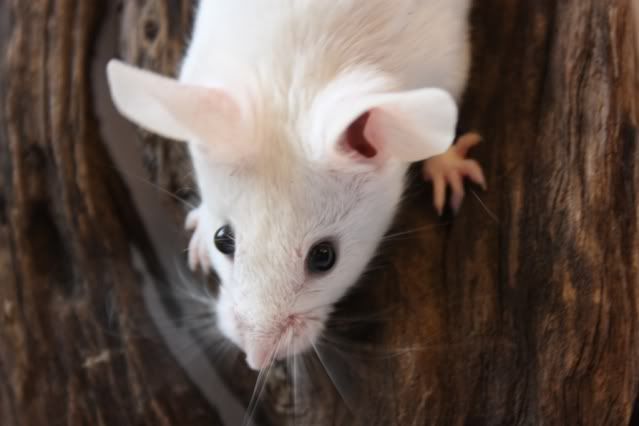 with Dolly alias "Bianca"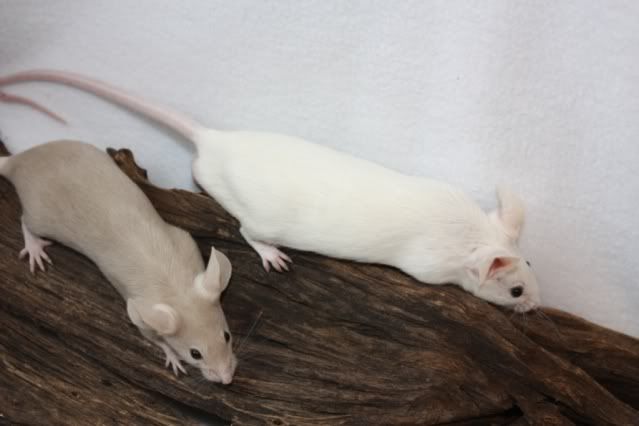 Vibys Dolly, revers siamese, female. we call her Bianca.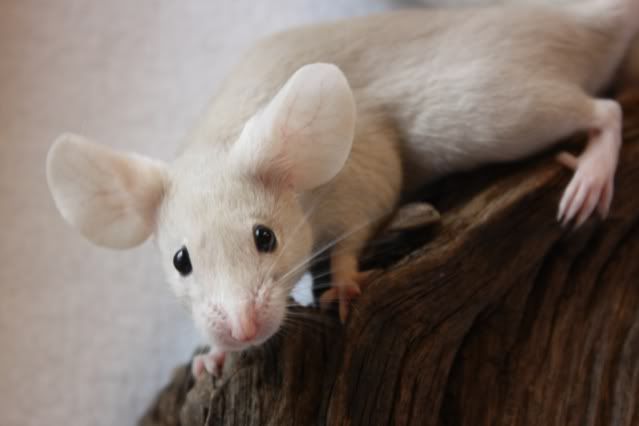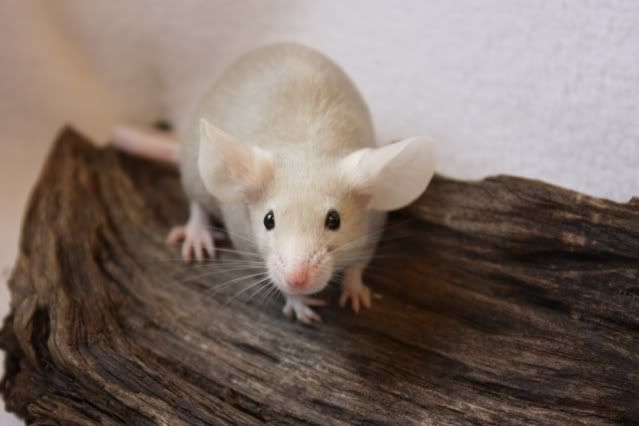 Vibys Prince, Extreme black, male.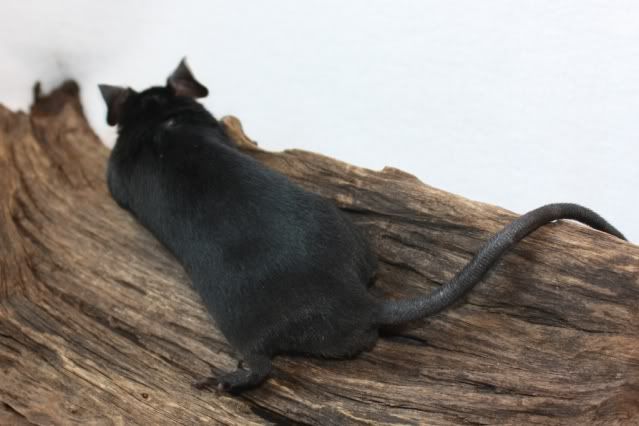 Vibys Angelina, Extreme black, female. We call her Tindra. she is not just EXTREME black She also have an EXTREME long tail *lol*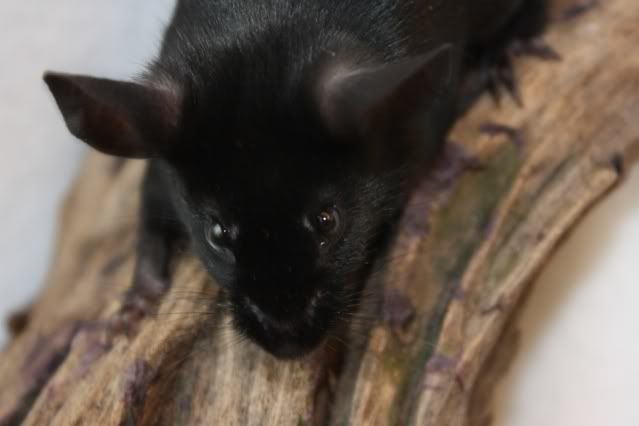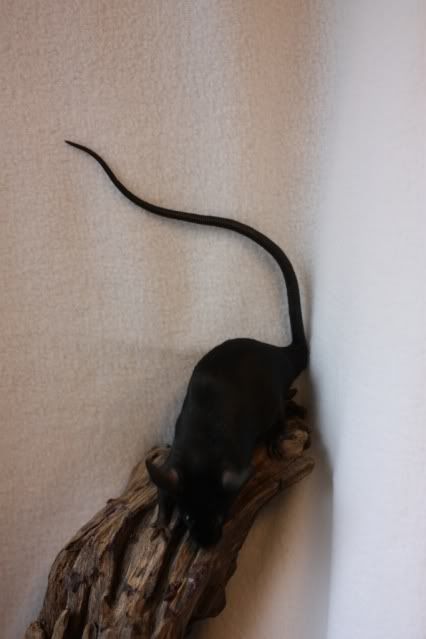 Vibys Urax, blue tan satin, male. We call him Kiwi.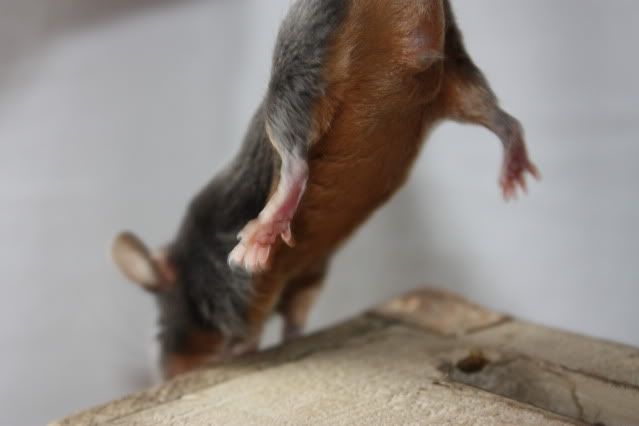 with Tindra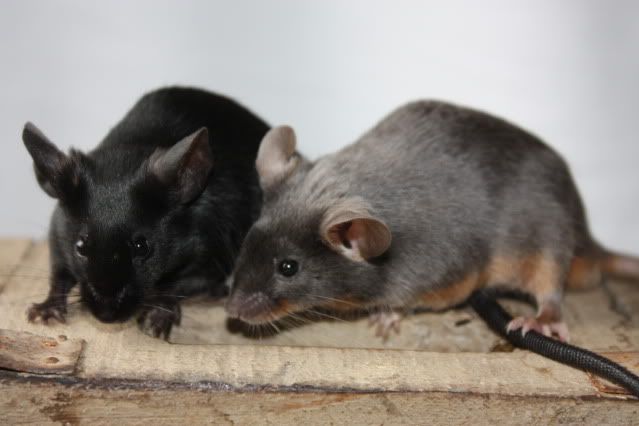 Alicia, Black tan het. blue, hona. A beautiful little girl!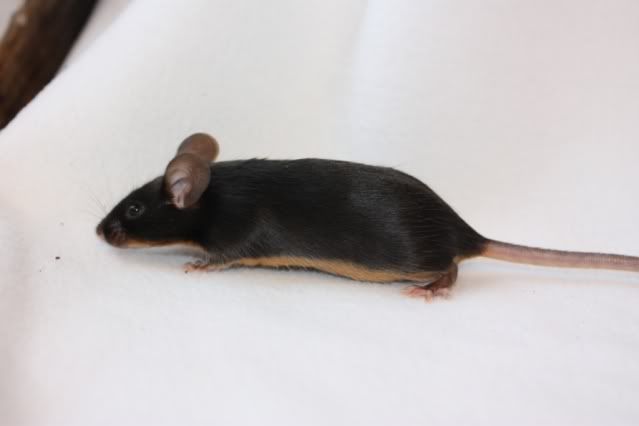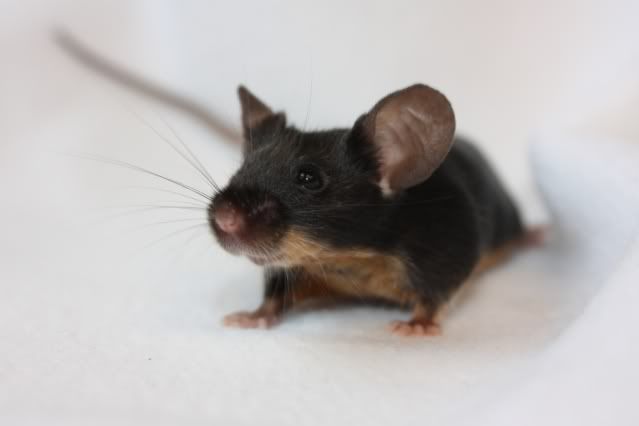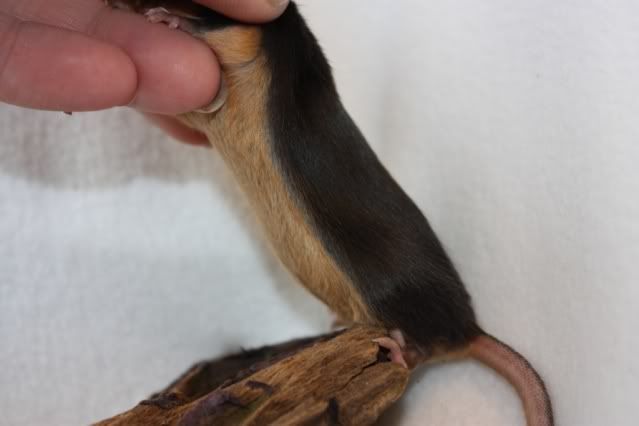 Humlan (bumblebee), agouti variegated/splashed (?), lh, female. She feels ike a little bumblebee in the hand, thats why we call her Humlan (the swedish word for Bumblebee) but she is so small and friendly, like a fairy, so maybe her name should be Butterfly?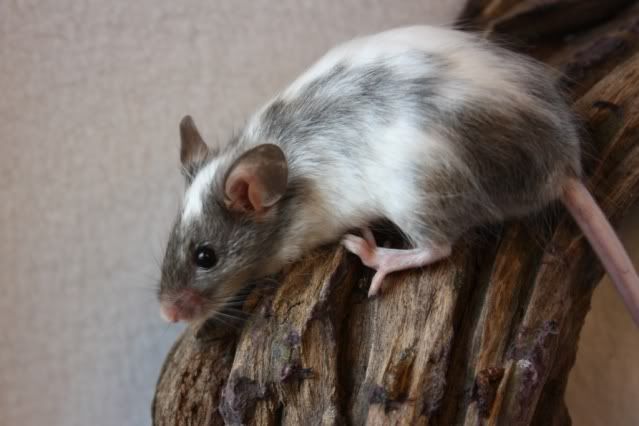 Engelska, Black banded tan, Astrex (texel?), female.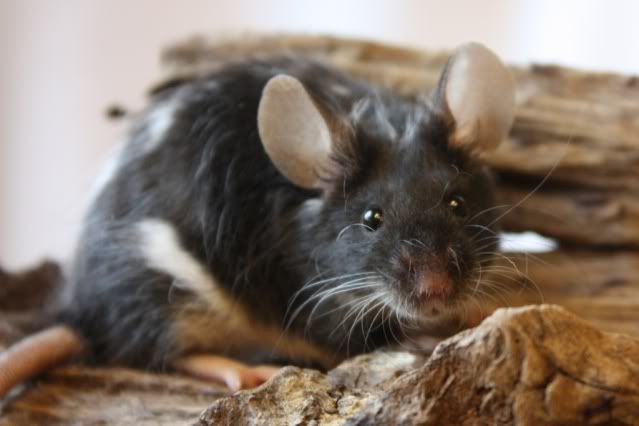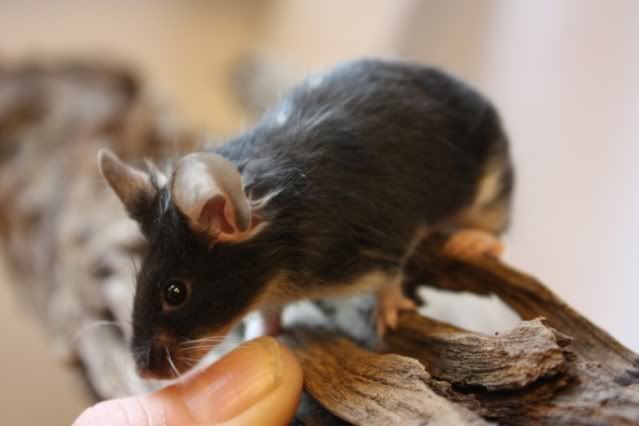 Halling, falsk silver agouti fox, Astrex, female. She is registrated as li fox, but I don't think she is. She has problem with her eyes. I don't know if you can see it? But I'm doing my best to help her.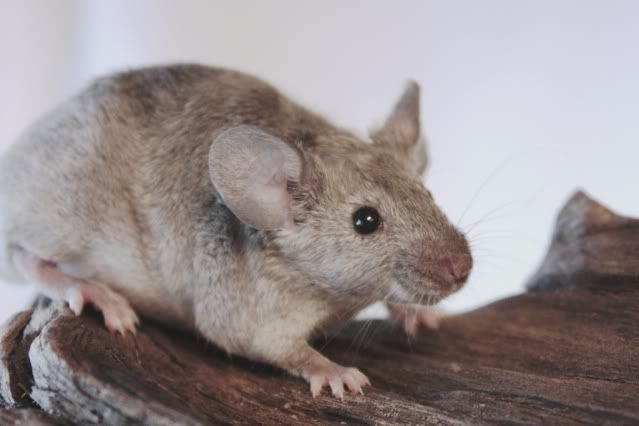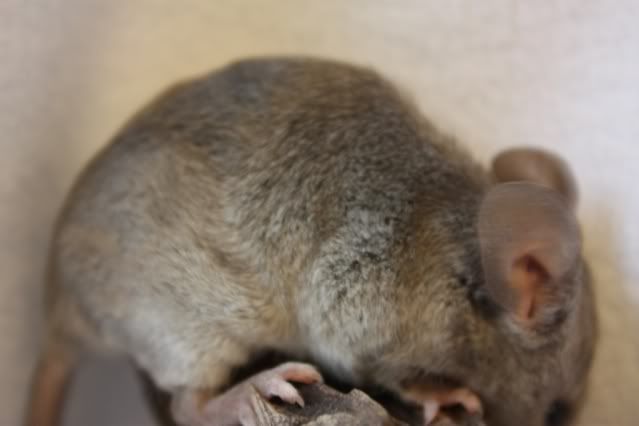 Sméagol, self agouti, fuzzy hane. I'm so excited for him!!! He is som calm and kind. He always want me to pick him up