Discussion Starter
·
#1
·
Here's the much awaited pics of my 29 babies!
We'll start with Fidgets litter:
Here's Lily and Button (mothers of the combined litter of 17 babies)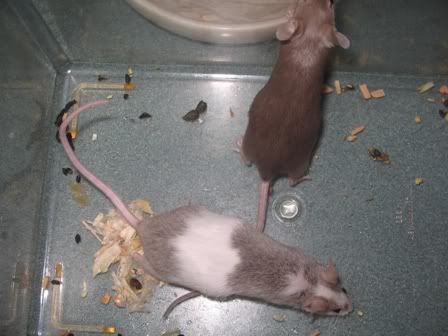 ...and their gorgeous babies, i've separated them off into colour groups for the pics
Black babies (black tans i imagine - still to show tan tummies)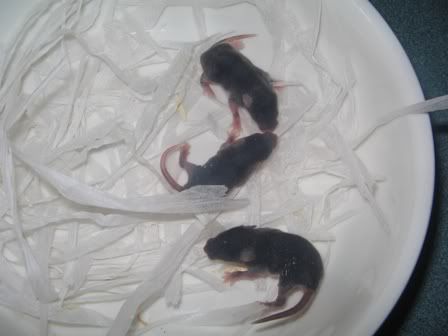 Black babies with white flecks (there may have been one hiding in the nest that i missed lol):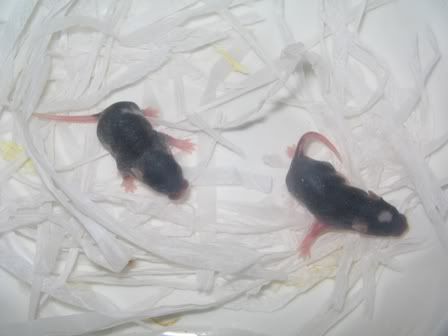 Brown and White babies (what colour are they?)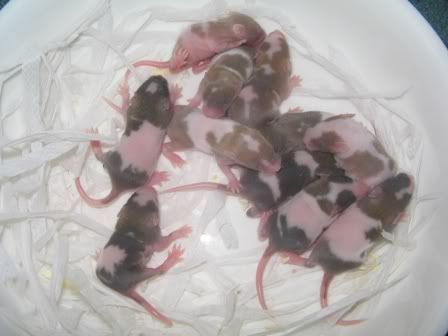 AND.... i noticed that these babies look like they 'could' be tri? what do you think?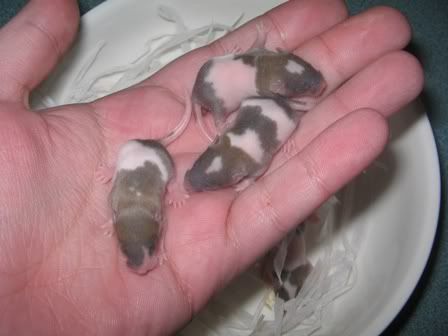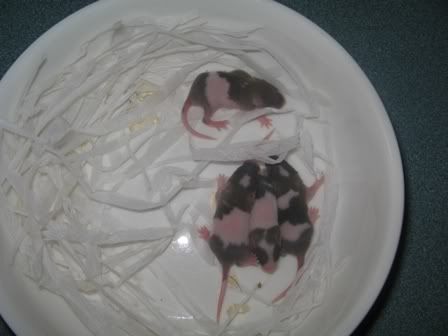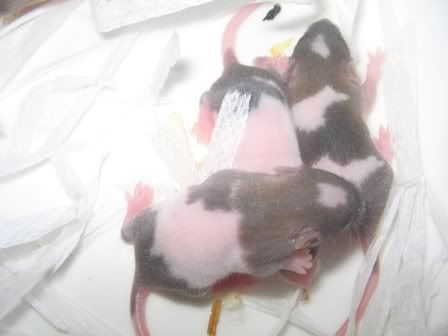 (Tried to get decent pics of their colourings. They do appear to have brown, black and white)
Opinions please (and if super-uber-cute was a colour, i believe they would be it!) :lol: