Discussion Starter
·
#1
·
I just recently got these mice from local Humane Societies and pet stores. I don't know what's in their background, but could you help identify what colors they are?
First off, Turnip: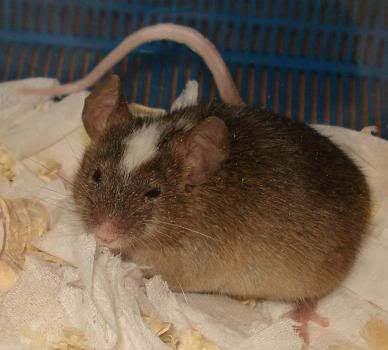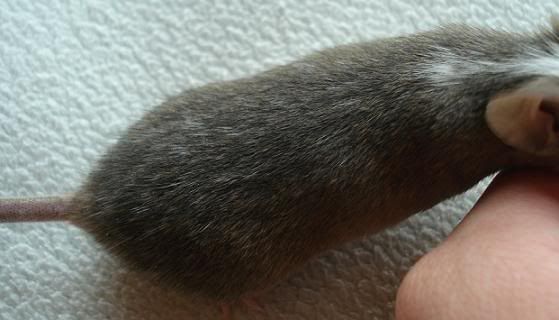 He looks like an agouti tan, but the change from the agouti to the tan is so gradual I thought it might be something different? He has a white stripe on his head and belly, as well as his back has white ticking in it. (not sure what that'd be called...)
Waffle: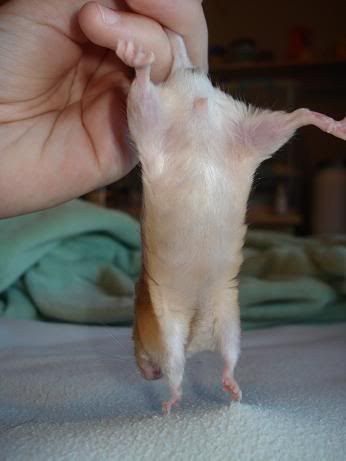 Waffle was in a pet store and I thought he was too pretty to leave behind. :lol: He's an orange-y color, but has these funny darker splotches on top. It would almost look like brindle but it's not really in even stripes, it's just random. And I've heard that male brindles don't live. On top of that, he looks like a fox? with a white belly (wiggly boy, I had a hard time getting a pic of that!), and is satin.
Clementine: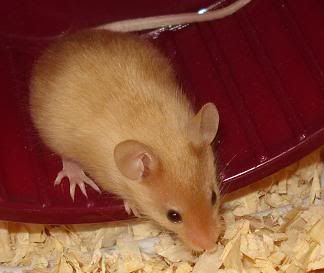 Clementine is also satin, she looks like Waffle but her orange-y color is even all over her. She also has black eyes and is satin. I think she's just adorable.
If I could get any help with what color they are, that would be great. Thank you!
Kimberly