Discussion Starter
·
#1
·
I just got a trio of mice yesterday from a couple amazing breeders, they gave them all to me for free.
I absolutly love them.
This is Sealey, he is supposed to be a Agouti banded but he is very light.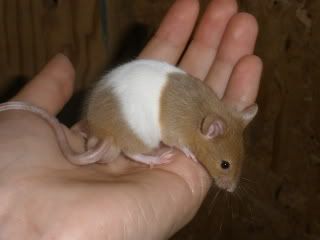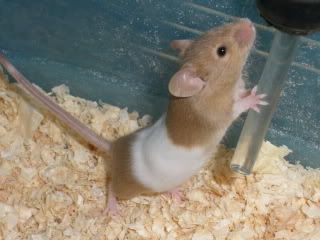 This is Millie, she is my Agouti broken marked doe. She is alot darker than Sealey.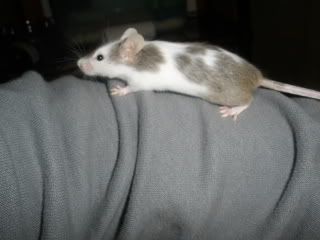 This is Hattie, she is a Black tan w/ a blaze.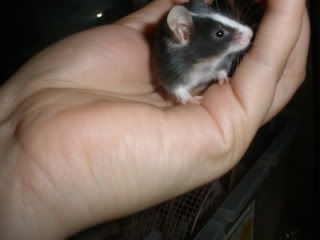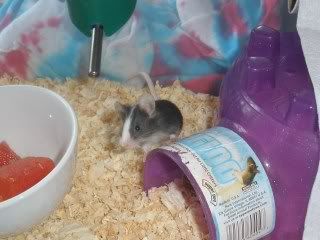 If any one could confirm tha Sealey is Agouti, or tell me what color he is I'd appreciate it.
~Hayley