Discussion Starter
·
#1
·
The next couple days will mark the begining of my shaded lines (that is siamese, himilayan and burmese)
Eventually what I'd like to see in Australian mice is a little more predictability in colours, we have such a mix and match that colour ID is quite challenging. I'd also like to work on making those points a bit darker, some people recommend breeding to black, but since we don't have extreeme black in Australia it's probably going to have limited benifit. Any suggestions would be appreciated.
This is my pair:
Furbio's Elvis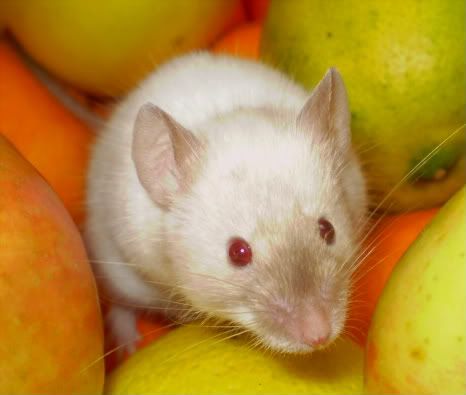 This is a horrible photo of Elvis his ears are a little bigger (not as big a your mice) but reasonable by Australian standards.
His baby won Best conformation mouse at last show, unfortunately Elvis doen't tolerate the smell of other males, it's kept him out of the show circuit for over 1 year! yes he is over 1 year old now.
He's a siamese fox.
ICED White heather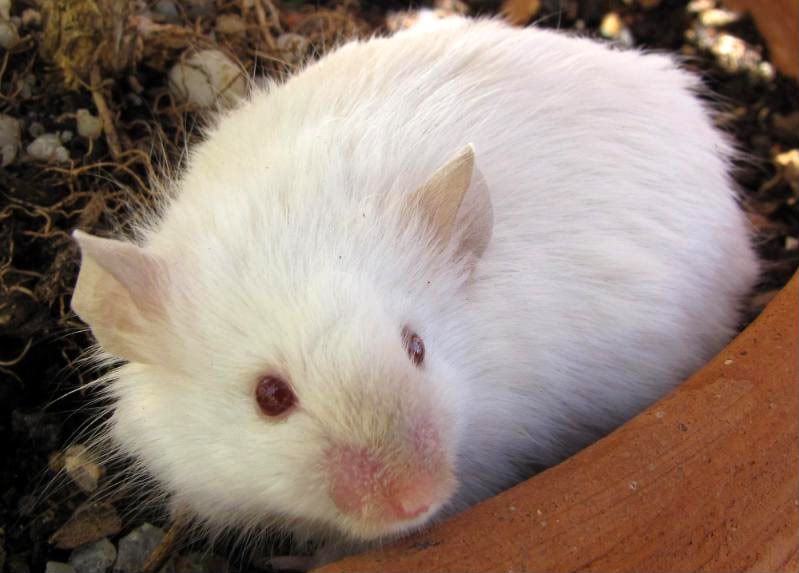 My precious home grown gem, I'm very proud of this litter. However her mother was a an agouti himilayan so chances are Heather may be too. Her grandmother won grand champion at last show. Please ignore the whisker barbering, they've grown back now.
I'm planning on keeping a siamese LC doe from this litter to cross to White heather's brother. He's also himilayan, LC Rex, I think it's called texel???