Discussion Starter
·
#1
·
i saved them from becoming snake food. there are no breeders near me so i bought feeders. they were all very healthy which was nice even though they had so many! and the males and females were mixed so i hope i dont have any unexpexpected babies. although i think one might be pregnant which wouldnt be good since they are so young! they are aged about 4-10 weeks i believe. well here they are!:
black female named Cherry. this is the one that might be pregnant! what do you guys think?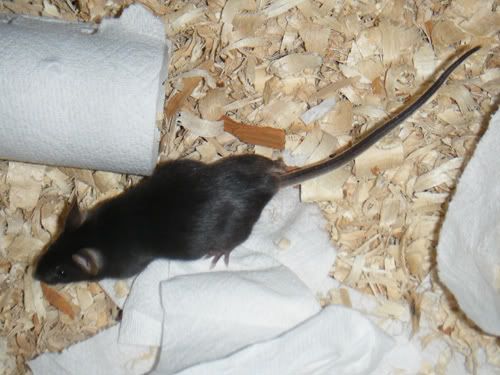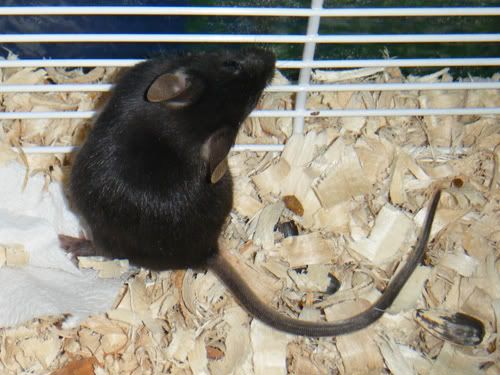 champagne (the flash makes her look different but she is champagne i think!) long haired female named Razzberry. she is very young! and she is a cutie!
im not sure of this ones color. any suggestions? female named Melon. she is the one on the left in the bottom pic.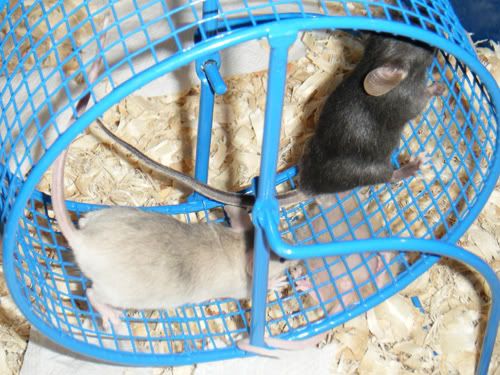 chinchilla (?) female named Kiwi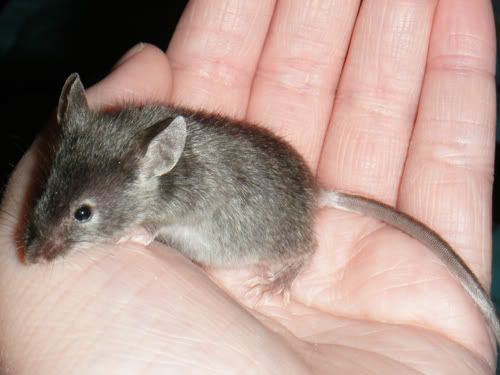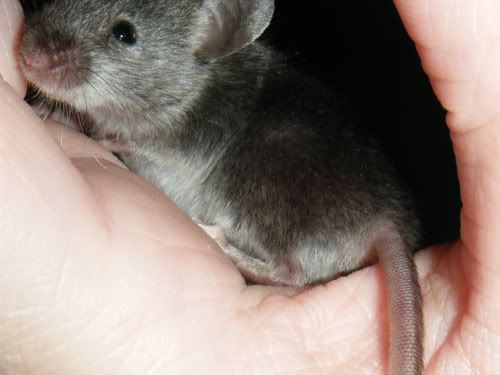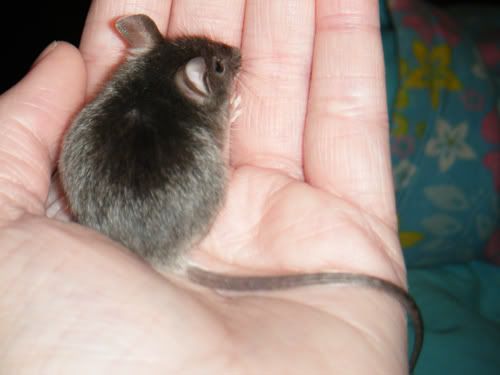 chocolate broken (?) male named Blueberry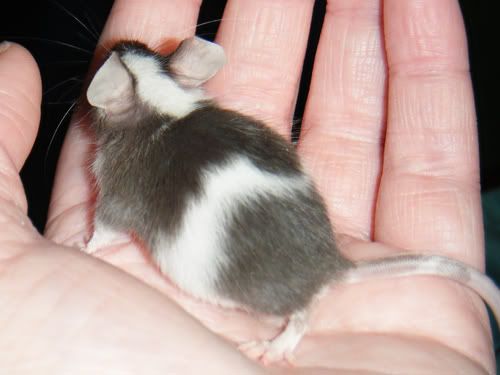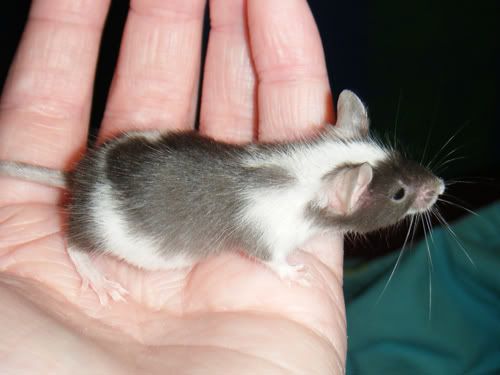 im not sure what color to call this one. maybe fawn? male named Mango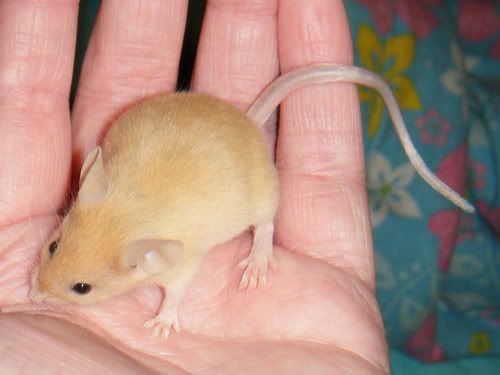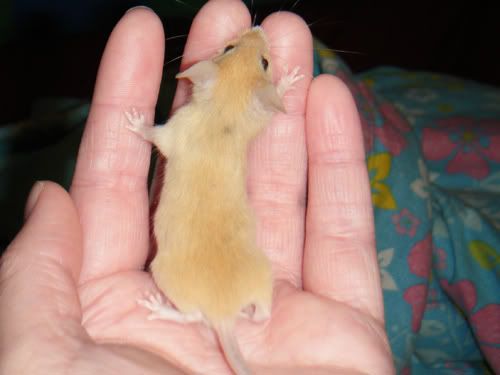 let me know what you guys think of them! thanks!