Discussion Starter
·
#1
·
We just got all mice from England and Germany and I'm so happy!!!
First I want to thank the breeders of your new mice:
Dr. Roland fischer, Chilloutarea Mousery, Germany
for all wonderful tricolors, reds, Ambers, chinchillas and others.
Cait McKeown, Fancy Mice, England
for the beautiful blues, rumpwhites and BE cream satin.
Sarah C in England
for her gorgeous hairless mice. I hope I can get a link to her too.
I also want to thank everyone who has been involved with any part of the transports;
Naiomi, Sara Y, Marianne, my own parents, my lovely husband Christer and my children Ida and Jens
. This would never have happened without you!
Here are some pics of my new darlings. I start with recessive reds, Ambers, chinchillas and tricolor/splashed from Roland fischer in Germany (Chillout area mousery)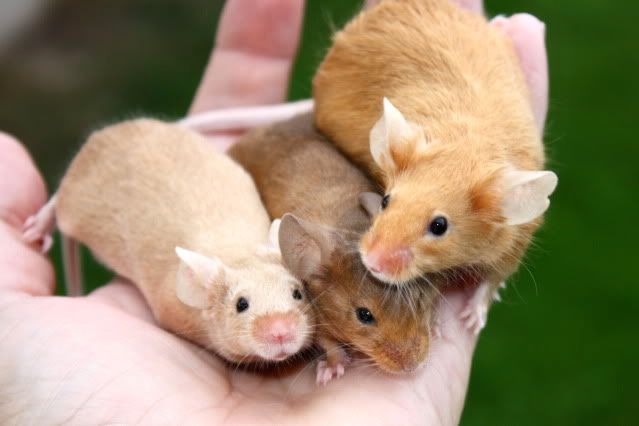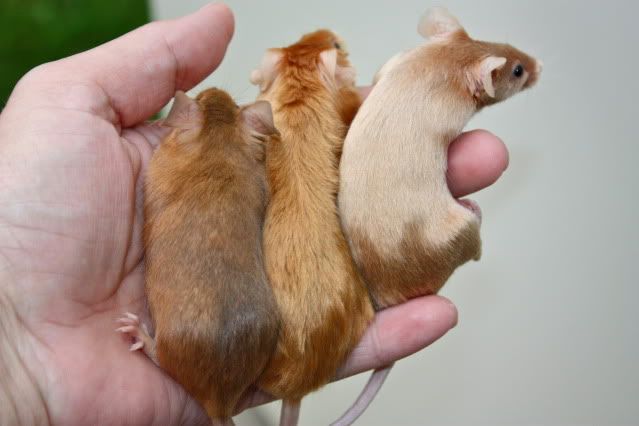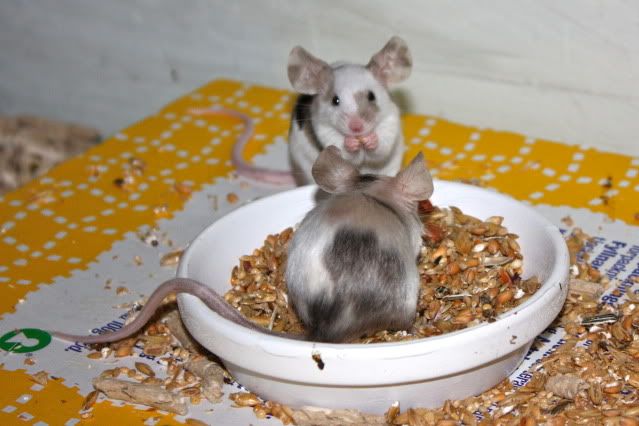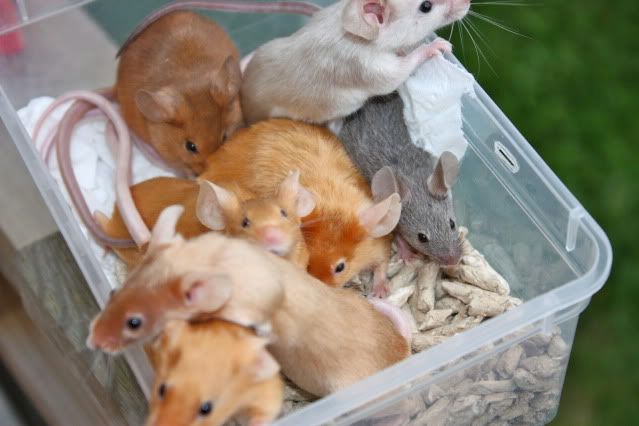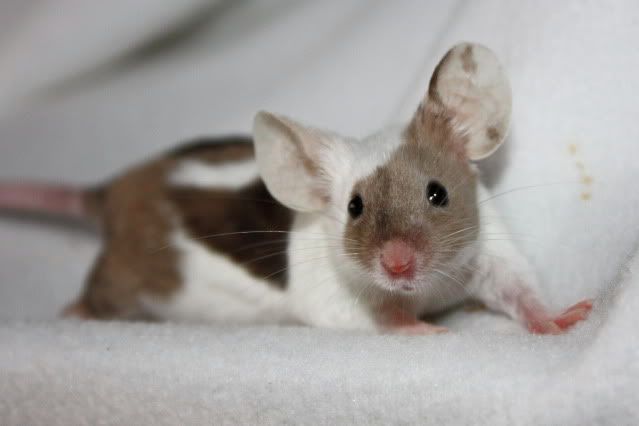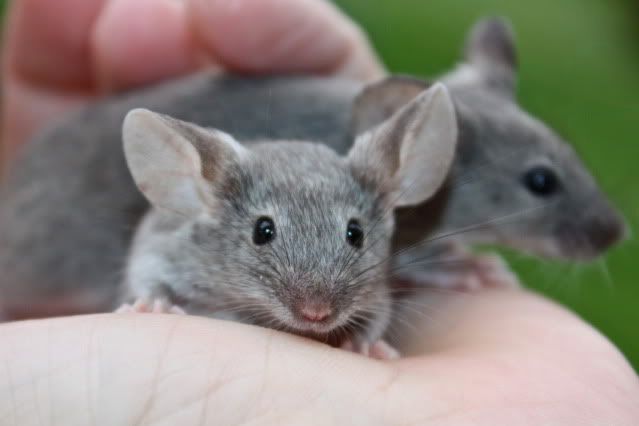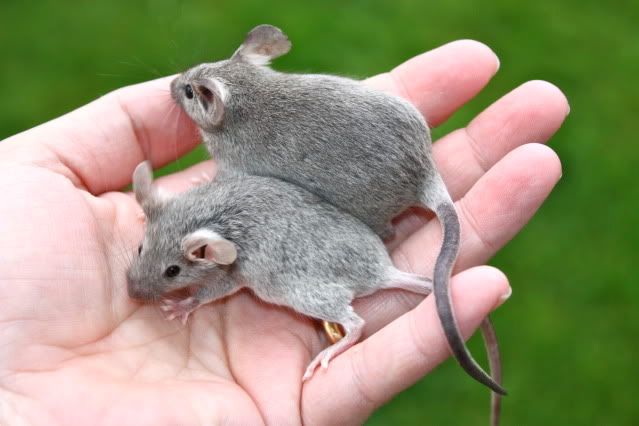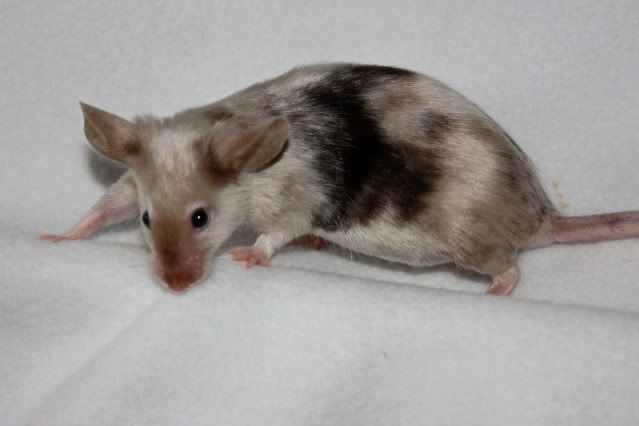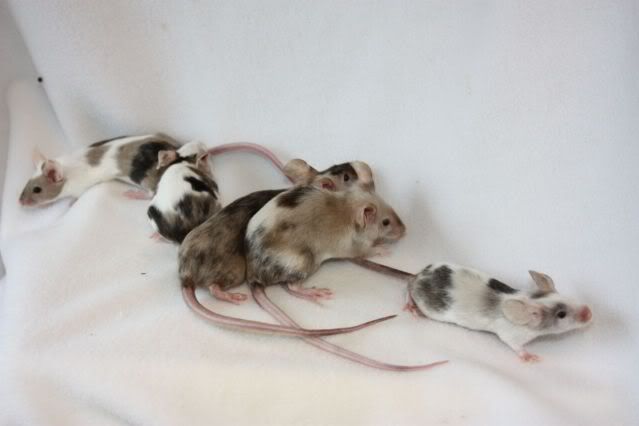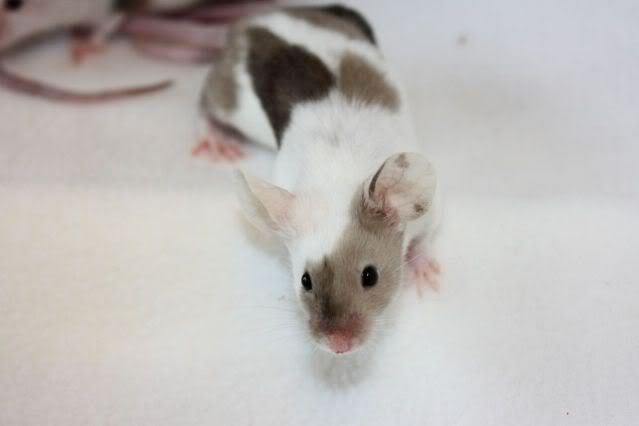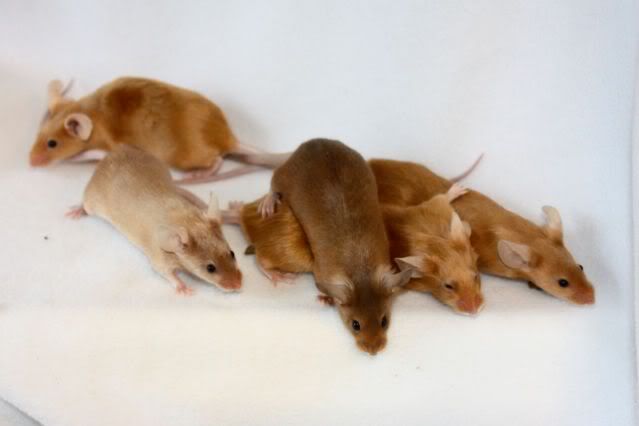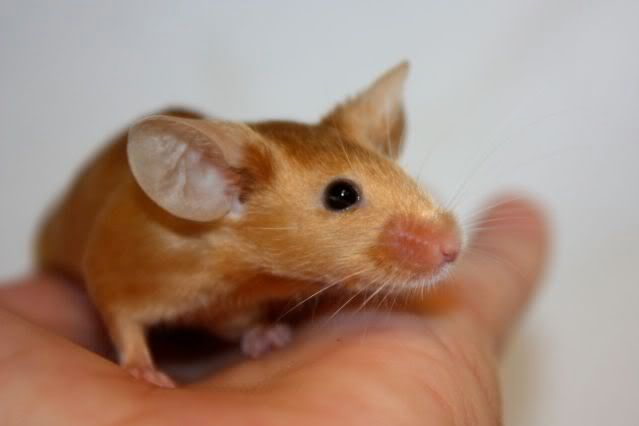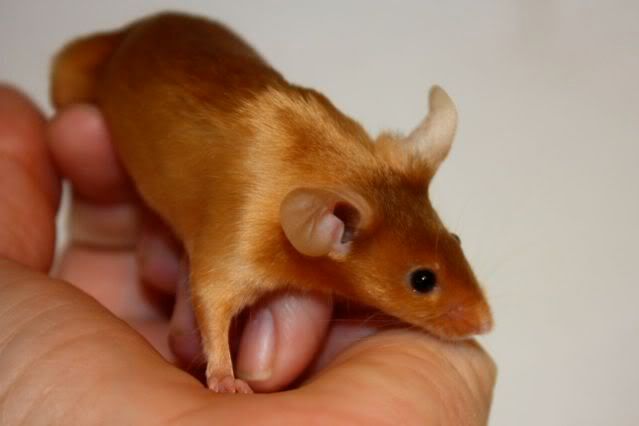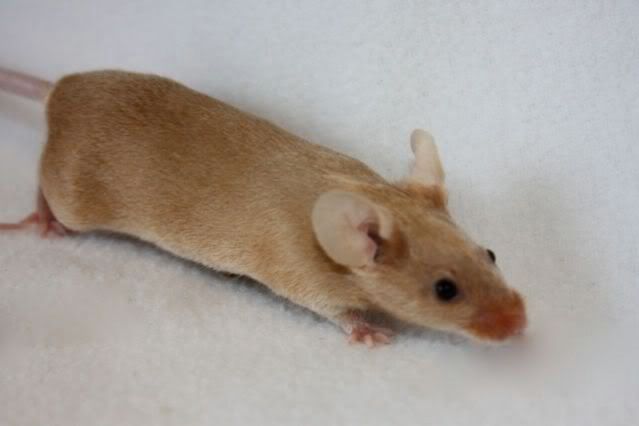 wonderful rumpwhites, BE cream satin and blue does from Cait. Thank you so much!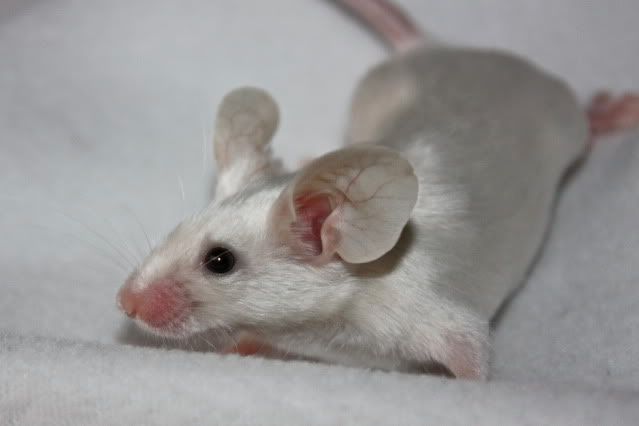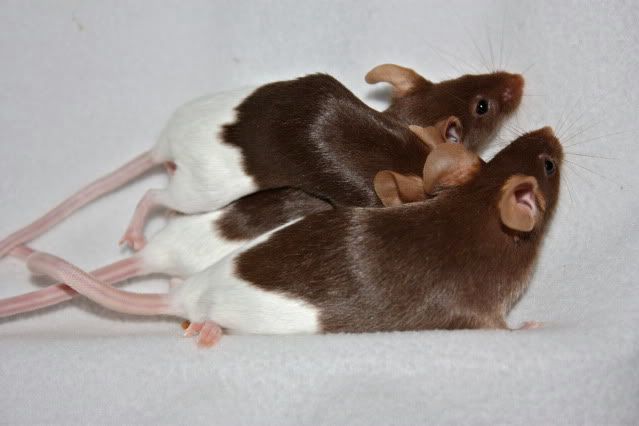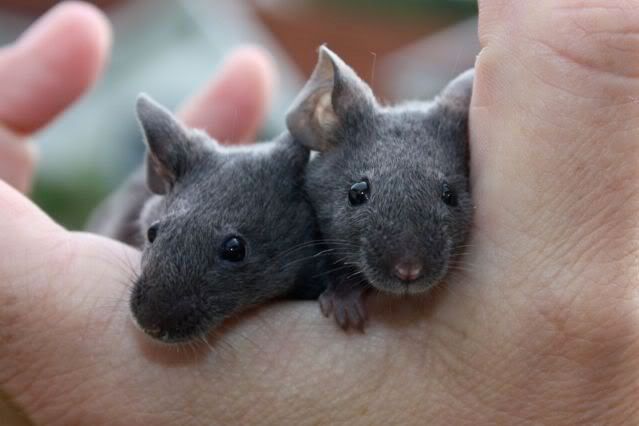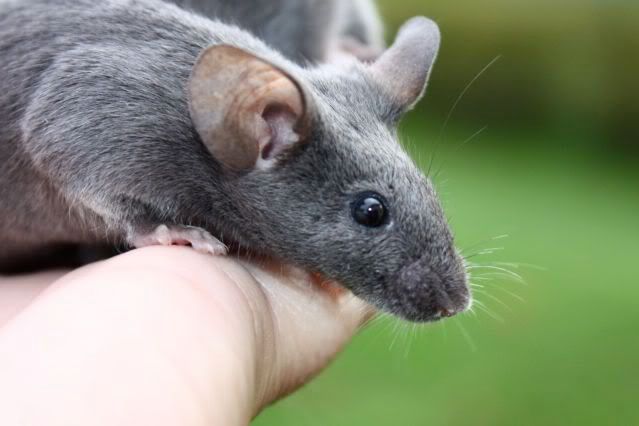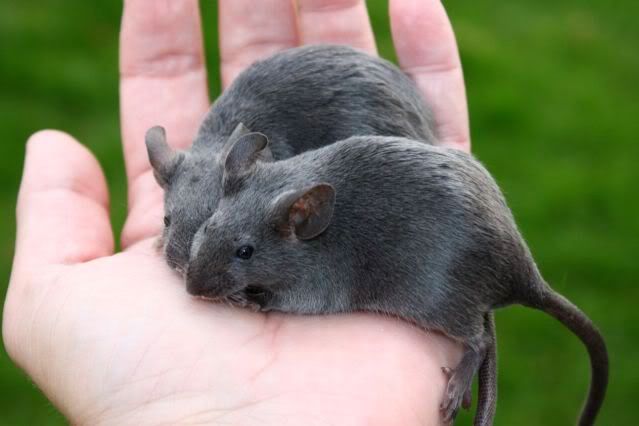 and the beautiest hairless in the world from Sarah C. They are adorable!