Discussion Starter
·
#1
·
Icons first litter, 9 pups. They should all be siamese and burmese, some satins and problably some LH too
Mom Icon is burmese fox LH SA carrying aby, dad Mr. Mus is bluepoint siamese, carrying satin and LH.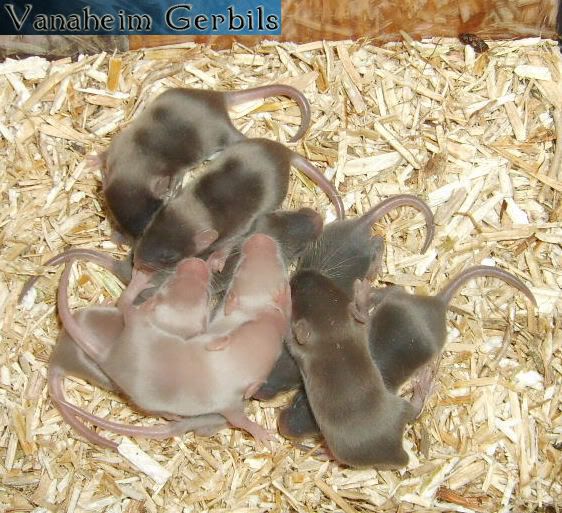 Coco's first litter, 9 was born, only 4 has survived though. Colours? That's a though one, i THINK theres 1 chocolate (fox/tan), 1 agouti?, 1 "Benetti-coloured" and 1 ???. Mom is black/chocolate fox and dad is Benetti (which can be seen here:
viewtopic.php?f=26&t=1351
)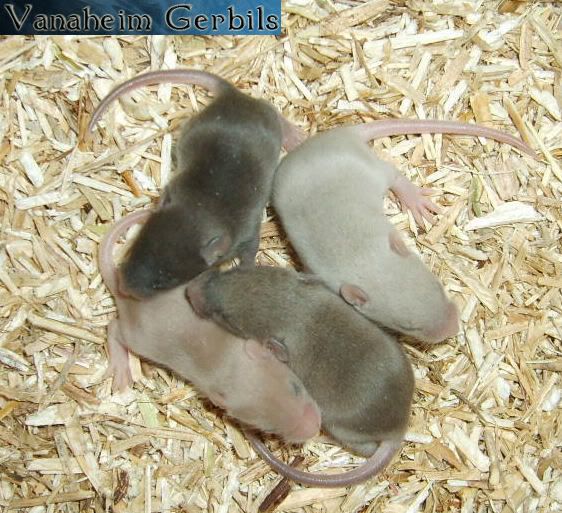 Also Gobi is expecting her first litter too. She's due sunday/monday. I'm expecting burmese, siamese, sepia, himalayan in self and fox. All babies will carry satin, any SH babies will carry LH. Mom Gobi is burmese berkshire LH SA carrying aby. Dad is Himalayan SH, carrying satin and LH.
Gobi - she has gained more that 20 grams: