Discussion Starter
·
#1
·
First off, my two ASF, Melvin (male) and Asia (female).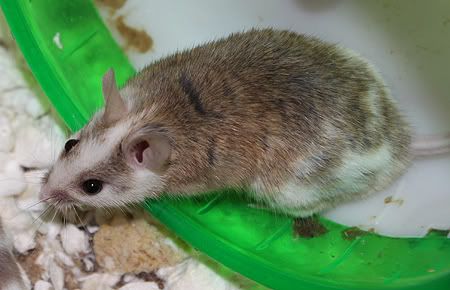 My oldest mouse, Penelope. Suffice to say, she has a lot of her plate.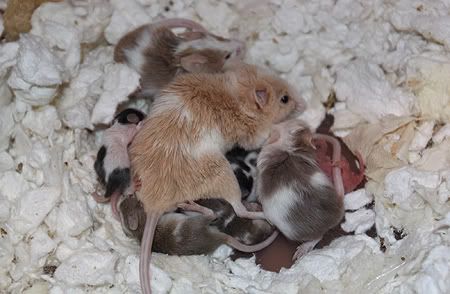 As soon as Penny leaves her litter, her "protector" moves in.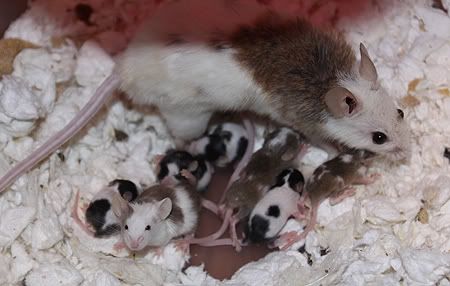 For whatever reason, Melvin and Asia treat Penelope as one of their own. I don't think its common for the two types to live together but for whatever reason these three do just fine.
- - - - -
My newest litter, less than 24 hours old... got the mom from a feeder breeder. I don't plan to hang onto her for long - have a few people interested in her.
The lone adult male in my group, and his predecessor.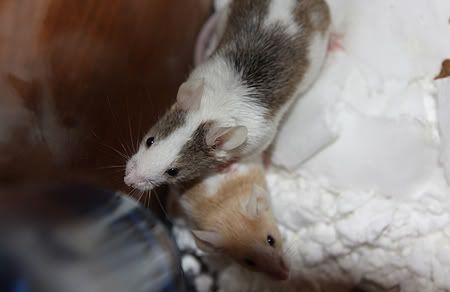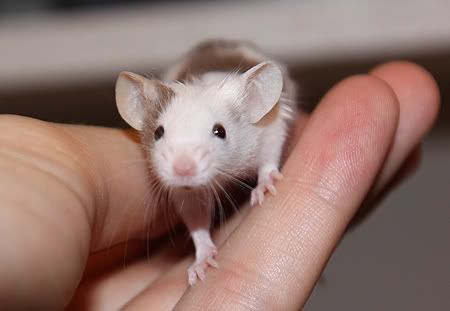 - - - - -
Last but not least, my new girls. Could really use some color ID.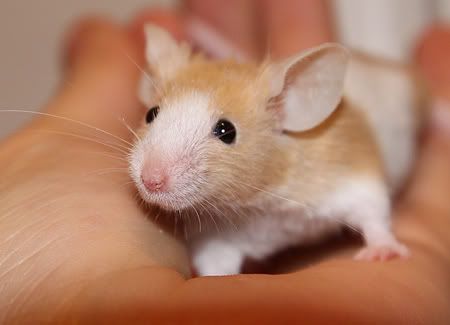 I'm a sucker for the yellows...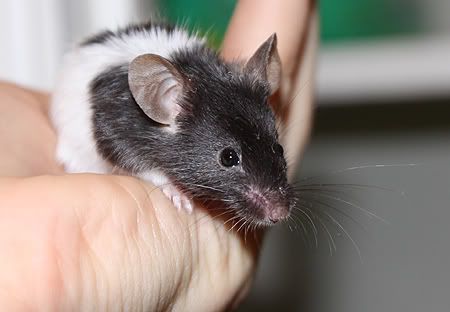 "Cookie"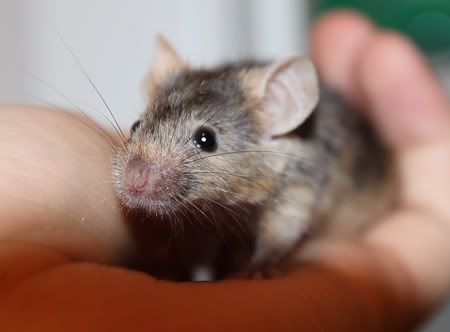 The above two have no names and I'm not sure about color ID either (?)
Jewel
- - - - -
This is it for now. I'm really hoping to get some merles and roans eventually.