Discussion Starter
·
#1
·
So these two does are from my little hobby/experimental line which I am seperating from my rumpwhite lines after some brokens started croppping up. Both have simialr markings around the middle, was wondering if these wer ejust regular brokens or some other genes involved such as belted or rubbish banded?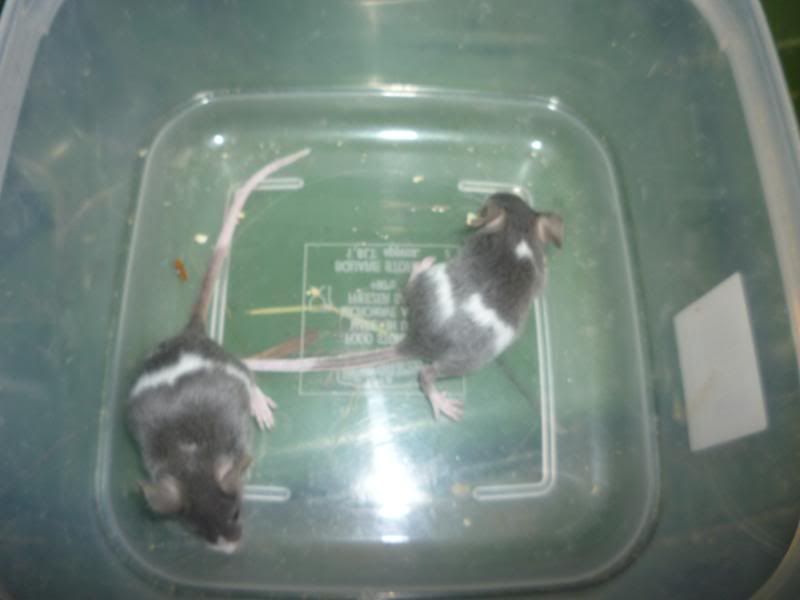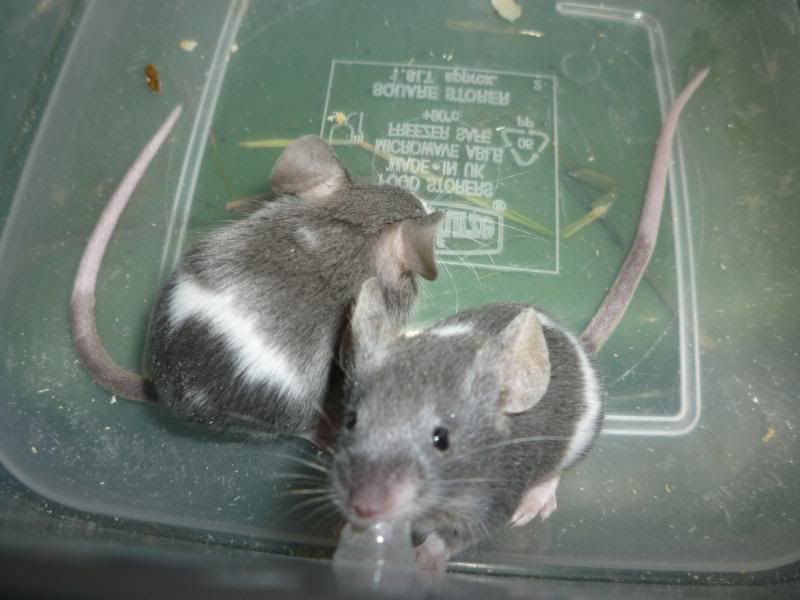 also another broken or broken rumpwhite:
I am loving these brokens even if they are only hobby quality, I am going to pratice on these guys and maybe in the future look into getting some proper show brokens!
Here is a little mismarked blue rumpwhite doe which has a funny ear, looks like theres no structure inside so it is curled backwards and floppy.