Discussion Starter
·
#1
·
I'm meant to be reducing the number of animals I am keeping but due to my lovely mice recently turning to crap and dying I couldnt help branching out into a new species, and cheering myself up with something furry to play with. Also Willow was flaunting her cavies at the Enfield shows last year and I have literally no will power so here they are:
I even got a trio so will be breeding, aiming for showing, they are of course a difficult marked variety so might take a few years to get to show any especially considering pregnancy lasts about 3 months. The boar and younger sow need some work because they are not balanced enough, too many white patches, the older sow is showable but theres a lot of improvement to be made.
Louis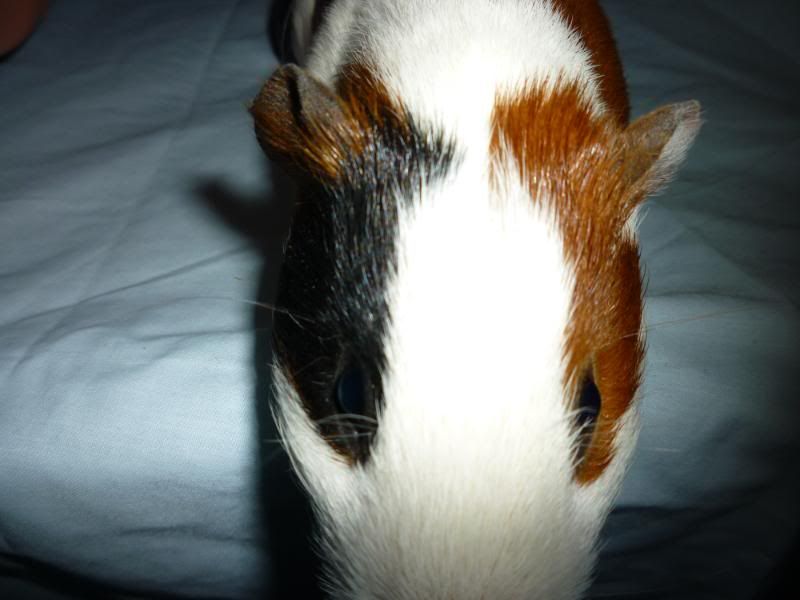 Sophia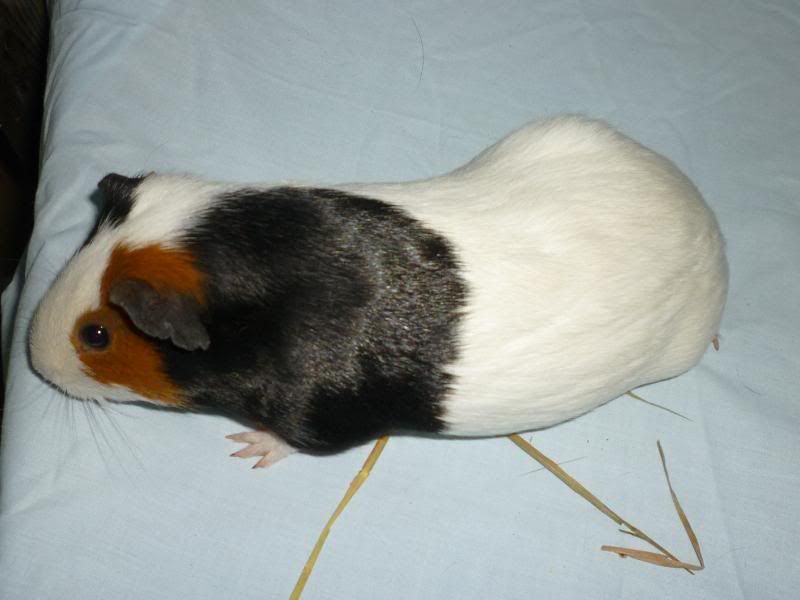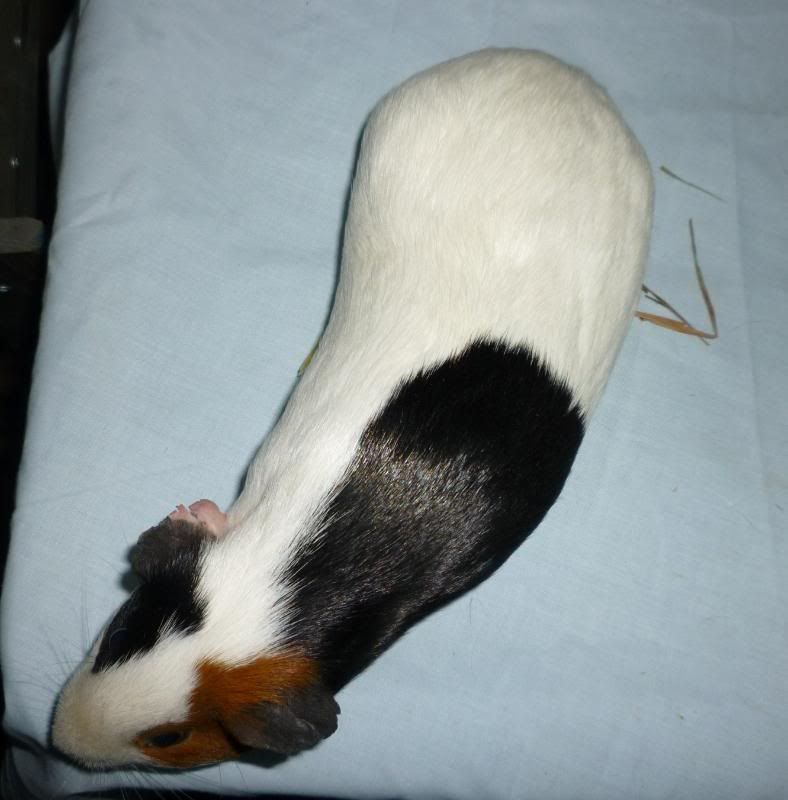 Elodie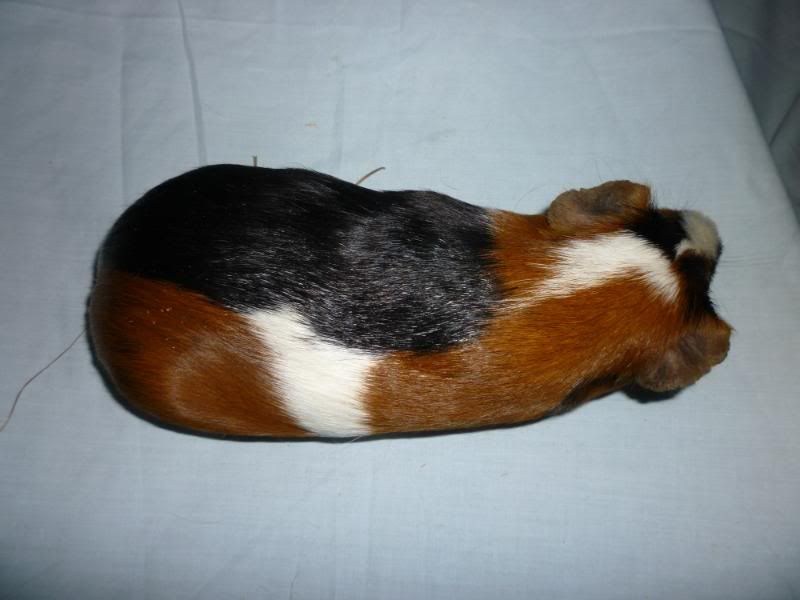 Heres my tortoise enjoying the sun now she is up and about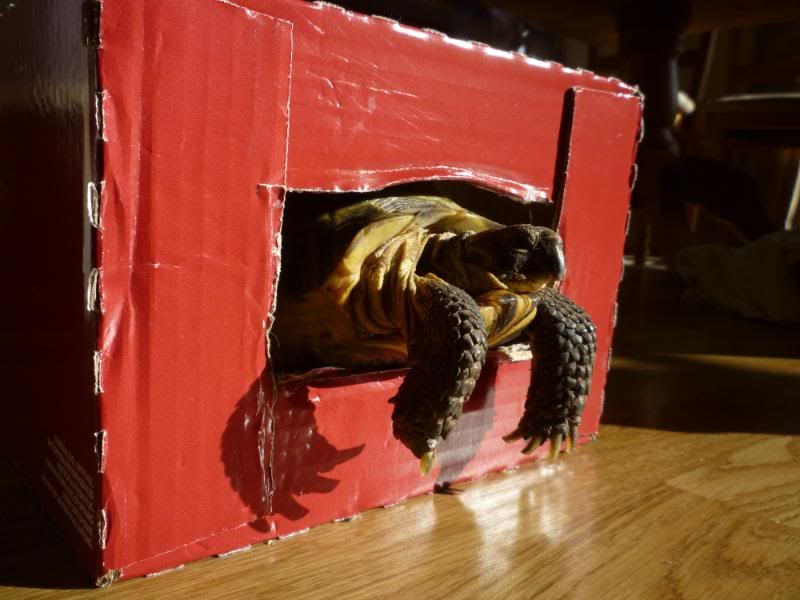 Lucy the Hooded rat, 5 months old now and soon to be paired for her first litter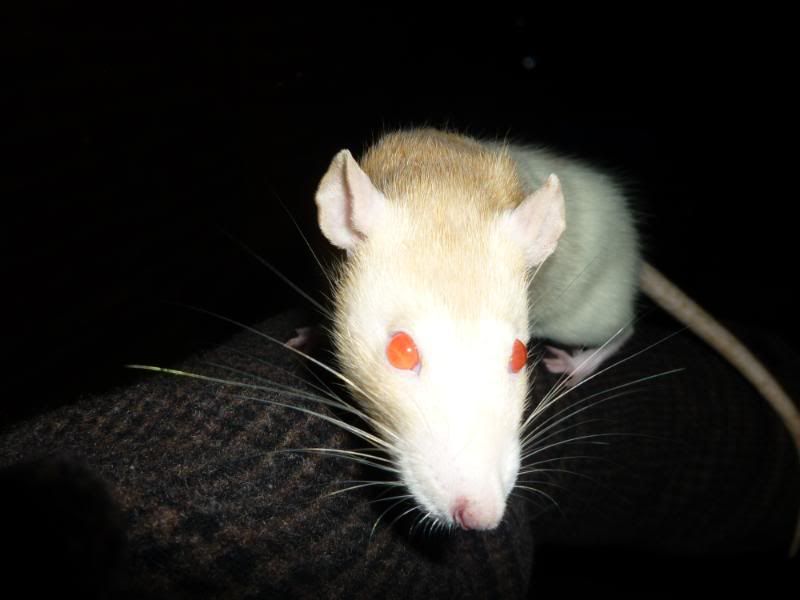 Ivor the dutch rabbit not helping with the cleaning out today, he wouldnt move out of the way until I gave him food, he is a spoilt little bugger.