Discussion Starter
·
#1
·
well, about a week ago my beautifull Valinia gave birth to 13 tiny little babies. the father is cream LH and Valinia is Black Tan LH..
and now you'll see the result of this mating. I need some help with some of the colours
when they where about 1 day old :love1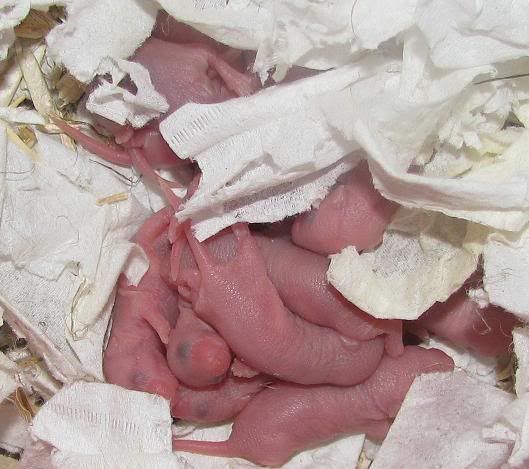 the only pew in the litter, sooo beautiful
a little doe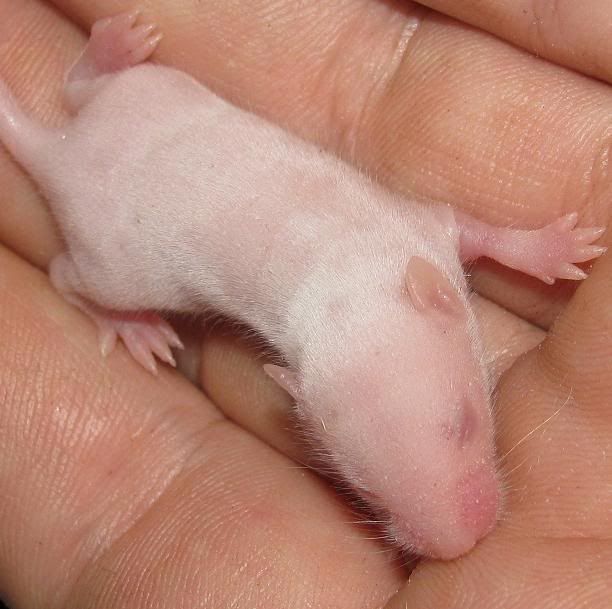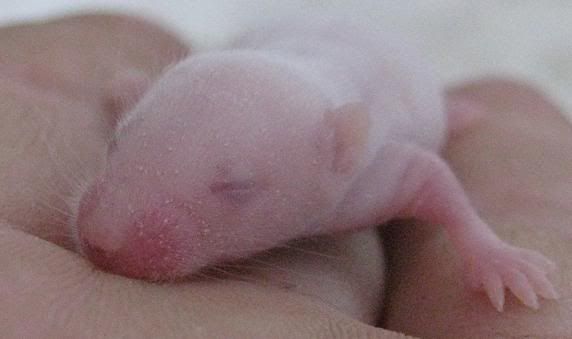 2 BEW or BEB does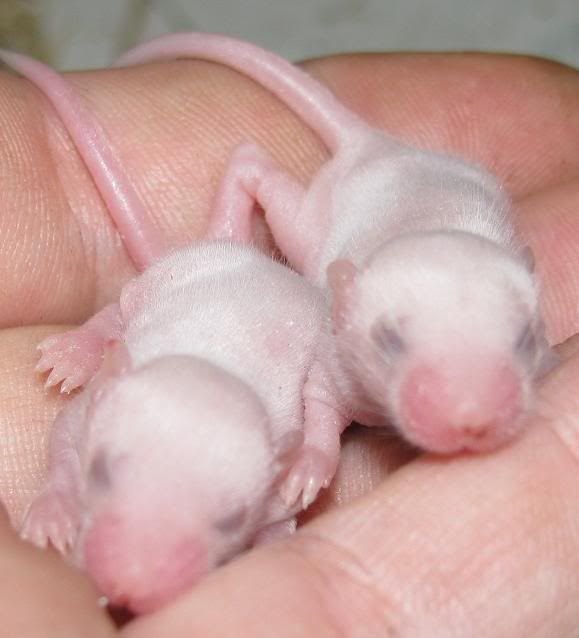 A little black buck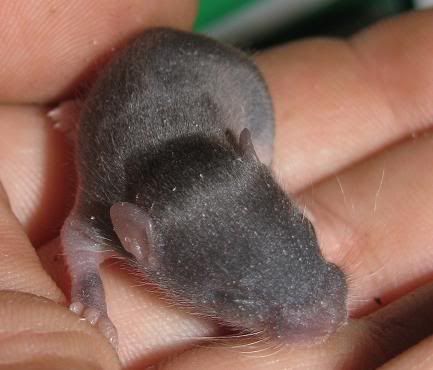 Sable? 2 bucks and one doe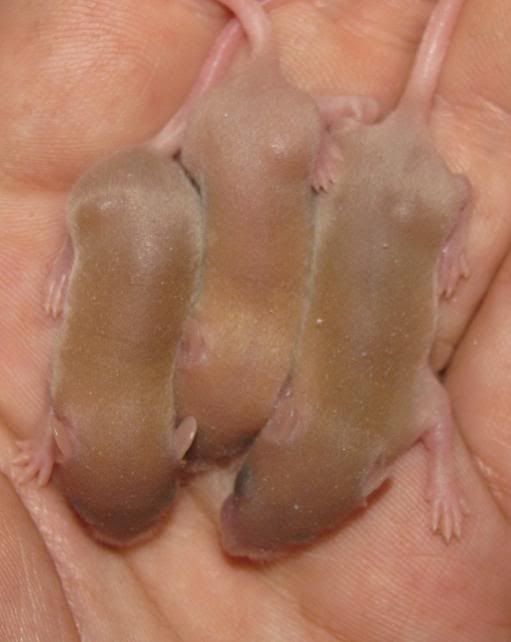 Sable? doe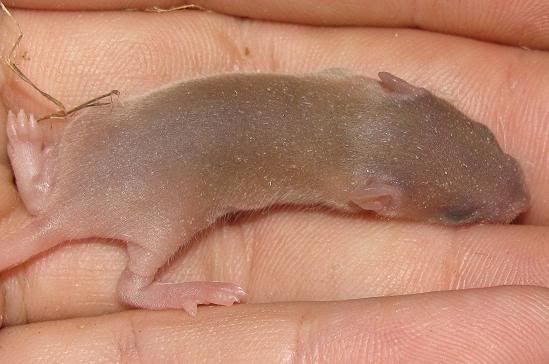 and these 4 beautiful ones, 3 bucks and one doe, I'm not so sure about their colour?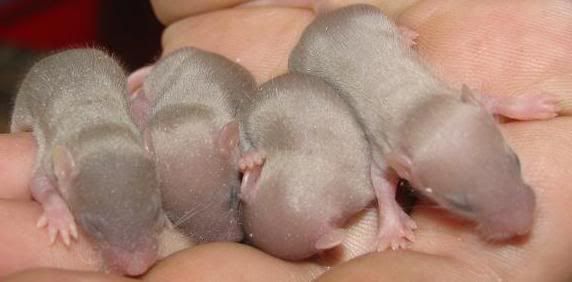 and last, this little doe, irl she doesn't look so brown/orange
i'm not sure of her colour