Discussion Starter
·
#1
·
Ok, following on from another post. My mummy mouse is pictured below. What's with her hair?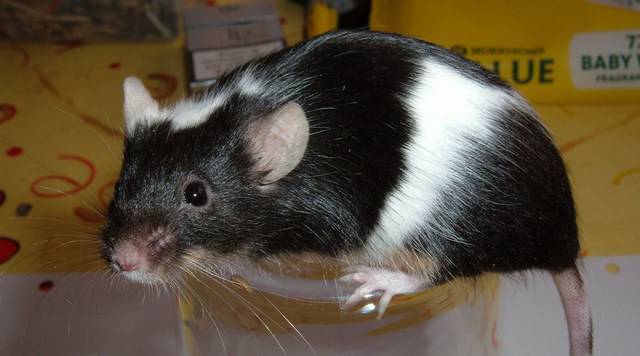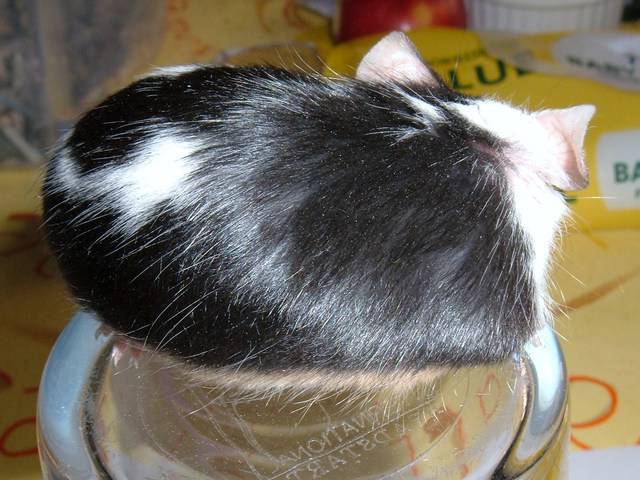 Every litter she has had has contained some regular shorthaired babies. But there are also these other mice that appear to only have long hair on the white parts of their coat.
Here is her latest litter....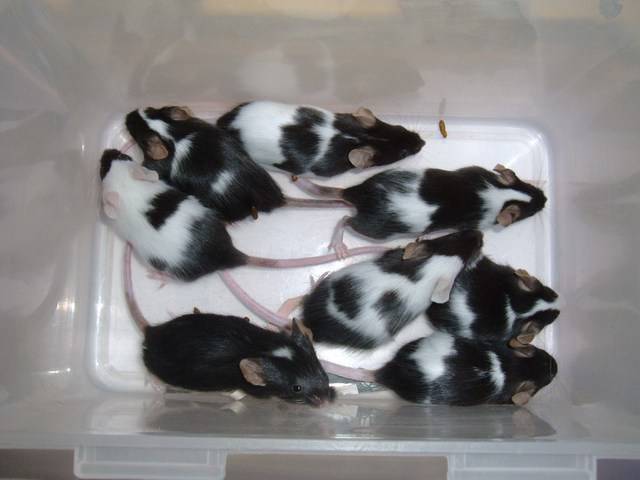 And a few pics of some of the babies, hopefully you can see what I mean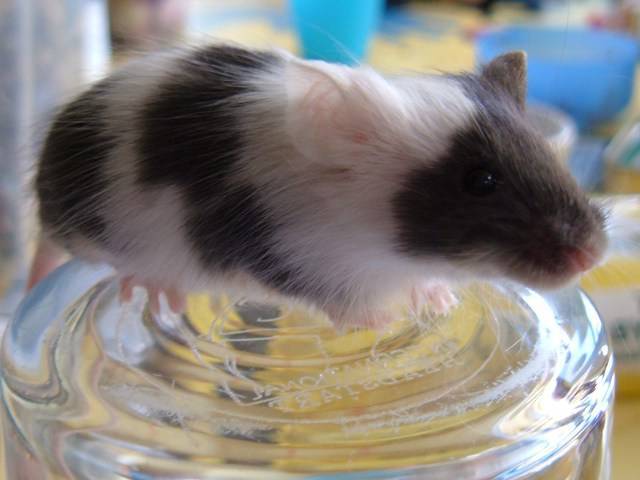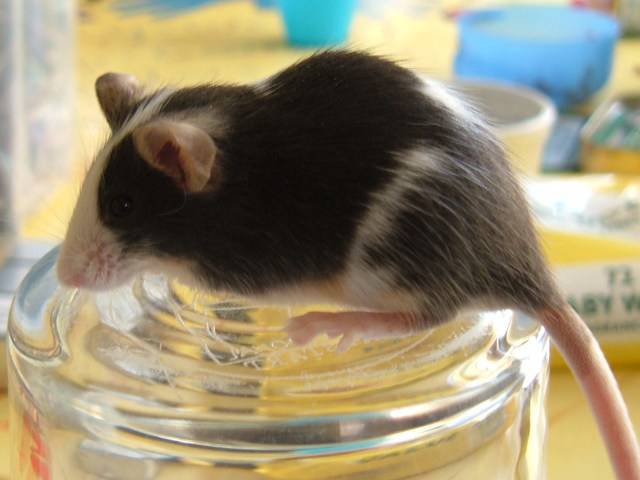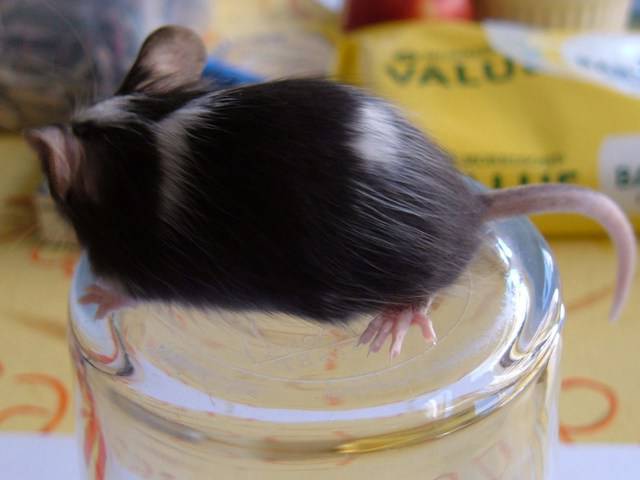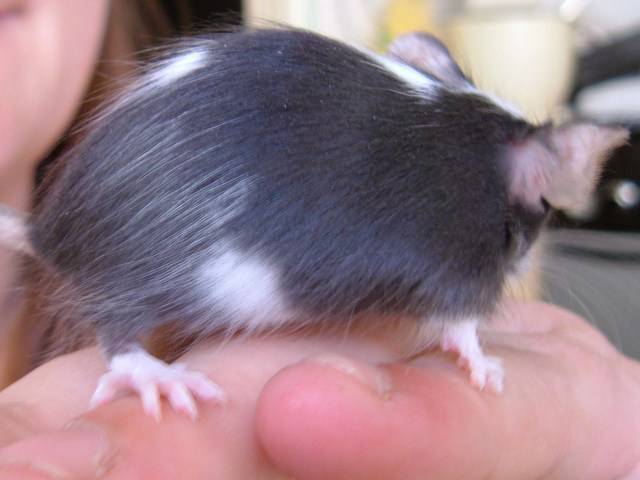 Anyone got an idea???