Discussion Starter
·
#1
·
So, after keeping an eye on the girls for a few days it turns out that they had mites, or something else itchy scratchy anyhow. The littlest scratched herself a couple of small bald patches behind one ear. They all had to be treated with Beaphar, and I just had to get a photo of the results o.o. Here's Crestie, my biggest PEW, and Russet, my little Semi LH agouti. Crestie is nearly twice Russet's size. :shock:.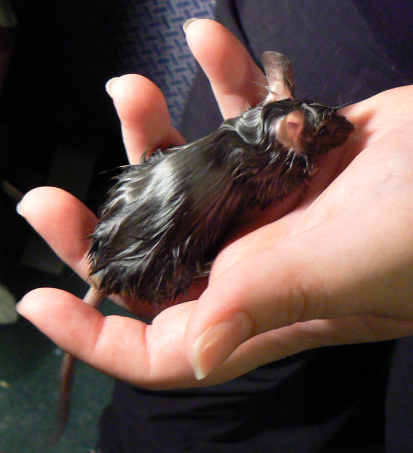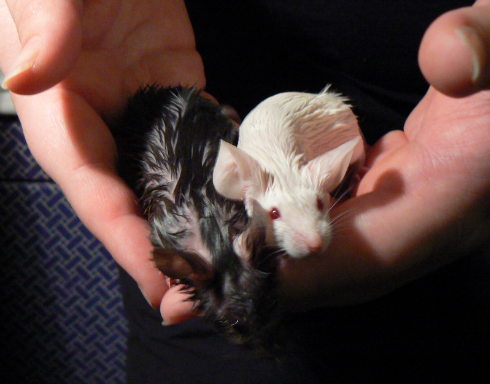 Russet wasn't very amused, what with all that fluff.
Cleaning everything took nigh on seven hours. Now just to make sure that the littlest doesn't keep scratching.