Discussion Starter
·
#1
·
In Australia our mice are shown in small plastic fish tanks like these
:
I've been dying to get my hands on a Maxey. So I decided I'd make a couple to see what they looked like.
I won't be using them for show, I'll be using them to transport mice too shows.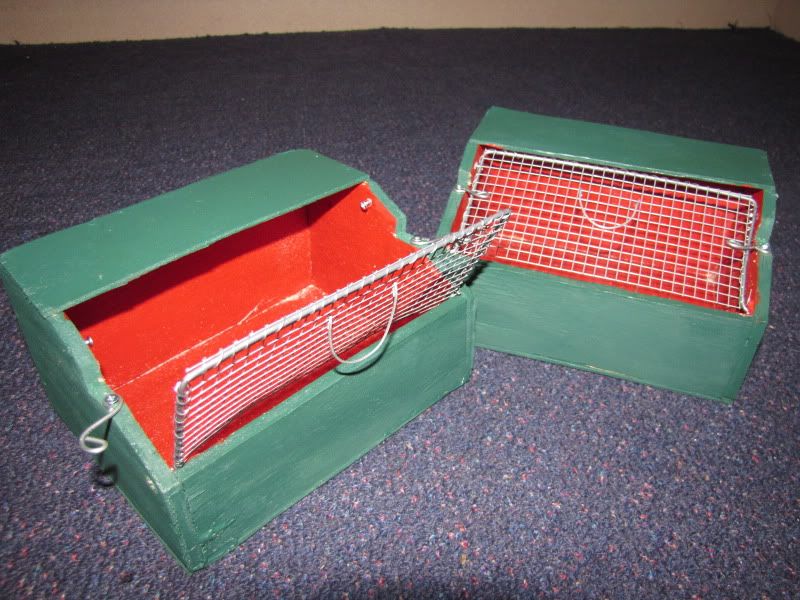 I didn't have much sucess trying to put together a traditional door but I did manage to make a functional substitute.
Bonus is you can remove the door to make the unit easier to clean.
Having no woodwork experience whatsoever I recon I did a pretty good job for a first attempt!