Discussion Starter
·
#1
·
I have two litters born 14 and 15 days ago. The mothers are sisters and the father is their brother.
Two days ago I saw one of the kits had very thin hair around the eyes, but I didn't think much about it. I just thought it was one of the mothers grooming it a little too much. Yesterday I didn't really look at them, but today I saw that 6/10 kits are showing hairloss and it has gotten worse! The legs and tail are almost bald and there is little hair around the eyes and nose. WTF?!
Did I bring out a recessive hairless gene, is it the mother(s) grooming some of them in a very weird way or is it something else? I really really don't want hairless mice :?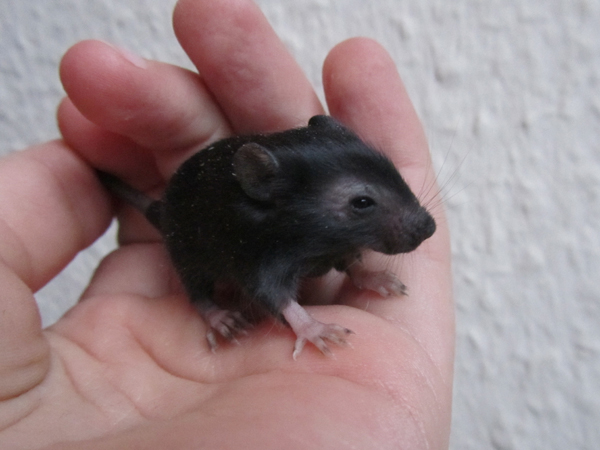 Kit showing hairloss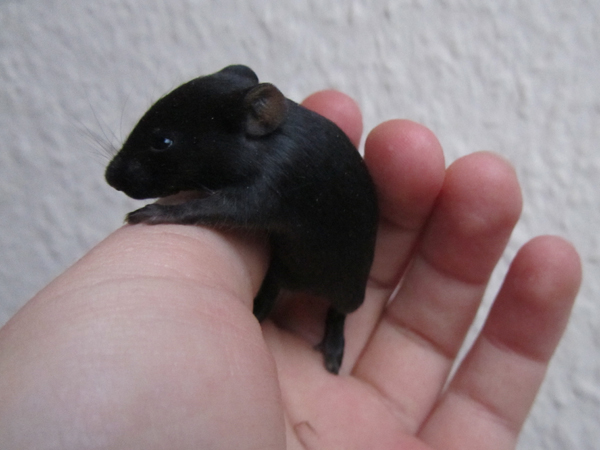 A normal kit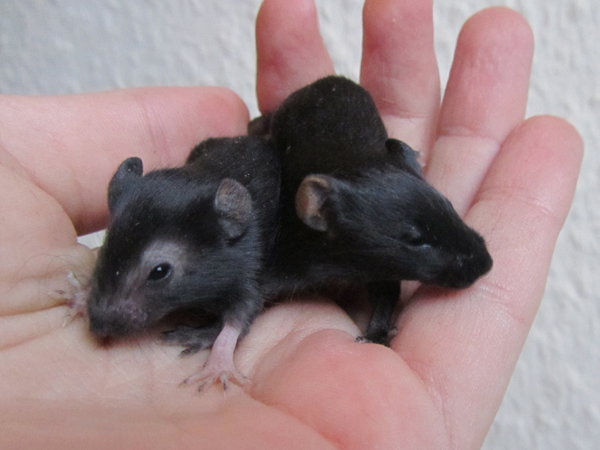 And together