Discussion Starter
·
#1
·
- Date of birth/Age - Various
- Sex - Male and Female
- Colour/Variety - Various
- Price - £2.50 girls £2.00 boys
- Collectible From - Wakefield, West Yorkshire
- What the mouse carries (E.g Dove tan carrying chocolate) - Various
- If it is a doe, whether or not it has already had a litter - N/A
- Reason for sale - Surplus to requirements....
10 Champange Astrex's ready next week (11th April)
6 Black semi long haired ready 14th April
7 Agouti Tans, 3 Argentes, 2 Silvers ready 14th April
Both male and female, Some of the Argentes are satin aswel.
£2.50 Females
£2.00 Males
Trios £6
The Astrex.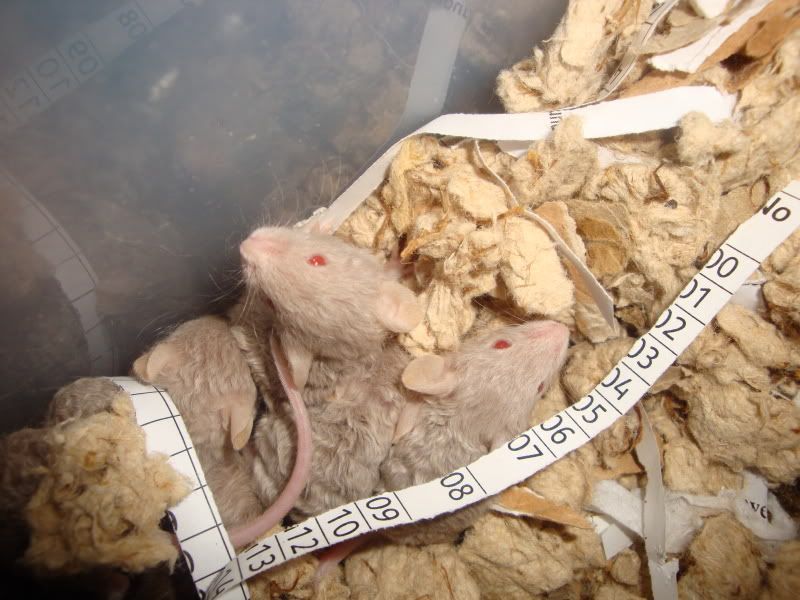 The mixed lot.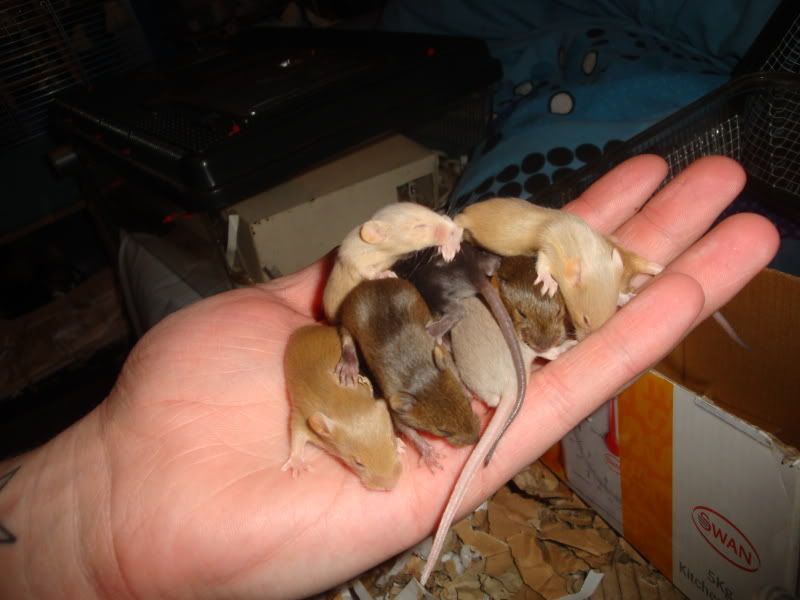 am looking for a picture of the semi longhaired blacks
Also have another litter that wont be ready till 23rd April.
All of these would be perfect for the hobby breeders.