Discussion Starter
·
#1
·
I have just taken in some rescue mice on foster.
There are groups of 3/4 bucks and groups of does but all the does will need to do 21 days here first to make sure they are not pregnant. Many if not all will be though so litters also expected on the way.
Real mixture of colours... For example Black broken, chocolate broken, chocolate, dove, pew, black tan, black fox, seal points and sort of variegateds.
Pet homes only, no feeders and no breeders. (believe me theyre not breeding stock)
Located near Dartford, Kent
Free to good homes but home checks by the rescue are required.
Current Bucks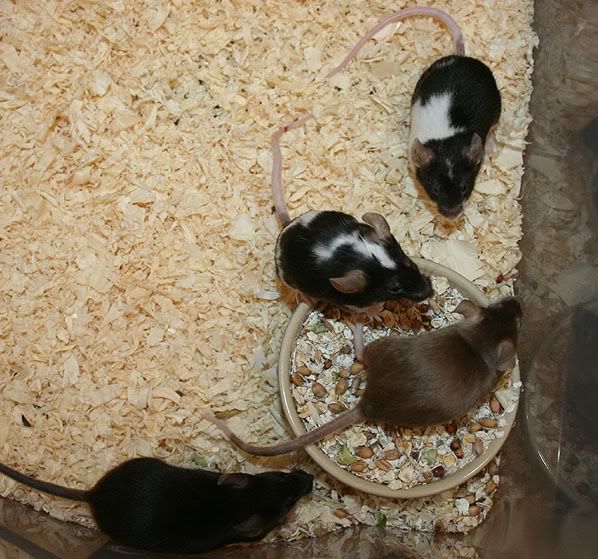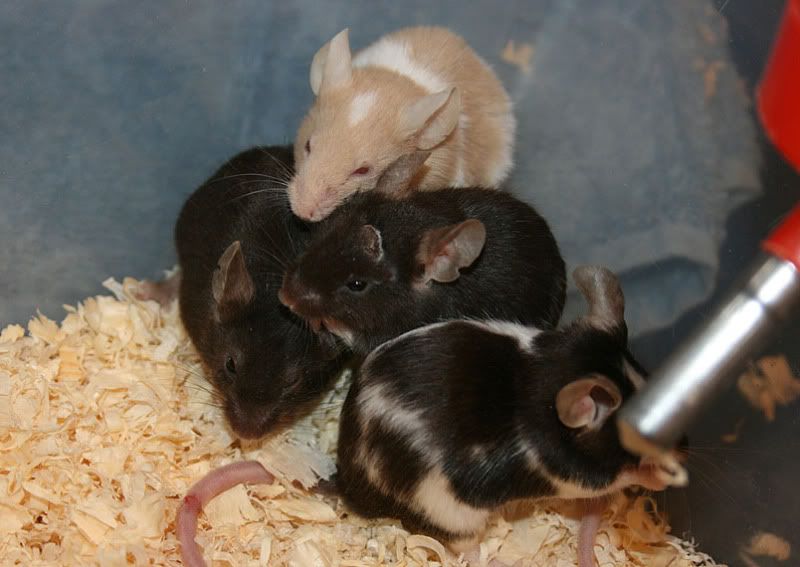 Current Does (all are assumed pregnant so will not be ready until end of feb with subsequent litters)