Discussion Starter
·
#1
·
- Date of birth/age: Various
- Sex: Both
- Colour/variety: Various
- Price: £2 Each
- Collectable from: collection only or can deliver within stoke-on-trent
- What the mouse carries (e.g. dove tan carrying chocolate): Various, contact me for details
- If it is a doe, whether or not it has already had a litter: N/A
- Reason for sale:
Got a variety of mice ready.
This guys still available, i think hes a stone satin, he looks brown in this pic but is actually a greyish colour self, like the ones in the below pic, hes also mature now.
These guys, males and females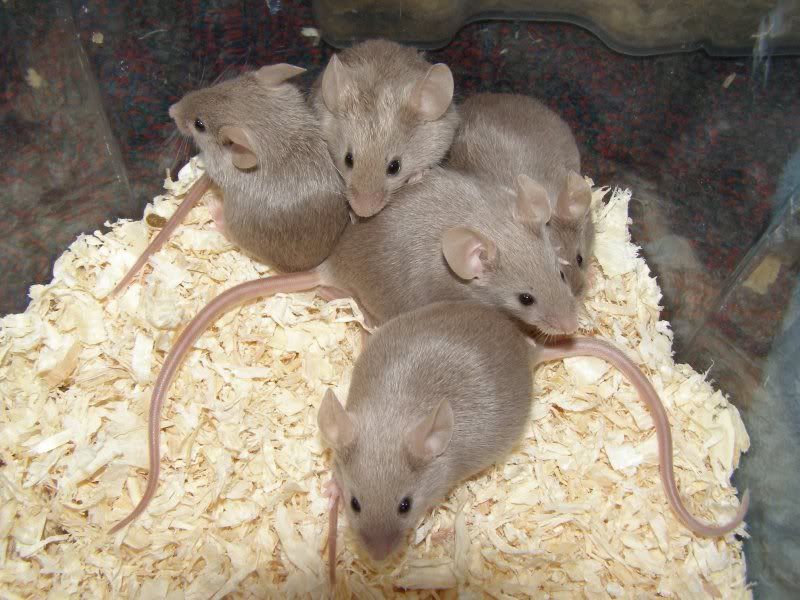 Pink eyed white satins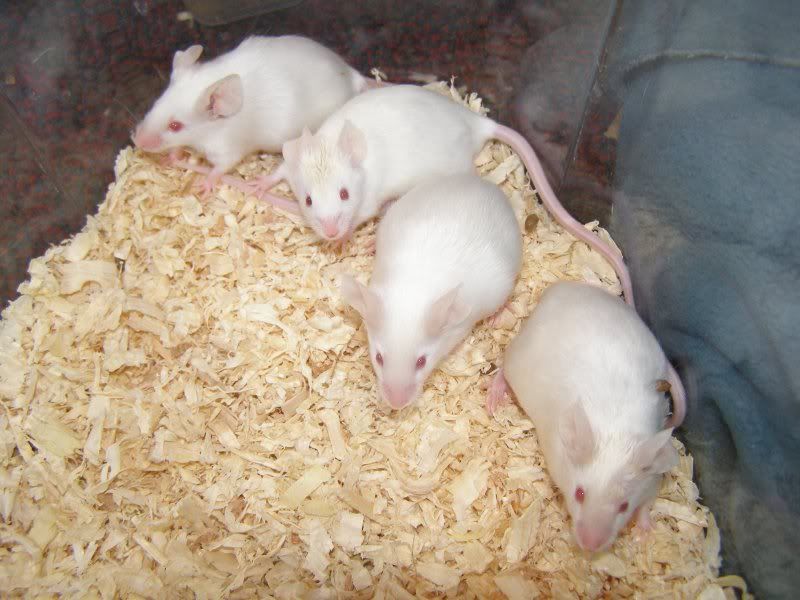 Pink eyed white normal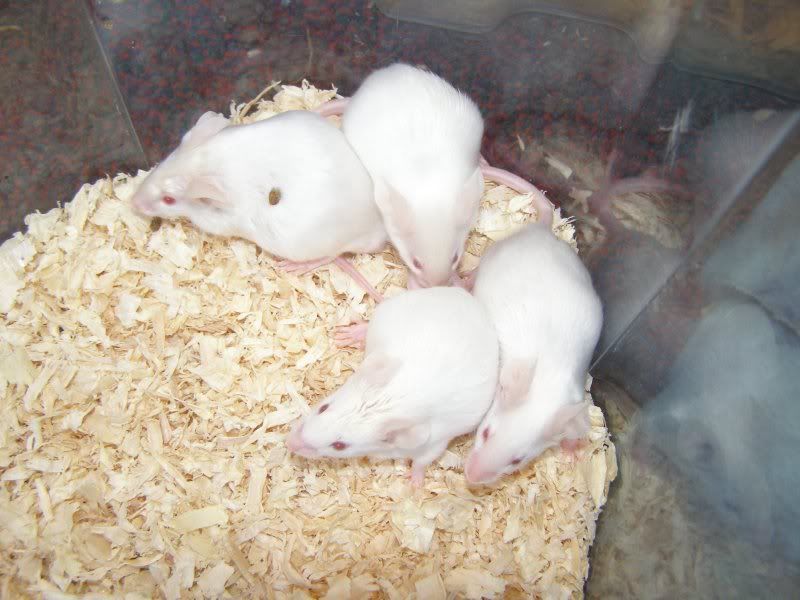 Black eyed white satin buck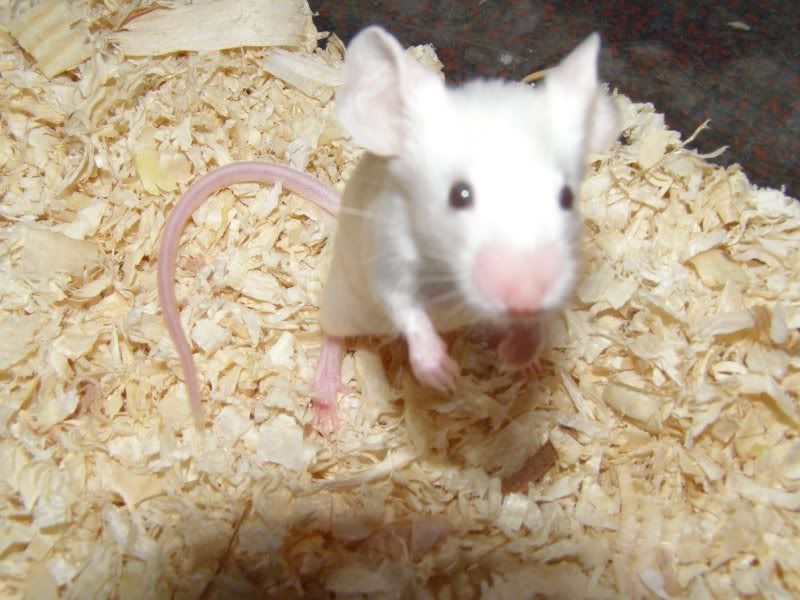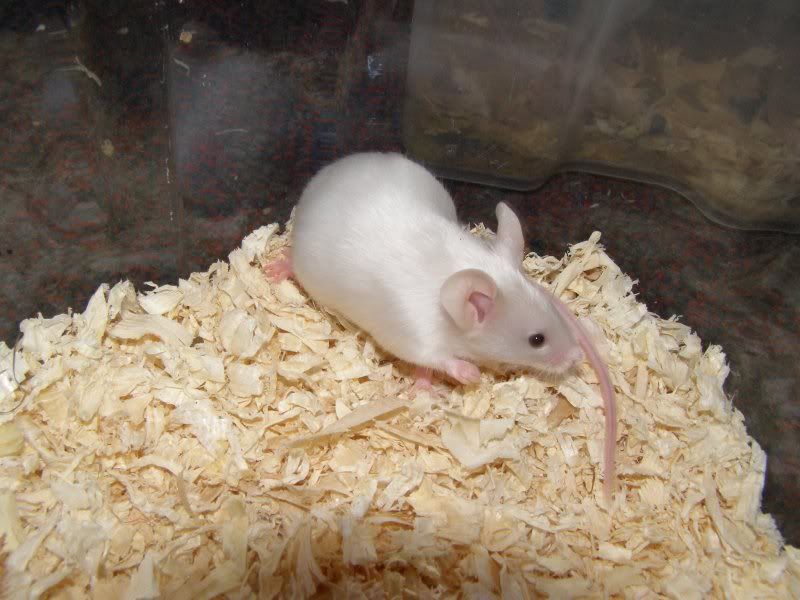 Black eyed white normals (excuse the partings, they were hiding under a cave hide that got a little sweaty!)
This little black semi long coated buck, hairless carrier
and this hairless buck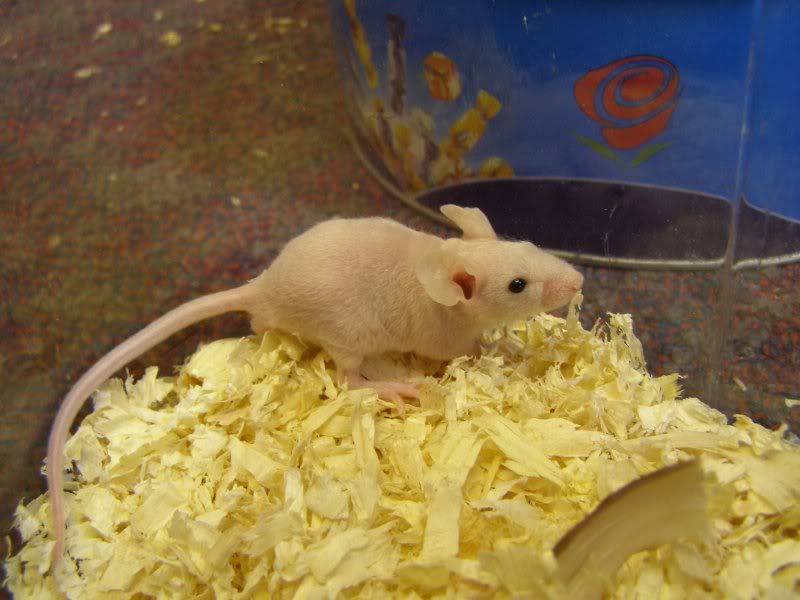 i've got more PEW satins too, and lots of babies in the nests, chocolates, choc tans, chocolate and white broken satins, PEW whites and others still to check! possible fawn satins and other satins
all mice £2 each, collection only or can deliver within stoke-on-trent, paypal or cash upon collection.