Discussion Starter
·
#1
·
Here is a mouse I bred. She is 7 weeks old. Obviously, she's PEW. For those of you who have experience in breeding for show, what are your thoughts on her overall type and her face/muzzle in particular? That's my biggest concern with her. If you think it should be something else, by all means let me know!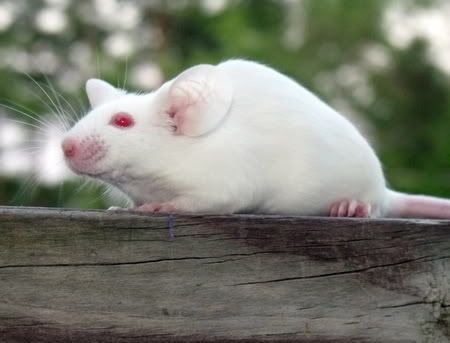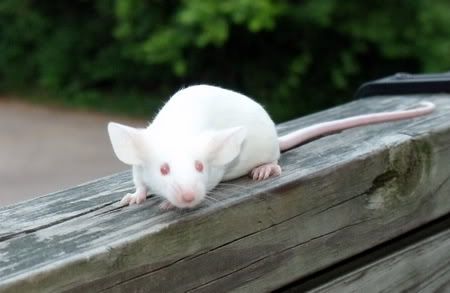 (this is blurry but it gives you an idea of her ear set)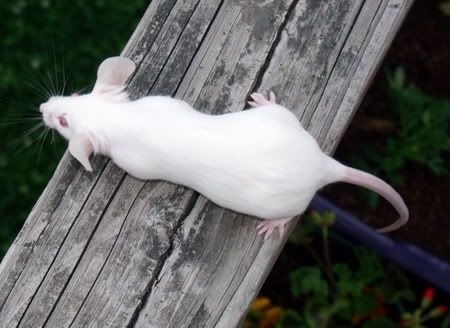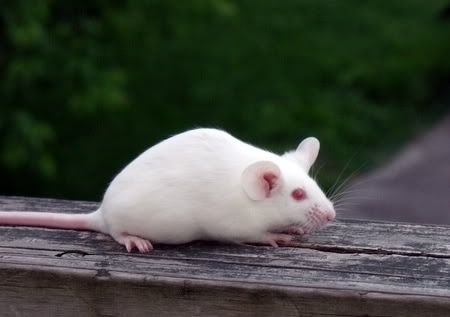 I find it difficult to improve one area because then another suffers. Her ears are too-small as well but what do you think about their placement?
Her tail is too thin, but this is as well-set as I've been able to get the tails in these mice, so far.
I can judge other people's mice much more easily than I can take a step back and look at my own.
I would appreciate objective, direct, honest criticism since that's the only way I can improve.