Discussion Starter
·
#1
·
I reserved this pretty little fella - he's from a blue tan x blue tan pairing... But none of the babies were blue tan, 6 babies are black and then theres little Elvis that will be mine when weaned: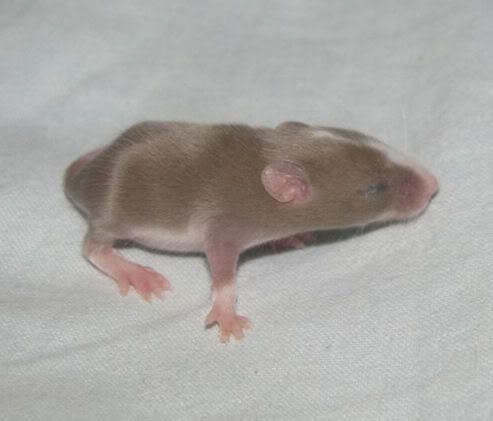 I know both parents can't be the same blue genes since there came blacks. Mom's parents are unknown and dad have black, blue, dove, chocolate behind him.
Could Elvis be lilac?
Also I wonder where the white markings came from since none of the parents have them :?