Discussion Starter
·
#1
·
I had these 2 grey fuzzies in this pile of pups (from 2 moms who are sisters, and from the same dad), what colour would they be? Blue burmese? They are clearly grey and pointet.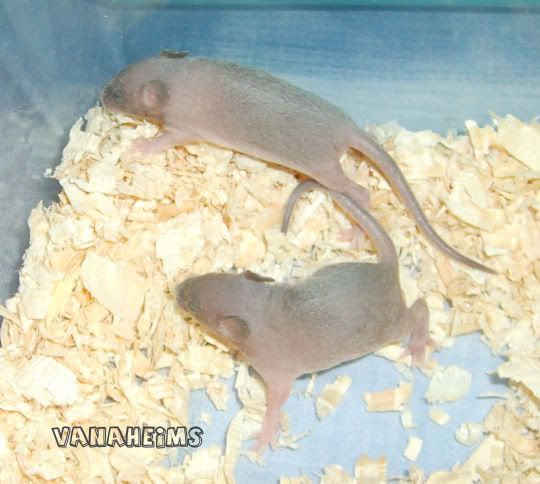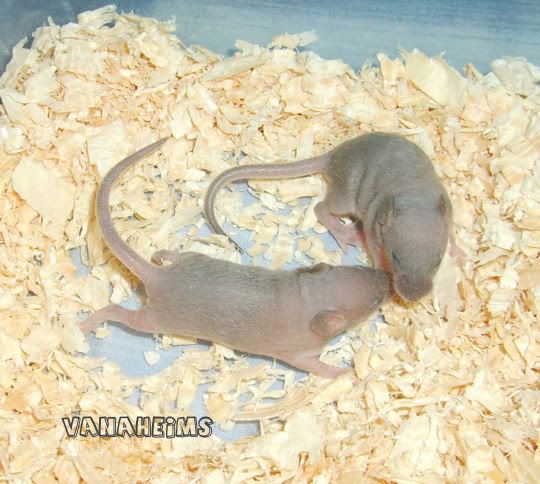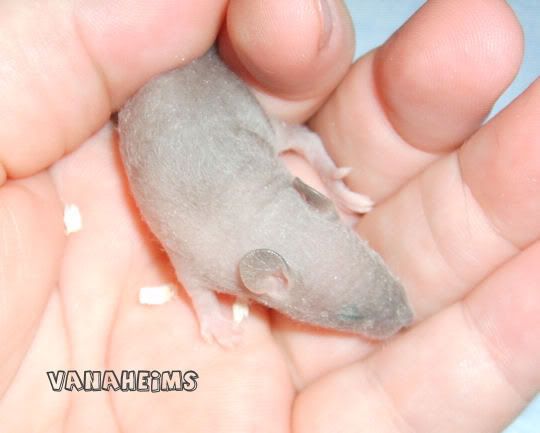 They are from a black eyed bone male and either a black or dove tan mum. Mums are sisters. I was told by a judge from Svemus that saw the mousies IRL, that the dove tan is actually a reverse siamese. Mums might carry blue from their father.
This is all the babies of the 2 litters:
Fuzzies: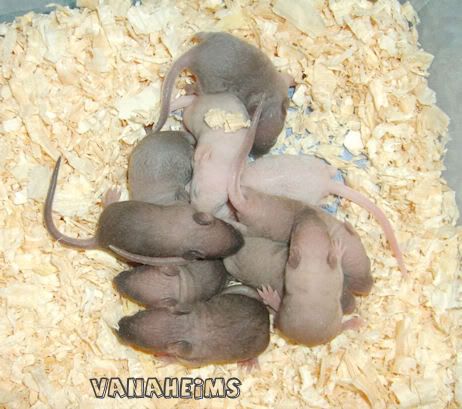 Fuzzy-carriers: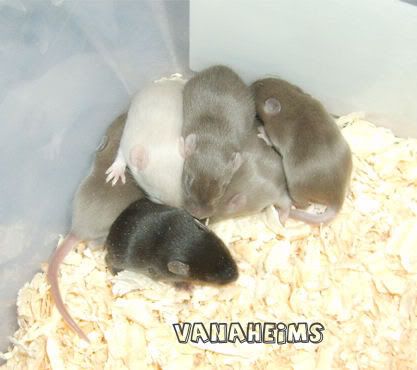 BTW, that light fox on the last pic, is that a bone fox?
Thanks in advance