Discussion Starter
·
#1
·
These are two I have for sale at the moment (photos taken at 4 weeks of age)..... and if you think these are good you should see what I kept!! - I scored a new stud buck from this litter
.
Blue Buck with tail kink - not as vibrant as your blues but still a decent shade for ours: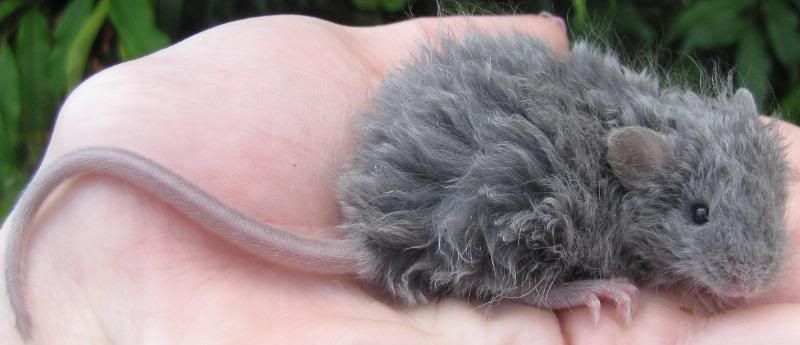 Bit shonky ears but still a good plushy coat.
Blue agouti - it was vert tempting to keep him.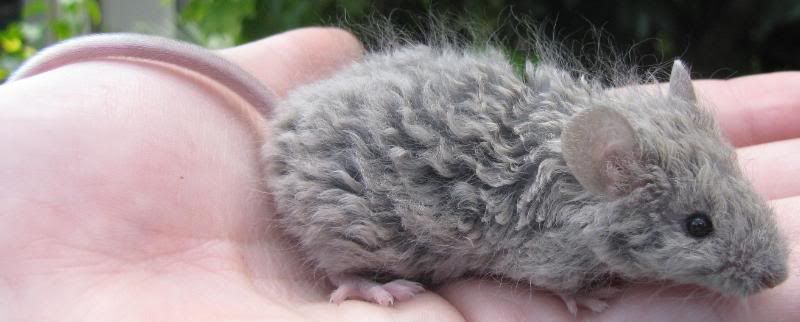 I don't like showing photos of my personal mice anymore to keep the shows fair. It's best people don't know where it came from and they are judged on merit....not on who owns them.