Discussion Starter
·
#1
·
Called past feed supplier today and decided to have a look around at the bird seed as last time i just used to go in and grab the first bag i saw haha.
Anyway which of these is the best i think its the last one just for the high amount of Barley and Wheat.
This one im not so sure about as it doesnt say what type of seeds are actually in it, also included peanuts which ive never given any of my mice.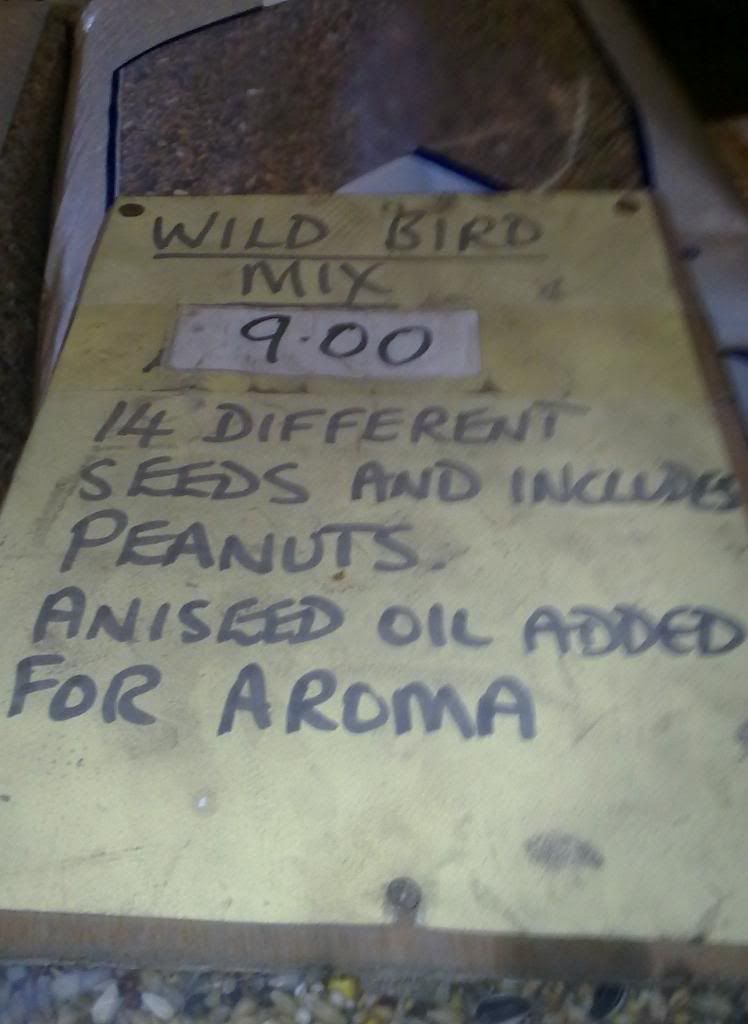 This is the one i think would be the best to use.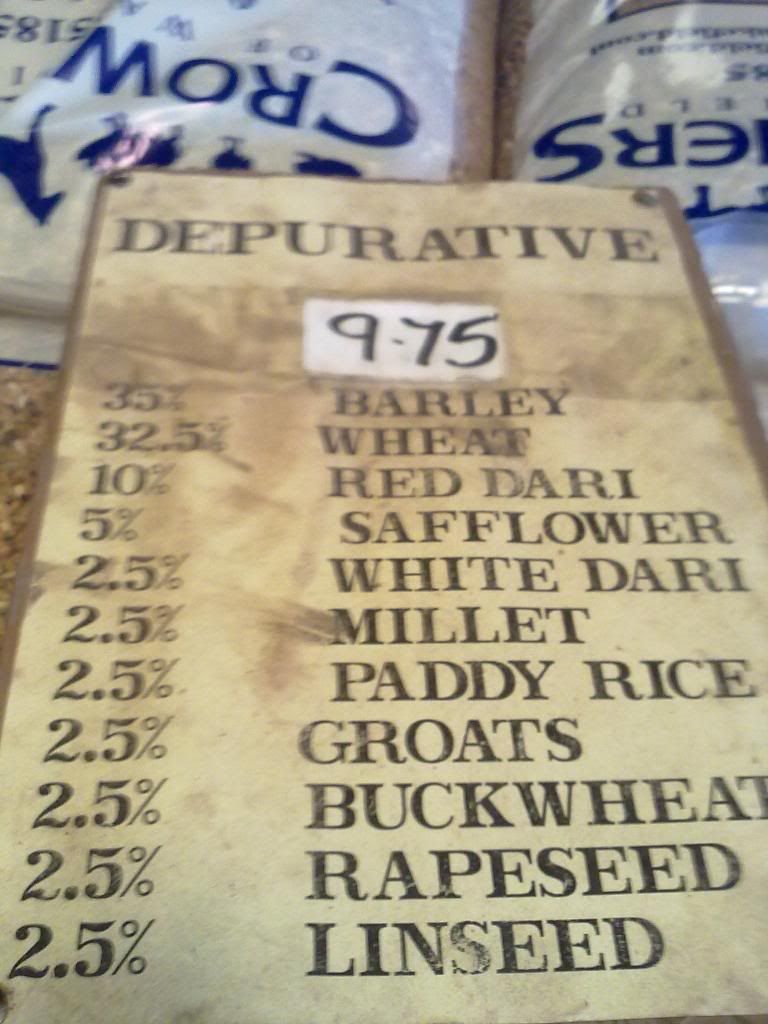 My new mix will be as follows
Mixed flakes ( in replace of rabbit food,as the only one i can find around here are either pellets which my mice before wouldnt eat or contain high amouts of grass pellets. )
Rolled Oats
One of the seed above.
I can also get Rolled Barley but would it be needed?