Discussion Starter
·
#1
·
A few people have asked me about photographing mice. Of course everybody has heard this advice, "Use natural light! Stand 2-3 feet away! Buy an expensive camera!"
But what people don't seem to realize is that the colors in your photograph also affect the way the mice look.
This is a color wheel:
(public domain via Wikipedia)
As you can see, there are colors which are near each other (such as red and orange) and colors which are as far apart as possible (such as red and green). This is important.
Colors which are close together are ever-so-slightly more difficult for the human eye, cameras, and the computer screen to distinguish. The net total of this is that when a red mouse is on a background that contains red (such as pink), it looks less vibrant than when it is on a color on the opposite side of the wheel, such as green.
Both these sets of pictures involve the same mouse, the same photography equipment, and the same lighting: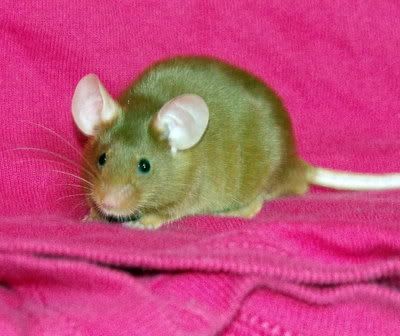 Red-on-red looks less vibrant and "pops" less.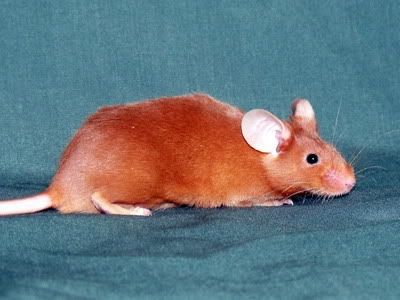 Green-on-red looks much more vibrant and the contrast is naturally better.
With neutral values such as white, gray, and black, all you need to do is stay away from other neutral colors. So for example, a black mouse on a black background looks objectively worse than a black mouse on a primary color background.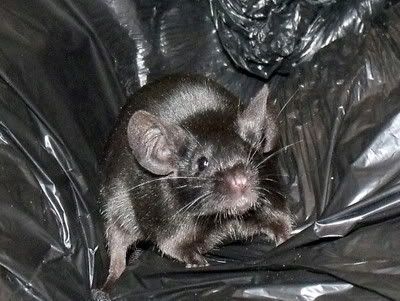 A black mouse on a black trash bag full of shredded paper.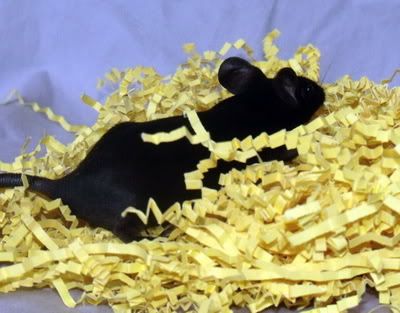 The same black mouse on a primary color (yellow) background.
I hope this helps folks realize, for example, why a blue mouse on a purple background is a bad idea, or why a red mouse looks better on foliage than with roses.