Discussion Starter
·
#1
·
Hey, all. I've just joined this board because I ended up with a petstore mouse that came with a belly full of babies. She had eight of them, survived a week, and then suddenly died.
I got the babies to two weeks old now, and they're doing awesome. I just can't tell males from females. It seems to me that I've had a whole litter of boys, and that just doesn't seem possible. I've taken some pictures... Perhaps someone here can help me determine?
I have them codenamed according to physical markings at the moment (Except Jazz. He/she is named for sure, LoL.)
Big Tip: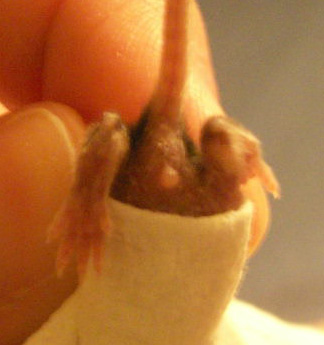 ---
Blacktail: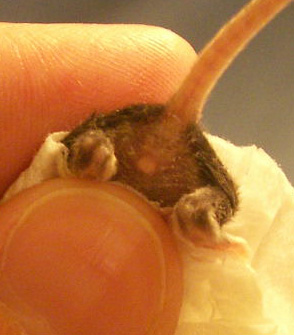 ---
Buttspot: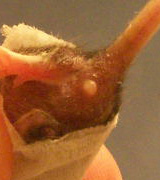 ---
Buttstreak: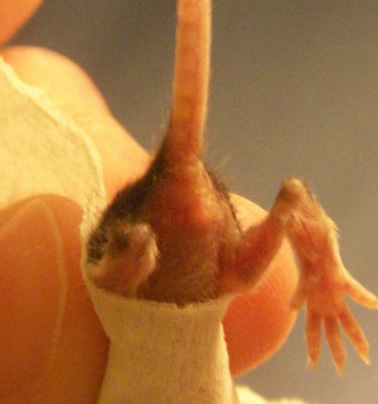 ---
Jazz: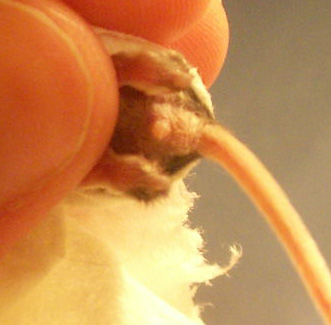 ---
Littletip:
Sensitive content, not recommended for those under 18
Show Content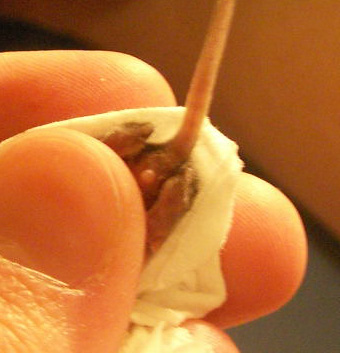 ---
Stripeytail: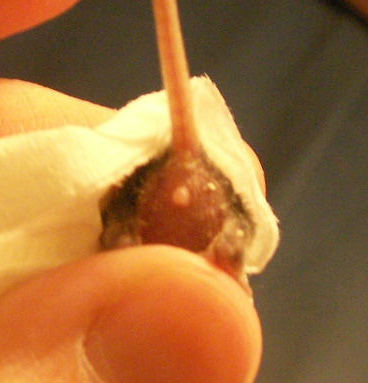 ---
Unicorn: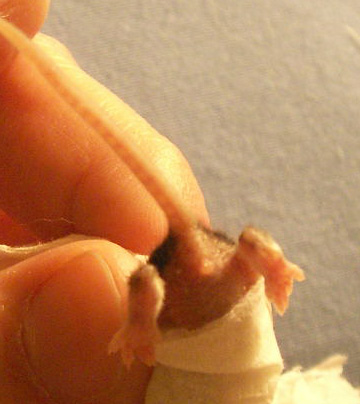 If you need me to, I can take more pictures. I pretty much know them all by sight, so I can just pick out the ones you need. Thanks in advance for your help... I want to know the males from the females so I can start to separate them!