Discussion Starter
·
#1
·
I quite clearly have no will power, as my fiance and I went out this morning and i fell in love with these two mice. I got a boy and a girl, from the same litter....I mean, look at those faces!!!! :lol:
This is the Doe which i've called Sparky (Agouti i think - with the odd white fleck)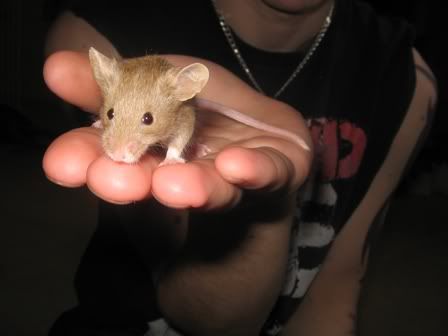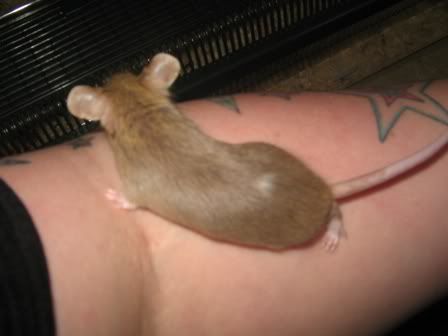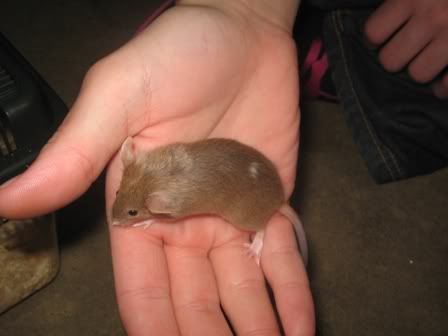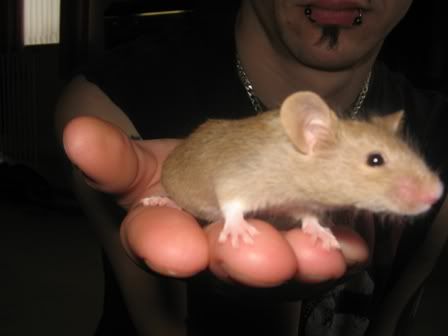 ...and heres the Buck, which i've called Blaze (Broken black i think)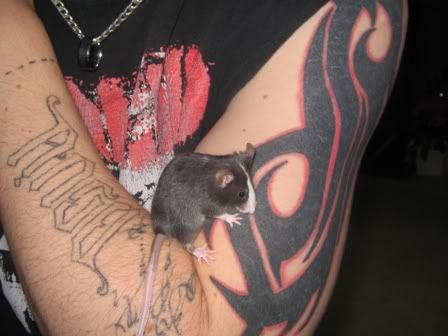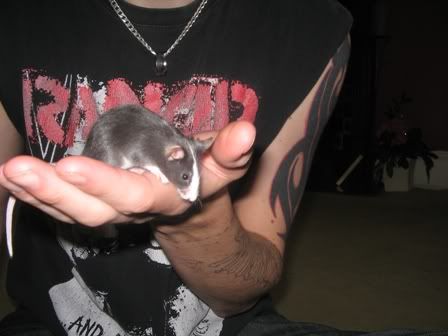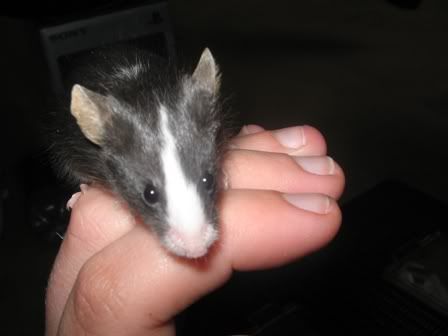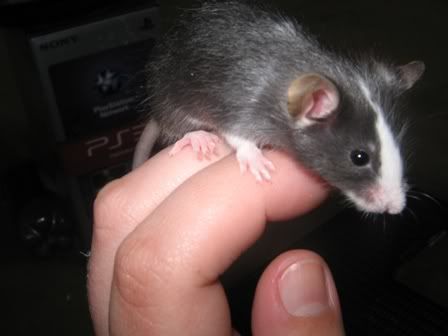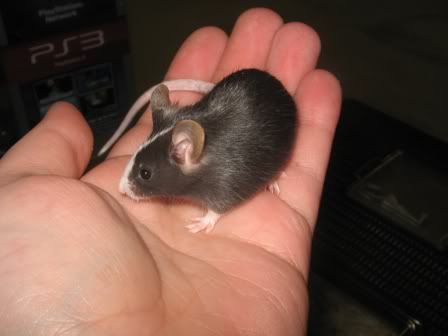 How could i resist?!
Edited: as i decided the change the males name from Treacle to Blaze. Blaze was much more fitting