Discussion Starter
·
#1
·
I was wondering if there is any defining feature that can distinguish a long hair (aka long coat in Australia) from an angora.
Looking at internet images suggests there may have been mislabelling so I'm a bit confused and curious.
About a year and a half ago when I was still fresh to the fancy I bought a dutch longcoated buck "Linkin" as a gift to a fellow mousery and we started a dutch project together. I noticed some others in the pet store were super fluffy but I didn't know they were unique at the time. Granted some long coats are better than others my dutch (currently double banded blazed line) retined the super fuzzy coat of their ancestor "Linkin". They are matte in appearance and noticably softer than a regular long coat, they also retain their coat better though adulthood.
The distinction shows best in rex form in photos and naturally the juvenile coat is much more distinguishable so I picked one of each:
A standard Australian long coated mouse: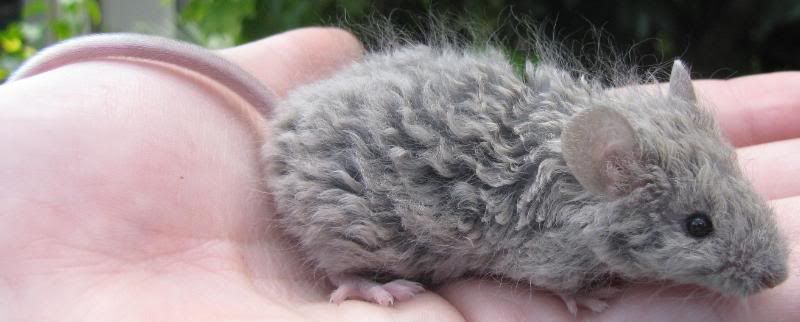 A standard mouse with unknown coat variety from my dutch line (obviously super wonky marked one from early in the project)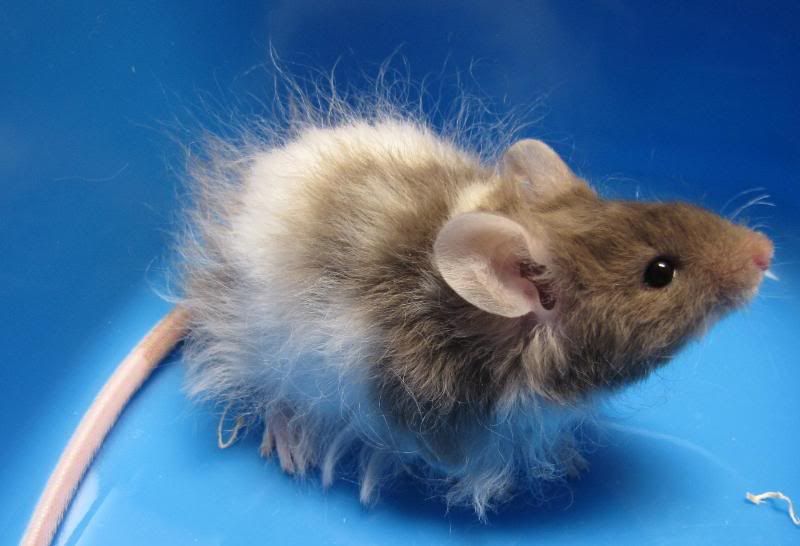 It is incredibaly difficult to show in photos but it does give a bit of an idea.
I'm thinking it's either one of two possibilities;
a) a mutation of angora which has occoured in Australia
b) a modifier of the long coat gene causing a unique quality to the coat.
Is angora a likely culprit for the odd form?
What would be the best way to test my thoery?