Discussion Starter
·
#1
·
I thought I had posted this here last week. I see I forgot.
This is one of my argentes, JM Amber.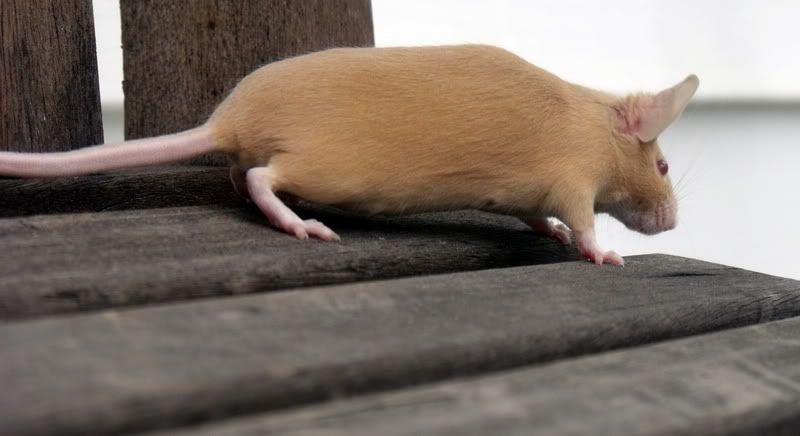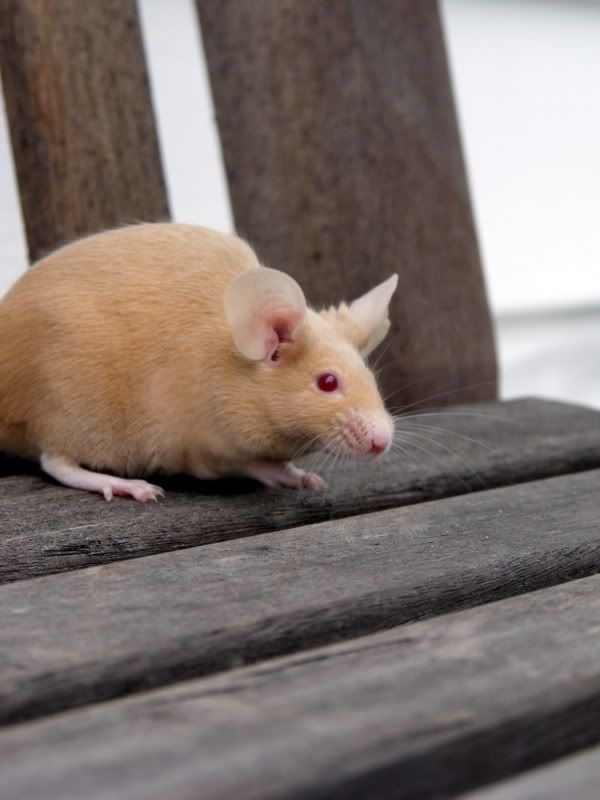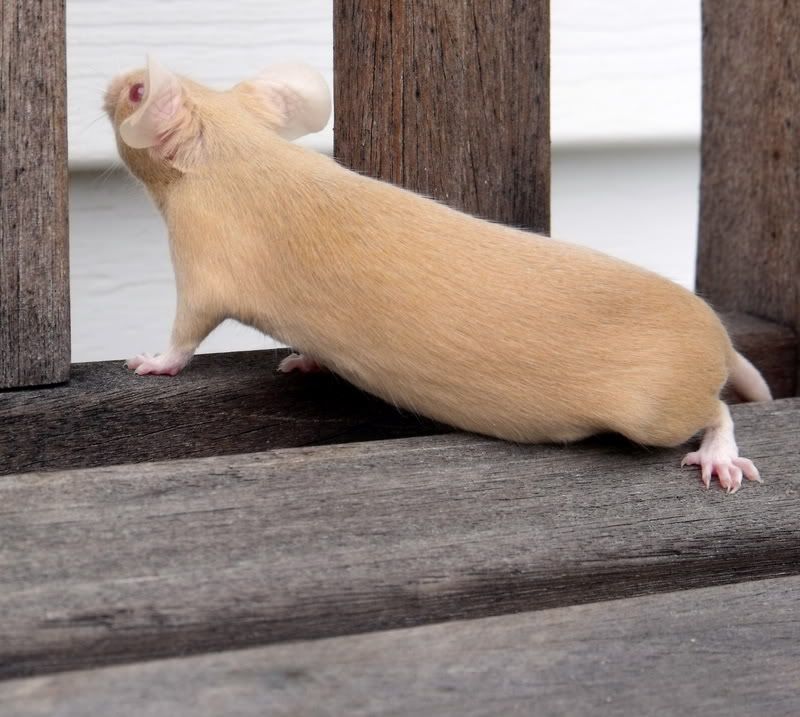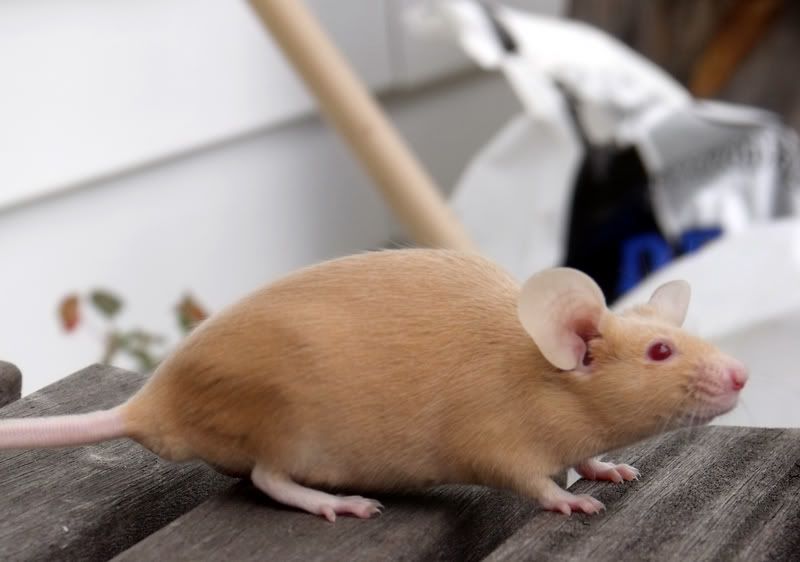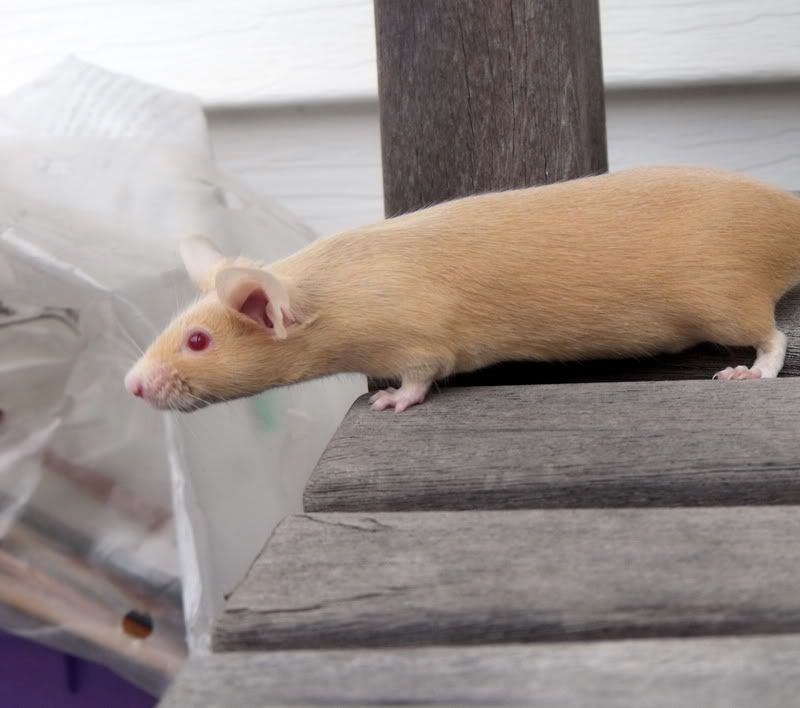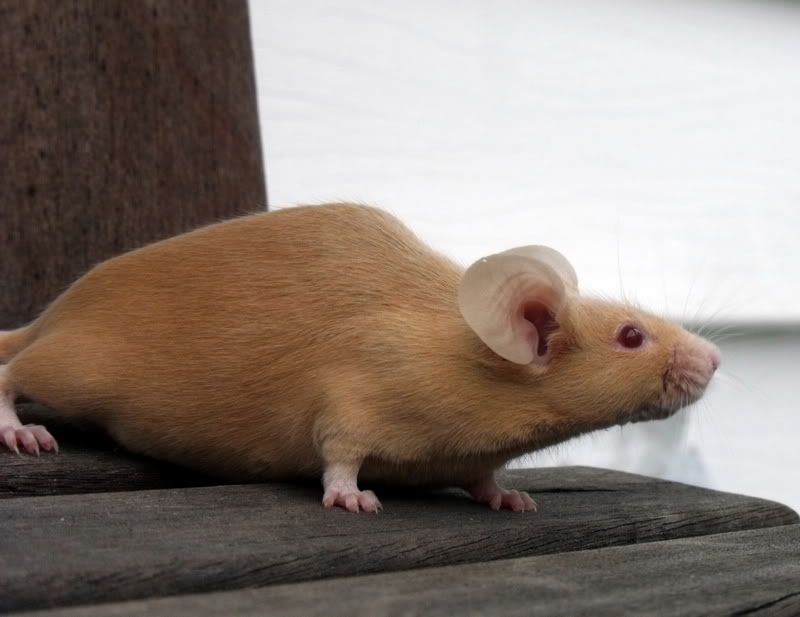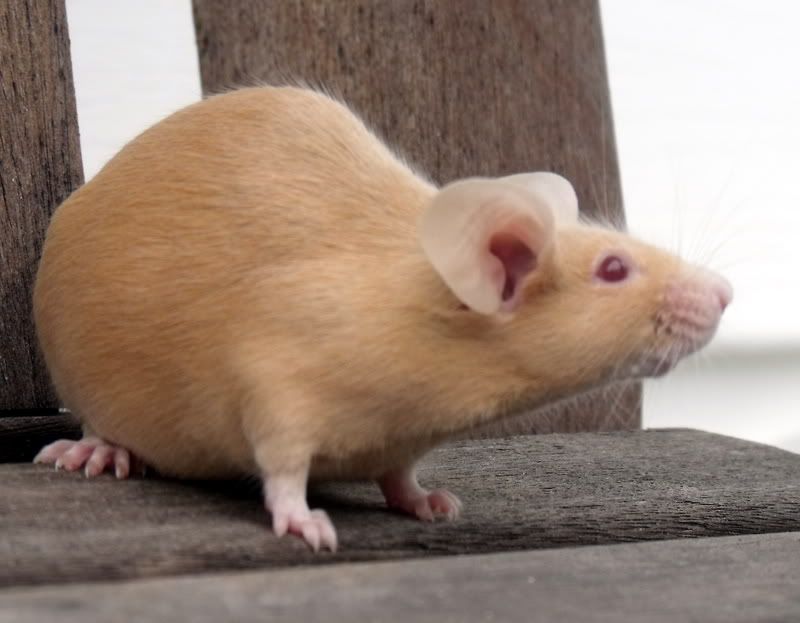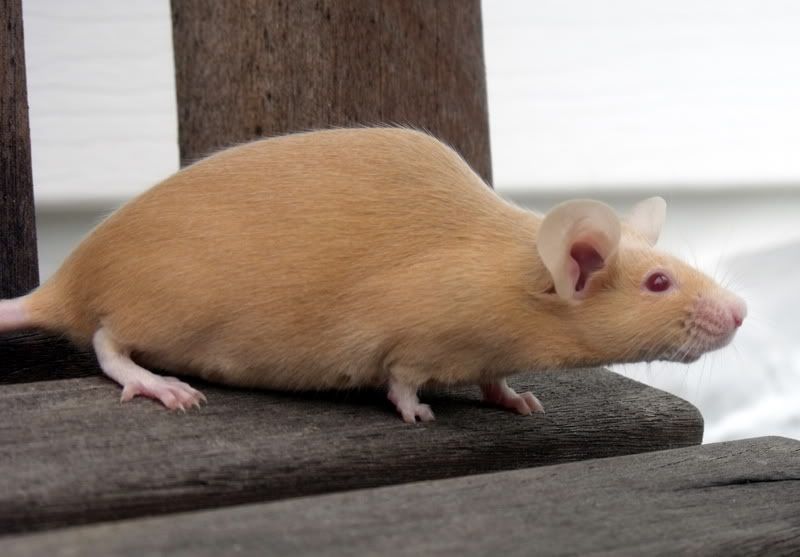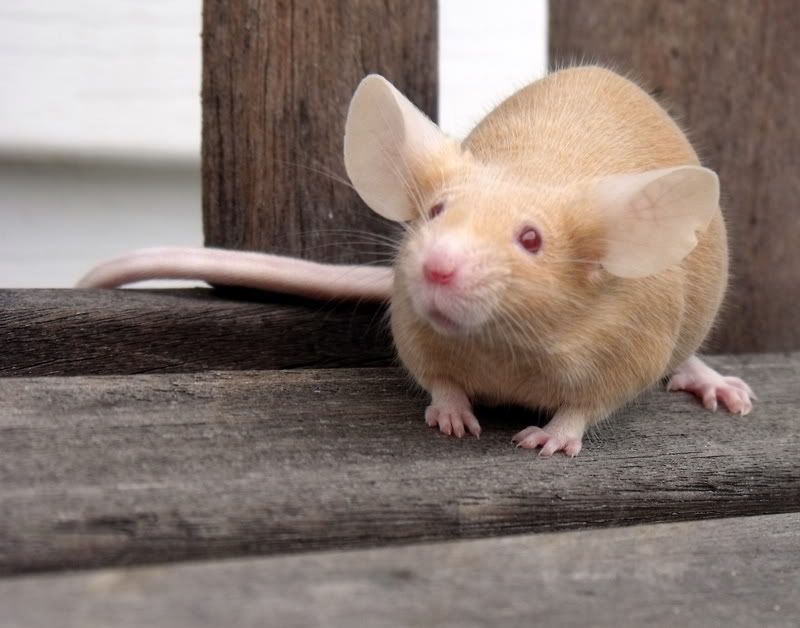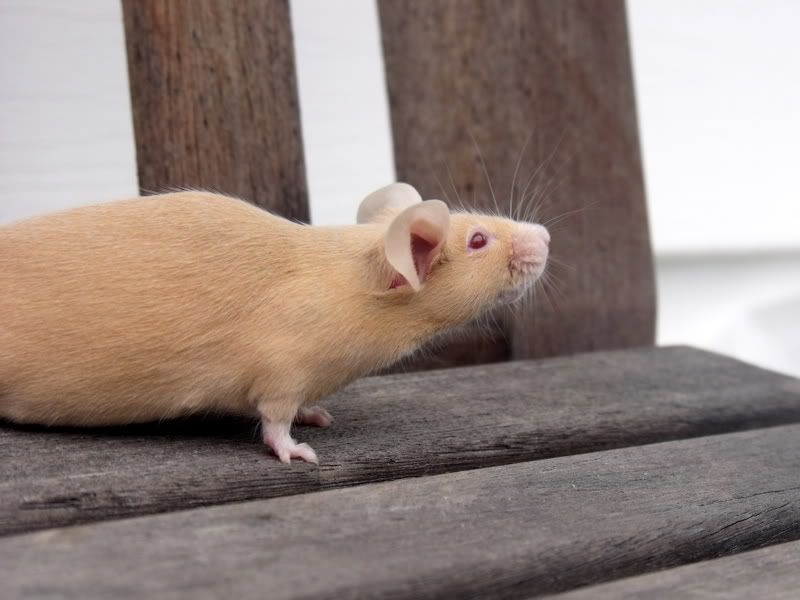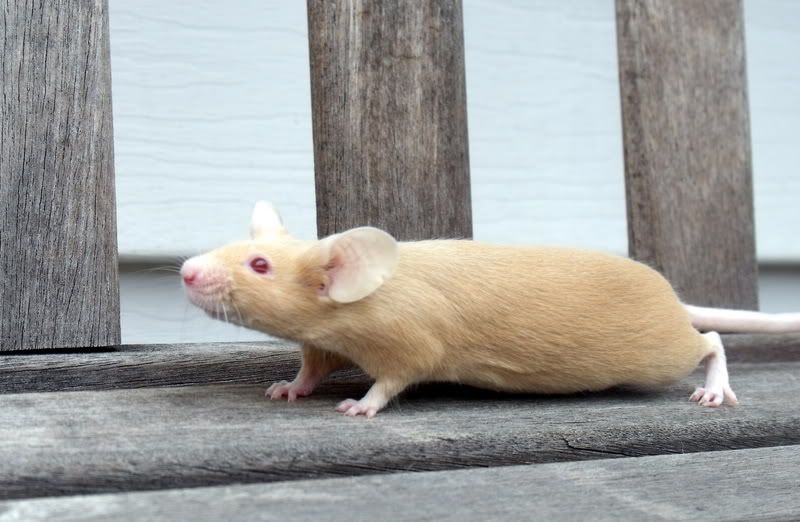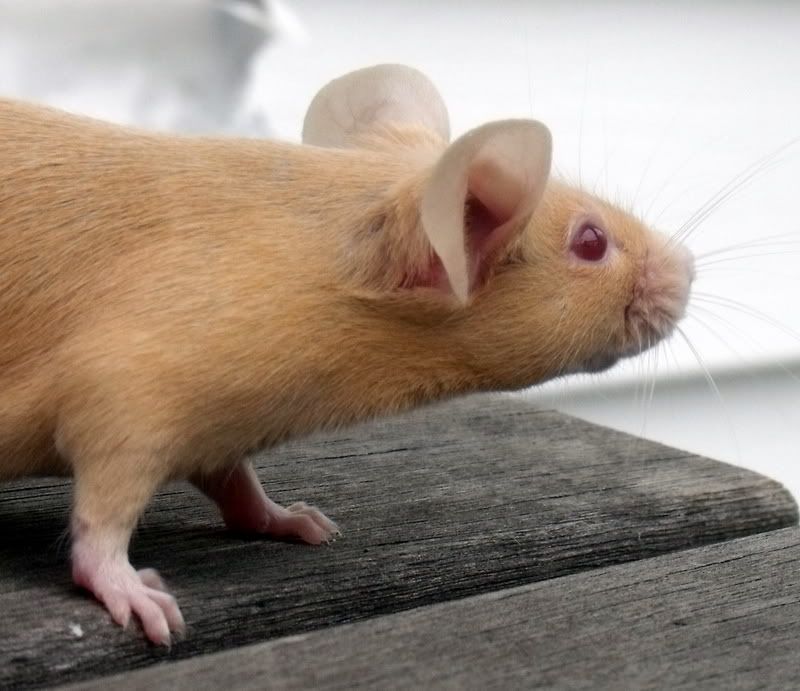 Other than having nicks in her ears, her poorest feature in my estimation is her tail. The set-on is poor and the thickness is poor (though the length is good). Would you agree?
Also, is her color too light for argentes in Britain? In the US I was told it's a tad too light. Then again, it can be like dove where every judge has their own opinion as to the right shade!
I am interested in any critiques of her. She is currently nursing, which is why you can see her nipples somewhat.