Discussion Starter
·
#1
·
Here is a few of my mice , not excellant pictures as they were rather fidgety.
I have called them what I think they are , please correct me if i am wrong ....
This Is Tampax ( Parden the name)
Male white
One of my baldies - Male
Some of my many Banded varieties all females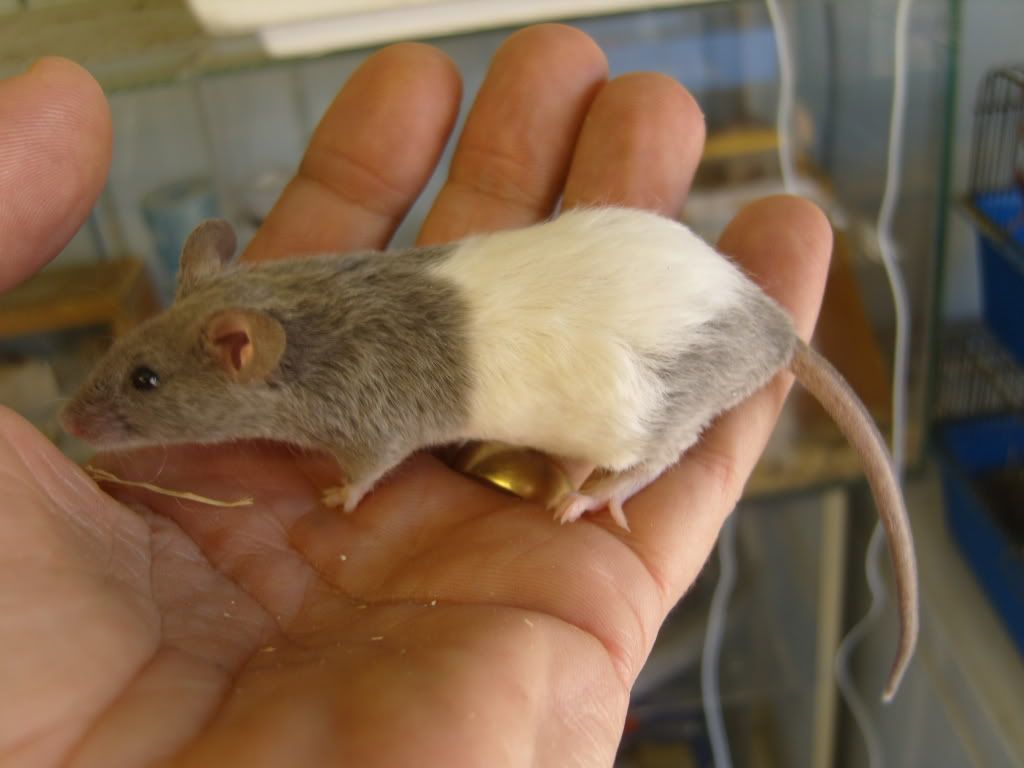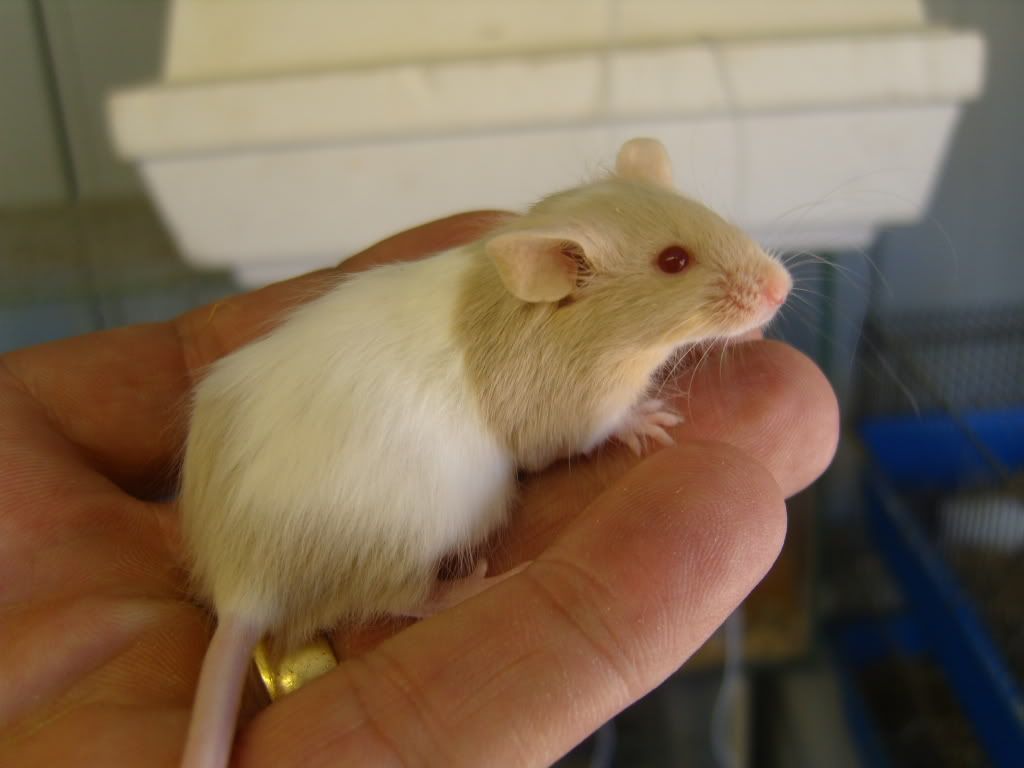 Havent a clue what this is , just a normal / broken ?
another broken marked , love this little girl, reminds me of a cow ....., Two of her to show both sides...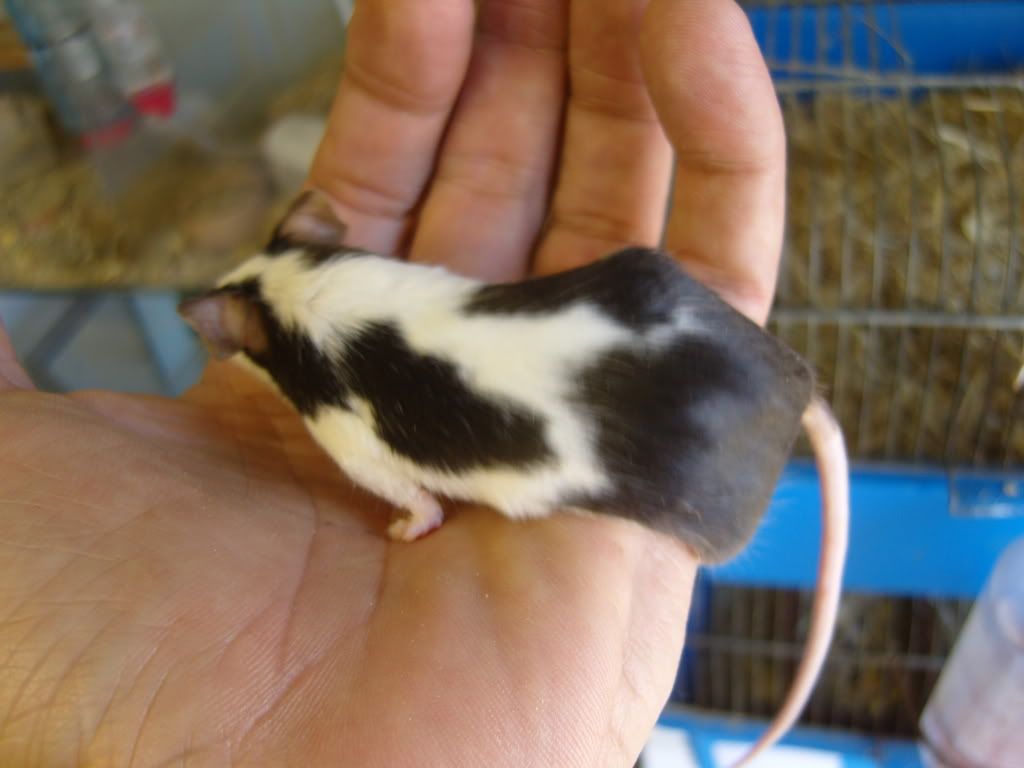 A young male ivory satin , cute little fellow .
And a real bad one of his dad " Rambo" having a bad hair day ...Called Rambo because he has an attitude problem towards me , always tries to bite , the most aggressive mouse i've ever had
He is a silver satin ( even though he doesnt look like it he does in the flesh !!! Honest
I beleive this is a siamese , also has colour at tail , sorry really bad picture .Male
What I beleive to be himalayan ?? Female ( also heavily pregnant )
thanks for looking any remarks or correct colours greatly received ....
Nigel