Discussion Starter
·
#1
·
As well as mice I have a variety of other animals known as my zoo!
Here are a few pics of some of them, the snakes pics are when I first go them I am goin to have to get some updated pics of them because these are off a year ago.
Normal corn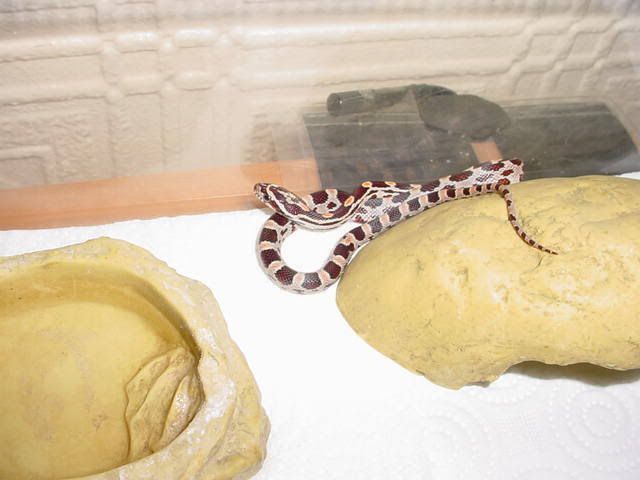 Anery corn
Amel corn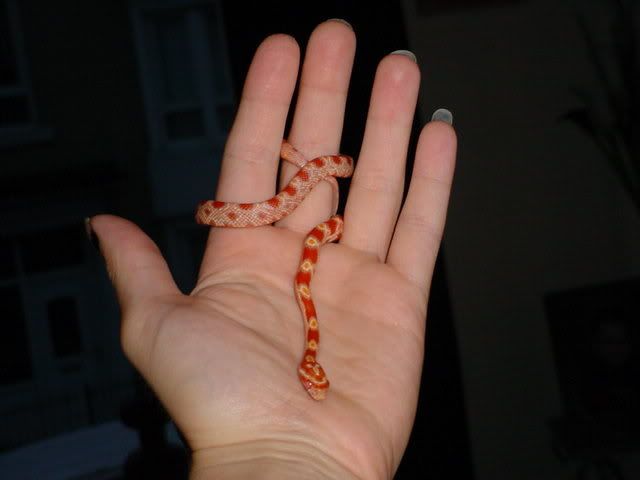 Snow corn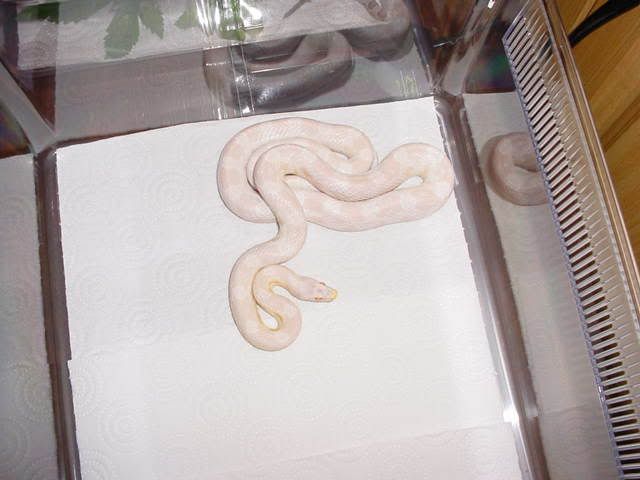 My handsome chappy
and his girlfriend (she is a lot bigger now)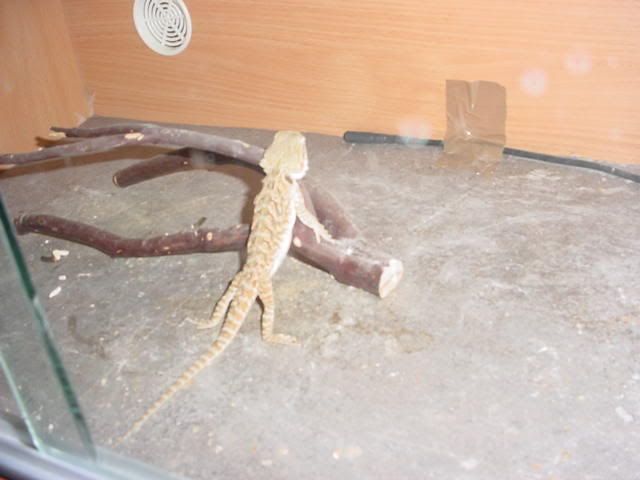 some of my T's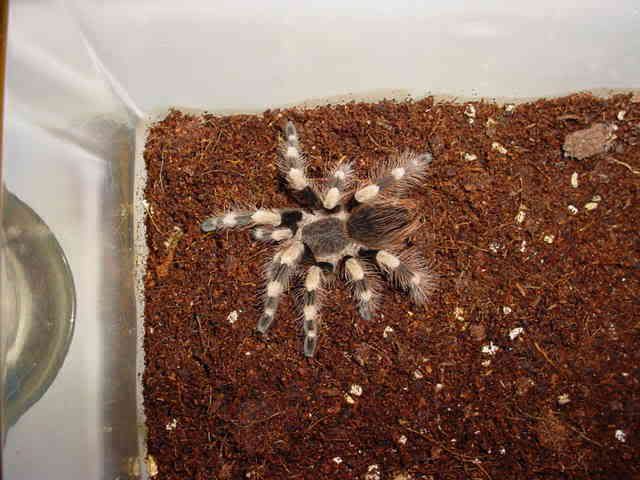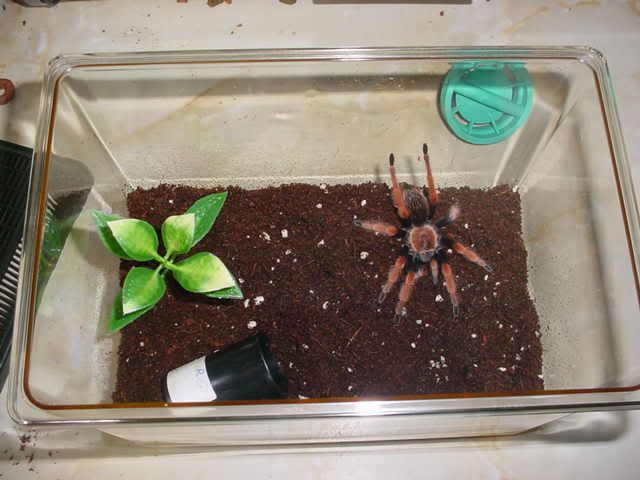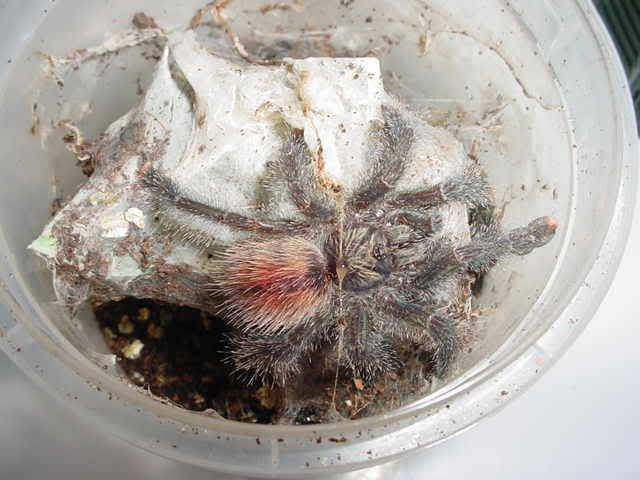 My monster cat!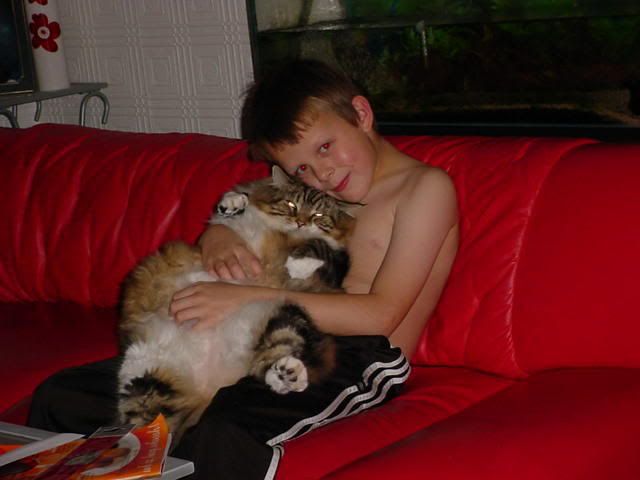 And finally my little Talula
I hope you enjoyed your little tour through some of my zoo and I can take you on tour part 2 if you wish when I get some more pics