Discussion Starter
·
#1
·
So, I guess I should show them off! Not that they're anything really special, they're what I'm starting with, ha! If anyone can help me out with what exactly to call their coats or colors, that would be awesome. I'm still pretty bad at identifying different coat colors, and how to tell long hair from "angora" or whatev. Pictures ahoy!
This is a buck I just bought today, he's really shiny, but I can't tell if that's special or just a healthy coat, heh.
This is the other buck I bought today. I was only going to get one, but he had such long hair that I couldn't resist him.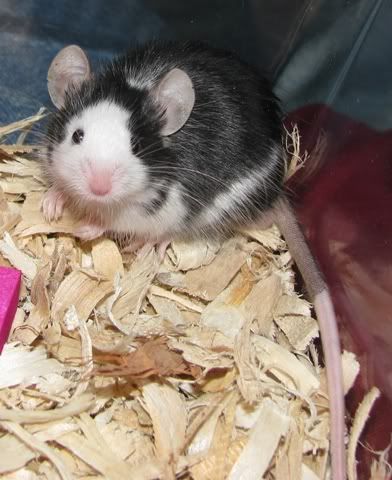 These are my weanlings from a recent litter between a longhaired REW buck and a longish-haired white mouse with a grey bottom and black eyes: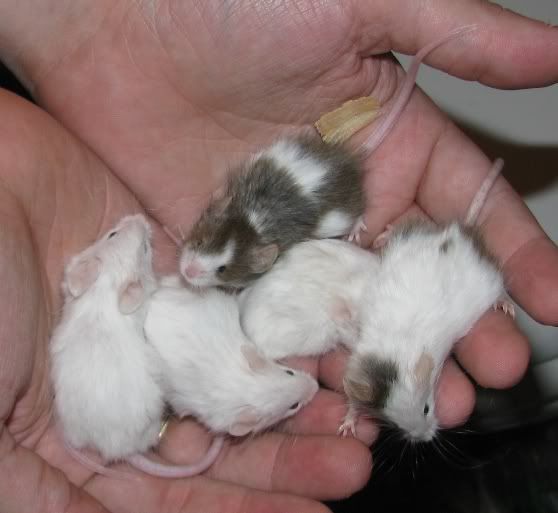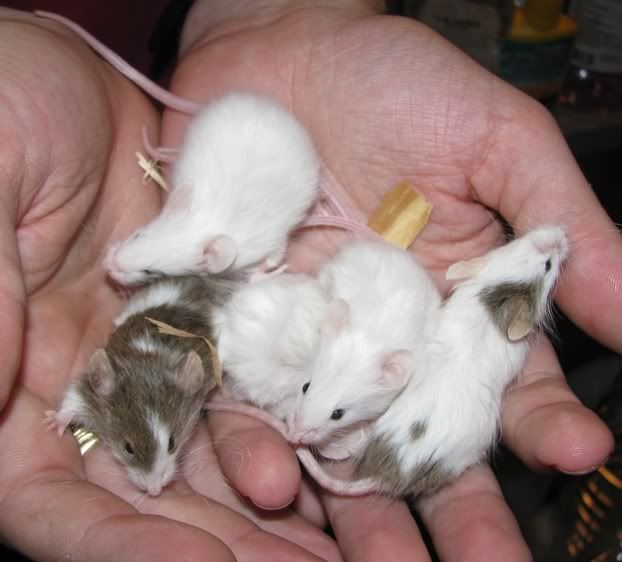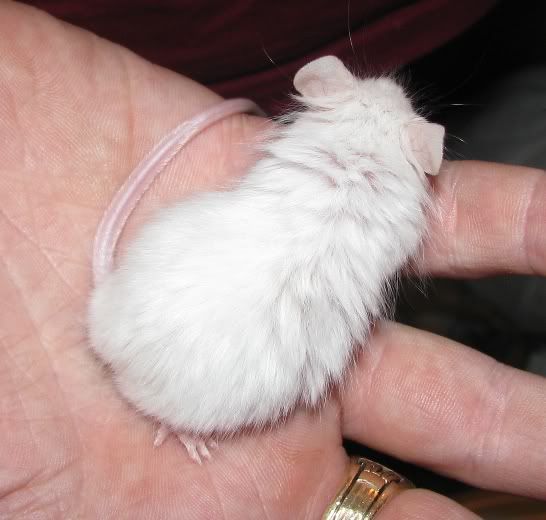 This is the litter after being licked by my boyfriend, lol. I tried to tell him it wasn't sanitary, but apparently, they're too cute not to lick.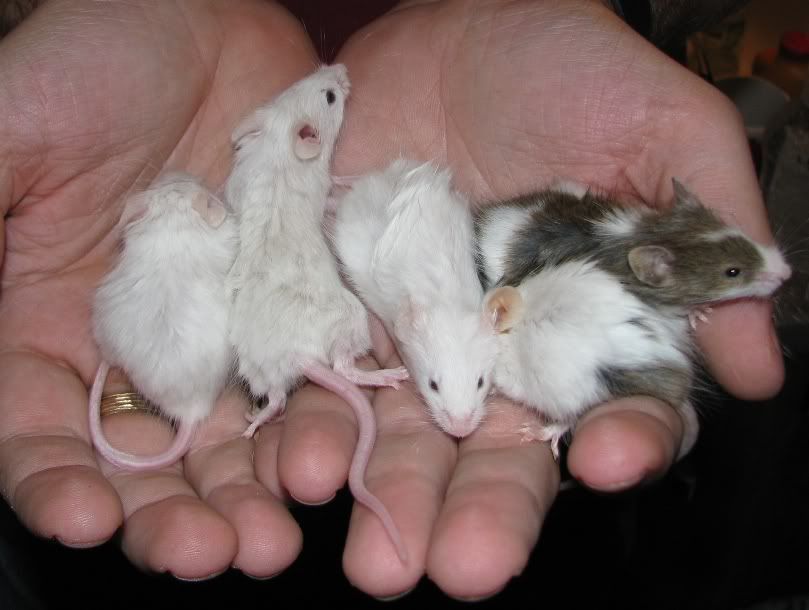 Sorry if I posted too many pictures!