Discussion Starter
·
#1
·
In Australia we officially don't have tricolour mice.
A few months ago I stumbled upon a young doe that looks suspiciously tri in a produce store. I was so excited!
I did tons of reading about how it works genetically, it must have been a fluke from a feeder breeder litter.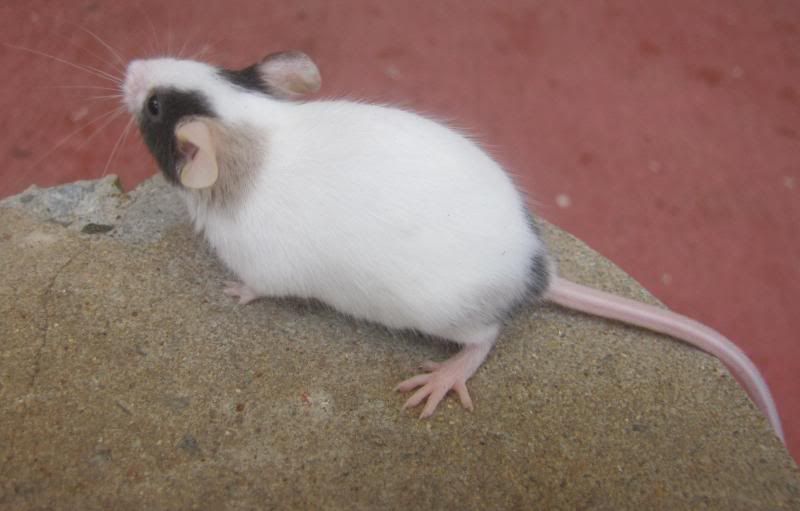 she is now 5 months of age and despite my efforts to fatten her up she is still sitting on 20g and has recently overcome a respiratory infection.
So my question is. Is it safe to breed from a 20g mouse.
It's possibly our only chance to have tri's in Australia, but I'm not sure if it' safe for such a small mouse to carry or care for a litter.
What are your thoughts?