Discussion Starter
·
#1
·
well, I have decided to embark on a journey! Of sorts....
A 365 is what photographers call a-photo-a-day. Most just do any photo randomly, which is hard enough, but I decided I'd choose a theme. I went with "Word Association". This is similar to the game where someone says a word and someone else comes up with something they would associate with that word. So I have started with the word "Cake", as it's my 18th birthday today (2nd sept). Now I don't have to get a photo of the word itself, just something illustrating the word. Get it?
heres my #1!! I must be nuts!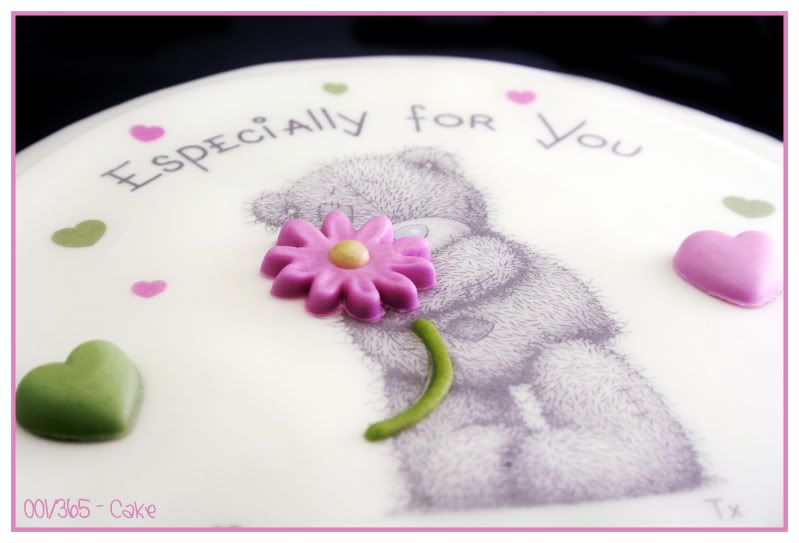 Think I can keep it up? :shock:
Vi x