Hi, I have two female and four male mice for sale in Dagenham London.
- Age: 5 weeks
- Sex: Male & Female
- Colour: Many including black broken and tan
- Price: £6 or two for £10
- Collectible from: Dagenham, London
- What the mice carrier: (Tan, agrente, broken, pied, chocolate ect)
- If it is a does, whether or not it has already had a litter: No, to young
- Reason for sale: Reducing stock
They are great little mice and will make wonderful pets
Here are some photos of them, females first and males last.
The females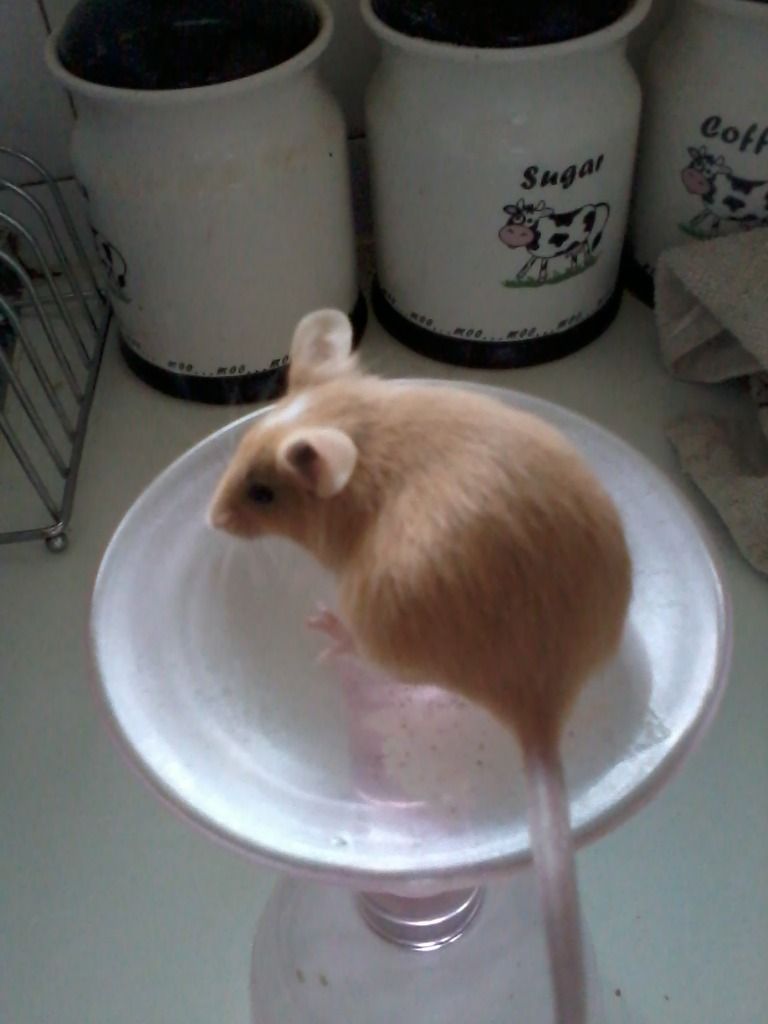 The males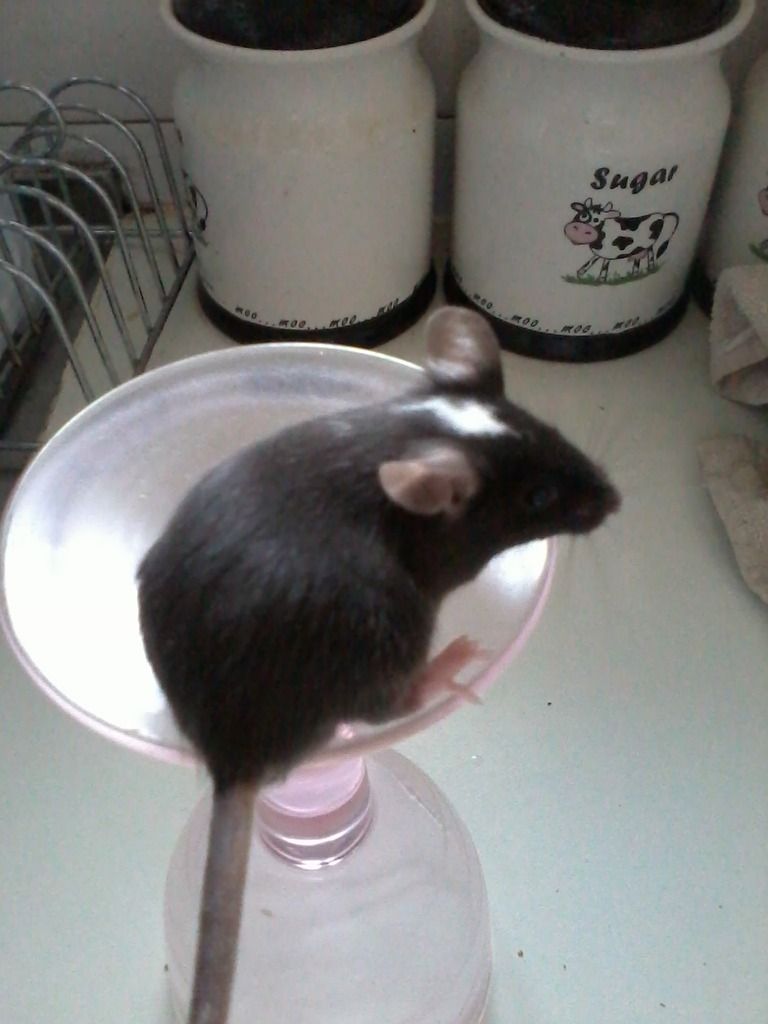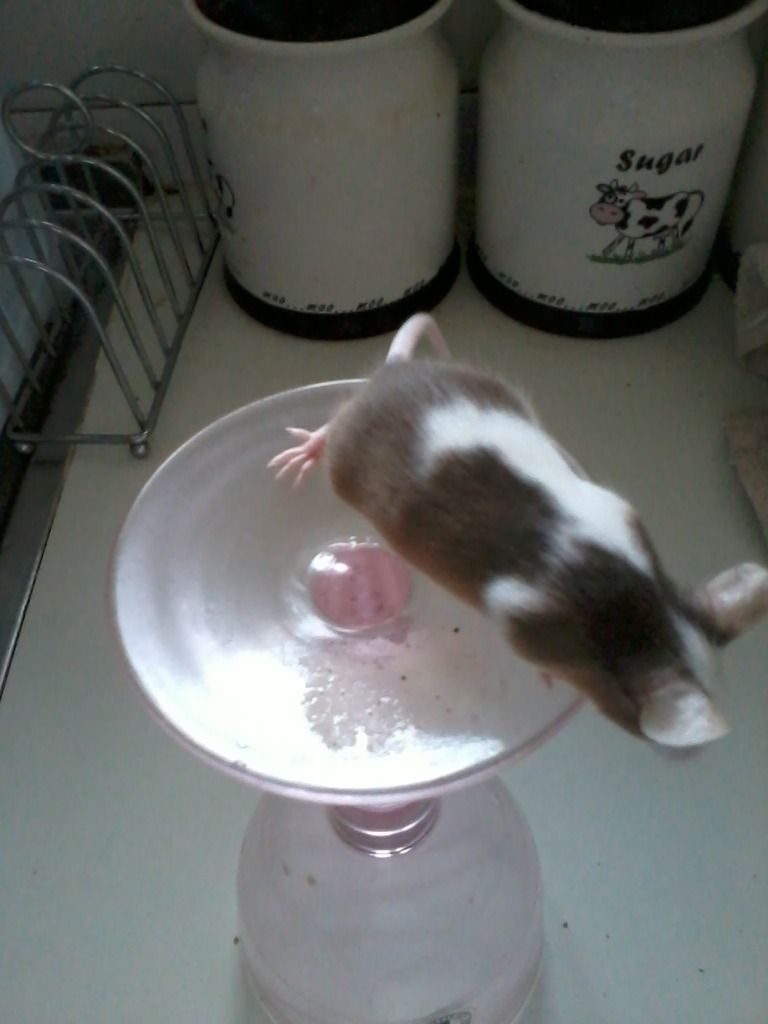 PM me or email me:
[email protected]
if interested in these mice.