Thought id give you a scary update,
Heres is me back in june, For my sisters 18th (god i feel old now ) we all dressed up as geeks.
This is my and my girlfriend.
All of us
Me and my brothers girlfriend (At this point i was absolutely trashed, however i do not need a reason to start pole dancing =D )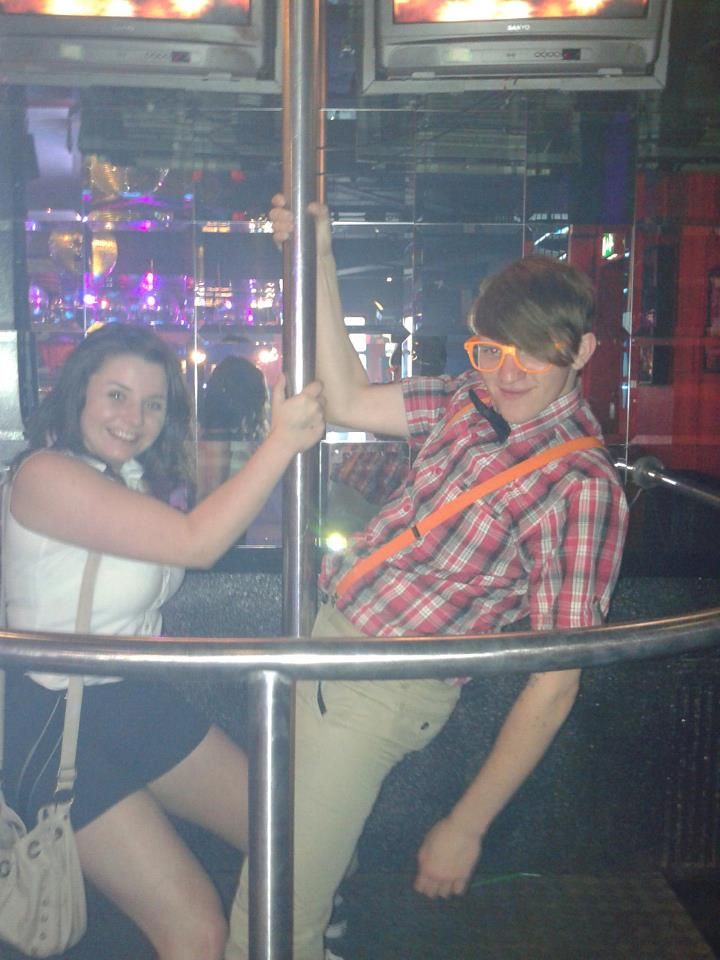 Me and my younger brother, we were born the exact same day but a year apart.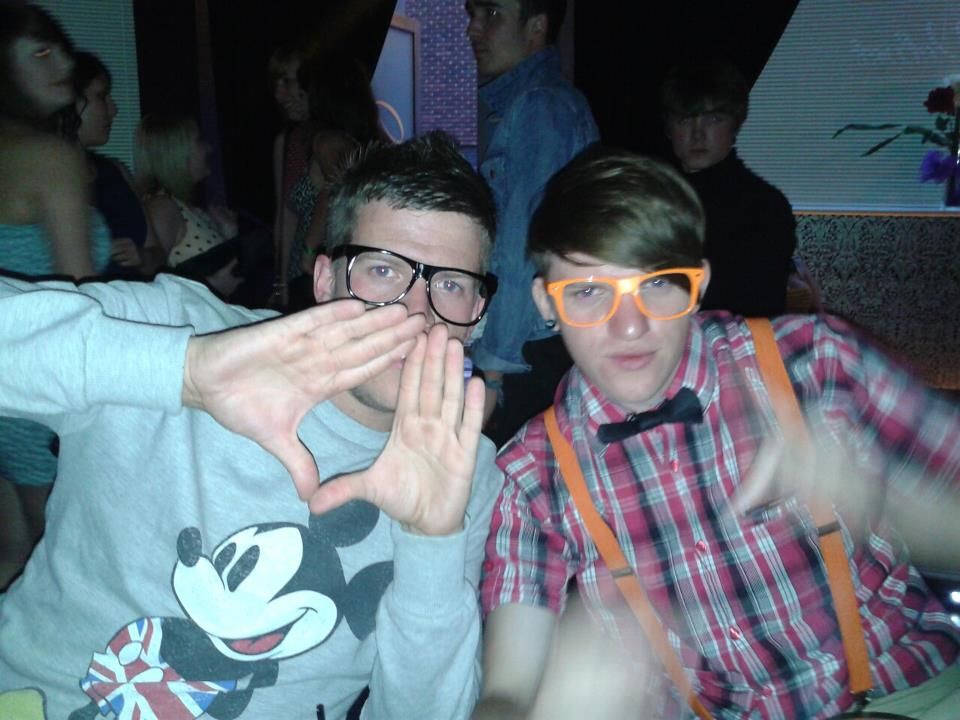 and this is from tonight haha, I was on my way to get into the shower and well i spotted a hair brush and some hair spray so decided to make a hair wave =D